Salary, Job Description, How To Become One, and Quiz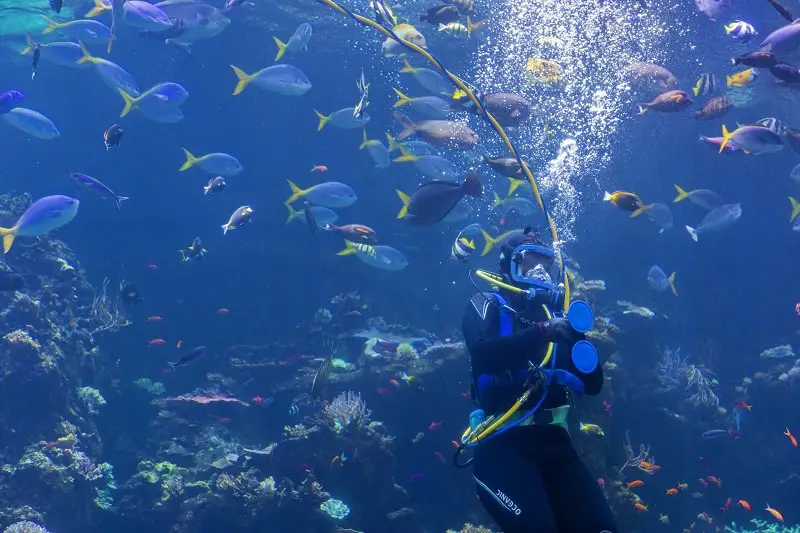 Aquarists
Aquarists are responsible for maintaining aquariums and caring for fish and other underwater animals. Depending on the setting, an Aquarist may monitor fish for sickness, clean tanks, and inspect equipment.
Education
Bachelor's degree
---
---
---
---
---
Find a job you love and you will never work a day in your life.
Confucius
---
Have you always loved aquariums and wondered whether you can make a career out of that love? It turns out that you can. Aquariums, zoos, and other facilities need people to look after the fish and other marine life inside their tanks.
As with a small aquarium in your home, large tanks require frequent care to keep the water in optimal condition and the fish fed. If cleaning tanks and watching fish sounds like fun, you may enjoy a career as an Aquarist.
What they do
Aquarists are responsible for maintaining aquariums and caring for fish and other underwater animals. Depending on the setting, an Aquarist may monitor fish for sickness, clean tanks, and inspect equipment.
Feed and Care for Marine Life
Feeding marine life is one of the main tasks performed by Aquarists. They typically follow a feeding schedule to ensure that fish receive a consistent diet. The Aquarists also prepare the food. They may need to mix ingredients and adjust the portions to make dietary adjustments when needed. After preparing the food, they often toss it in through the top of the tank.
Along with feeding fish, some Aquarists assist with breeding. Aquariums often use breeding programs to maintain their stock of fish. They may move male and female fish into separate tanks, monitor eggs, and transfer newly hatched fish. Aquarists who work for commercial fish farms are also likely to be involved in fish breeding activities.
Monitor Marine Life for Signs of Illness
Aquarists spend time monitoring fish and observing their behavior to detect signs of illness. Allowing an illness to go untreated increases the risk of spreading it to other marine life. Sick fish are quarantined to protect the rest of the animals.
Inspect and Repair Equipment
Most aquariums require Aquarists to maintain the equipment and tools that they use during their daily tasks. Aquarists use various siphon hoses, buckets, nets, ladders, and cleaning equipment to carry out their day-to-day responsibilities.
Depending on the setting, Aquarists may use SCUBA gear to enter large tanks. Entering the tank allows Aquarists to clean areas not accessible from outside and inspect fish or internal equipment. For example, an Aquarist may need to dive into a tank to check the pumps, filters, and other gear used to maintain water conditions.
Aquarists may inspect parts before and after using the equipment. Well-funded aquariums sometimes have dedicated maintenance departments. However, Aquarists still need to perform basic maintenance and pay attention to signs of wear and tear.
Answer Questions From Aquarium Patrons
Aquarists may need to answer questions from guests visiting the aquarium or zoo. Some facilities also require Aquarists to participate in tours or give presentations to guests.
The Aquarists may discuss the types of marine life inside the tank, including interesting facts and more information about where the marine life comes from. Aquarists may also explain fish behavior and point out the different species.
Compile Reports and Logs
Aquarists may need to maintain reports on animal health and water conditions. As part of their daily duties, Aquarists may walk the facility and record various metrics, such as the water temperature, pH levels, and ammonia levels.
Featured Schools
---
What is the job like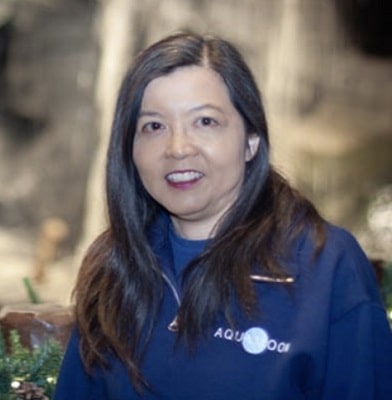 Cherilyn Chin
Monterey Bay Aquarium
As a professional aquarist, I've worked at the world re-known Monterey Bay Aquarium where I've fed a giant pacific octopus that gave me a hickey and bonded with a 3-day-old sea otter pup I held in the palm of my petite-sized hand. There I could focus just on the tanks and the animals as life support systems are run by other people.
I've also worked at smaller aquariums where I was in charge of the life support systems, including backwashing pool filters, and stirring the sand inside the filters (a sometimes smelly job!). There is weekly scuba diving, scrubbing windows inside and out, running water quality tests (pH, dissolved oxygen, ammonia, nitrite, chlorine, salinity, hardness, alkalinity), checking and changing UV lights and pumps, treating the fish for display and disease, doing water changes and adding salt manually to all the tanks.
One joy is feeding the fish, and I even taught a small octopus to open a jar for food! Though occasionally I have to necropsy (dissect) dead fish and report my findings.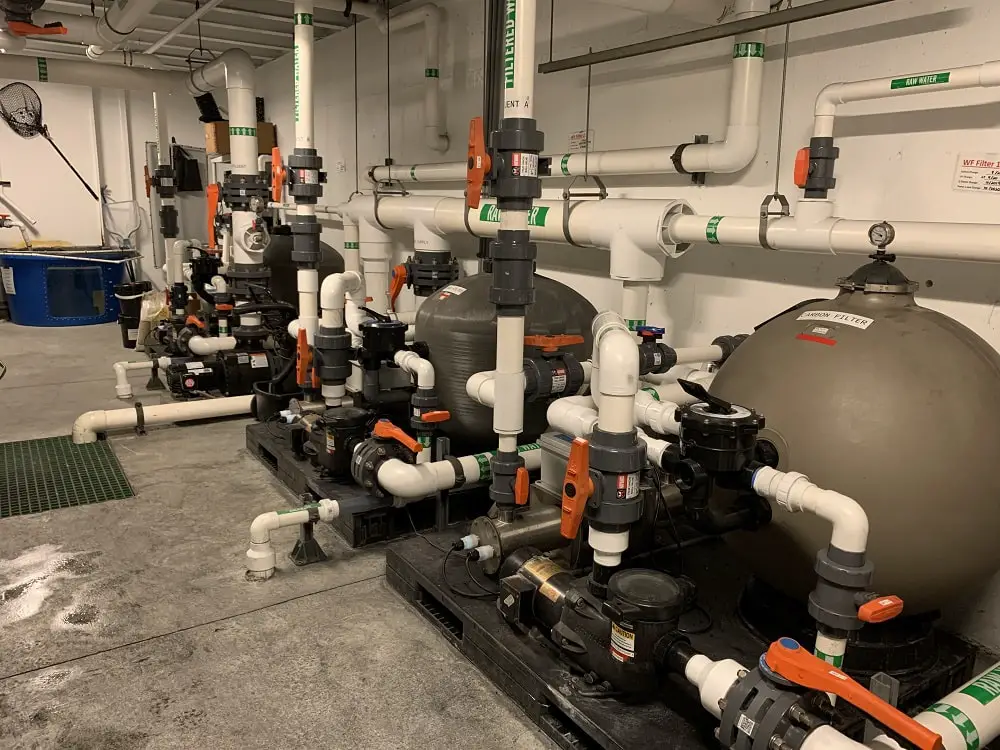 Pros
Overall I get to do something I love, which is to take care of aquatic animals. The work can be repetitive, but there's always troubleshooting of different life support system problems as well as fish health so it's rarely a dull job.
Cons
Being an aquarist is low pay and physically demanding because I'm on my feet the whole day. There is still some paper and computer work, no job is immune to that!
---
Pros
You Get to Watch and Care for Marine Life
Aquarists often enter this profession due to their love of fish, as they get to spend a lot of time around fish and other types of marine life.
You May Inspire Future Aquarists
Aquarists help educate the public and train volunteers to assist with their daily activities, allowing you to inspire and teach the next generation of Aquarists.
You Get to Stay Active
Aquarists occasionally spend time in an office submitting reports and completing paperwork but spend most of their time on their feet or inside tanks. It is an active job that may help you stay in shape.
There Are Advancement Opportunities
Motivated Aquarists may pursue jobs with greater responsibilities. Working as an Aquarist is a common path for becoming an Aquarium Biologist, Aquarium Curator, or Aquarist Supervisor.
Cons
You Have to Clean Tanks
A large portion of an Aquarist's typical workday is spent cleaning the inside of tanks. The process of scrubbing components inside a tank, especially when SCUBA diving, can become tiring and repetitive.
Be Wary of Potential Hazards
Working in an aquarium with large tanks or deadly marine life creates potential workplace hazards. Aquarists may need to dive into tanks with SCUBA gear or interact with large marine animals.
Where they work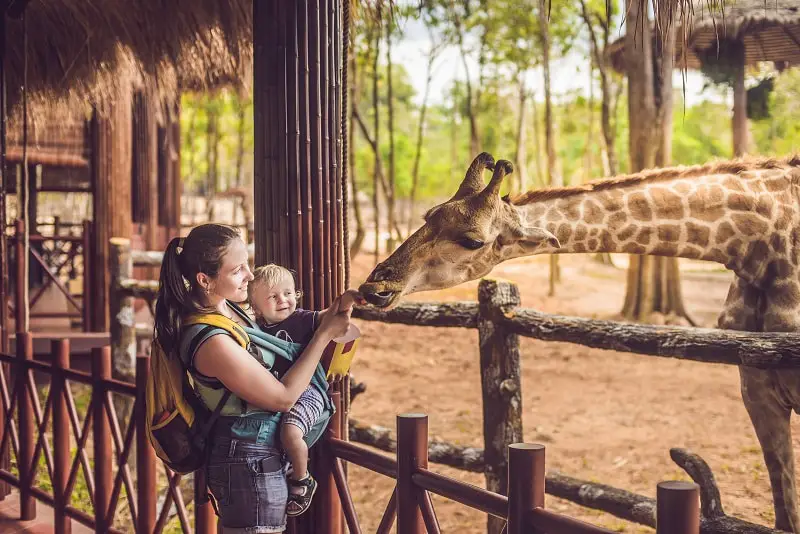 Public Aquariums and Zoos
Pet Stores and Fish Stores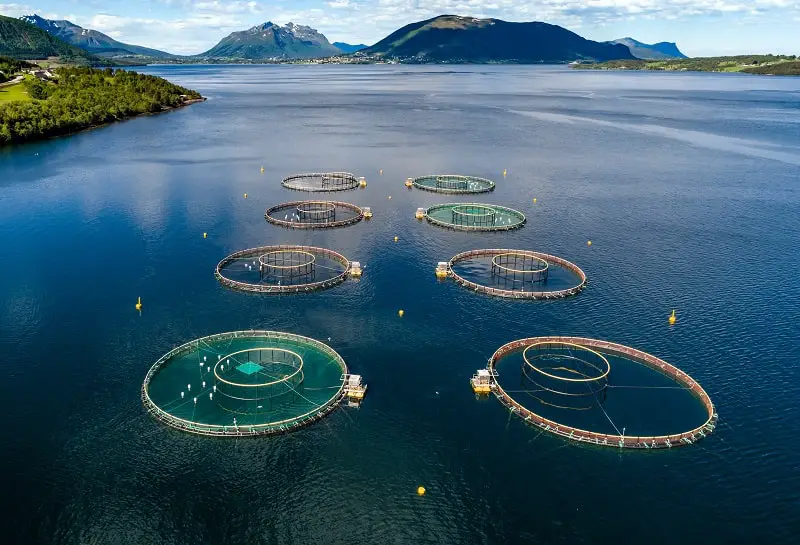 Commercial Fish Farms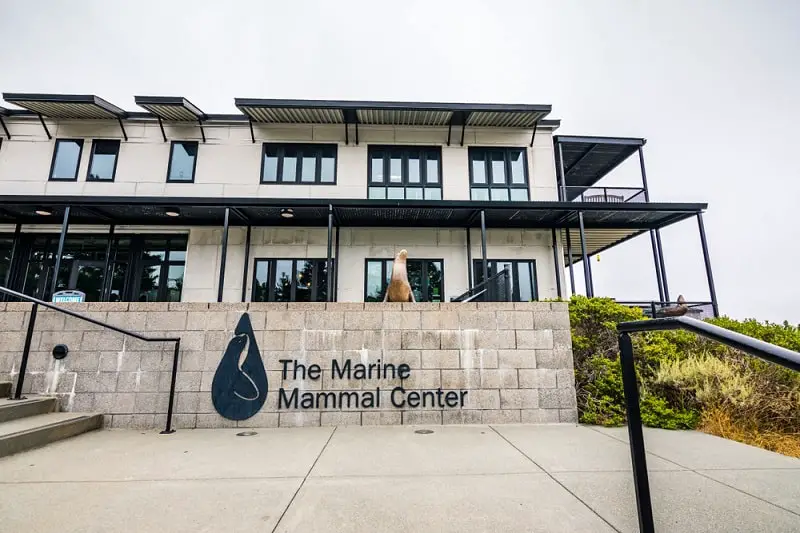 Marine Life Research Facilities
---
---
Most Aquarists work in settings that maintain aquariums, including public aquariums, zoos, and wildlife sanctuaries. Aquarists may also find employment in the commercial fish trade, working at pet stores that sell large quantities of fish. Some Aquarists work for commercial fish farms, helping to raise the fish that are sold to stores. Research facilities that study marine life also employ Aquarists.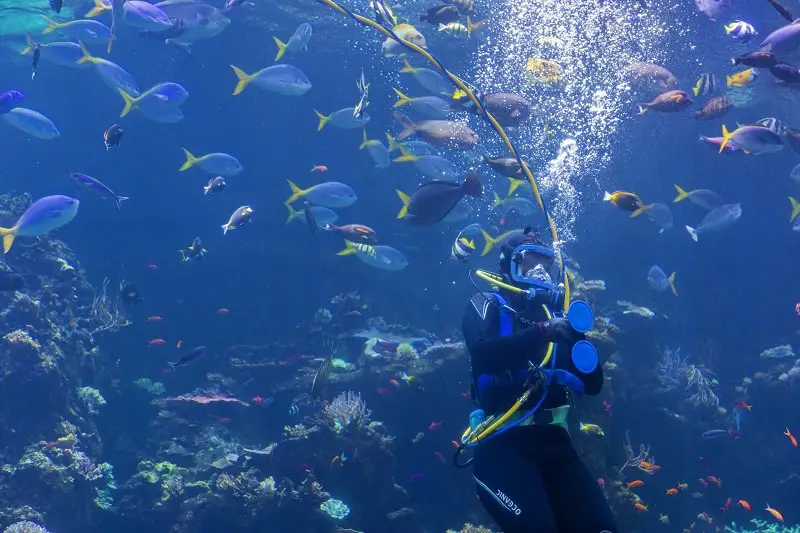 How to become one
Step 1: Look for Activities That Include Exposure to Marine Life
Look for extracurricular activities that require you to interact with marine life, such as working at a fish store or aquarium, joining a conservation club, or participating in the National FFA Organization.
Step 2: Earn a Bachelor's Degree
Most employers prefer to hire candidates with at least a Bachelor's Degree. Aquarists typically major in Marine Biology, Zoology, Aquaculture, or a related field of study.
Step 3: Complete SCUBA Diving Training
Aquarists typically need SCUBA certification, which requires the completion of a SCUBA diving training course. Getting certified often involves several days of training and practice dives. Students learn how to set up, use, and maintain SCUBA gear.
Some employers may also require first aid and CPR certification. First aid and CPR certifications can be obtained through the American Red Cross and other organizations. Obtaining the certifications involves completing a training course, which typically lasts several hours.
Step 4: Look for Internship Opportunities
Many Aquarists gain hands-on experience through internships while earning their Bachelor's Degrees. Internships range in length from six weeks to one year.
Step 5: Look for Entry-Level Aquarist Positions
Some employers may use "Junior Aquarist," "Aquarist Trainee," or "Assistant Aquarist" as the title for entry-level positions.
Should you become one
Best personality type for this career
The Builder



People with this personality type likes practical and hands-on work. They prefer working with plants, animals, and real-world materials like wood, tools, and machinery.
You can read more about these career personality types here.
Aquarists are often independent, self-motivated individuals as a lot of their work is completed without direct supervision. Aquarists should also be detail-oriented due to the need to follow specific feeding schedules and maintenance routines.
Many Aquarists are patient as some of the repetitive cleaning tasks are time-consuming. Communication skills are important for Aquarists as they work with the public.
Take this quiz to see if this is the right career for you.
---
Don't know which career to pursue?
Take the career quiz to find careers that match your personality type.
Take The Career Quiz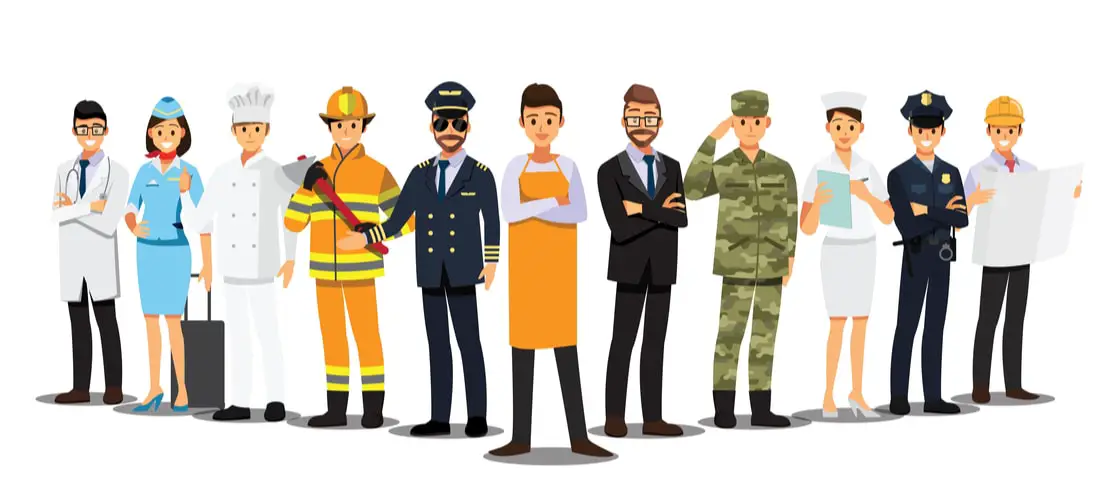 ---