Day in the life of


VP of FP&A – Healy Jones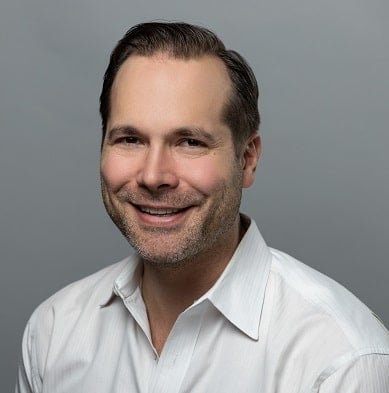 Healy Jones
VP of FP&A
Kruze Accounting
I work with one of the leading Silicon Valley/SF accounting firms, Kruze Accounting. We serve over 450 venture capital backed startups, providing accounting, finance and tax consulting.
My title is VP of FP&A (Financial Planning and Analysis). I lead the team at Kruze that helps VC backed businesses prepare their financial projections for venture capital fund raises (and board meetings with their VCs).
My days are quite varied, but usually consists of a) meetings with clients, b) reviewing my team's work and c) creating fundraising content for our blog.
a) Meetings with clients
Typically, I'll meet with startup founders to prepare them for VC due diligence. These types of projects usually start with a kickoff call (I'll do one or two of these a day at a time that works for the client). On the kickoff call, I'll ask the founder about their business model, who their customers are (or will be), how much they'll charge when they get paid, what their costs are to service them. Then we'll dig into how their business changes over time. I'll also have follow up calls with clients to go over their financial projections, help them answer questions that VCs have asked them, help them prepare to negotiate with VCs, etc.
b) Reviewing my team's work
My team is working on several projects at once, and I'll have meetings during the day to go over their progress, or I'll spend time on my own reviewing what they've worked on.
c) Creating fundraising content for our blog
I also do a lot of writing – usually, creating content that answers common questions we get from our founders.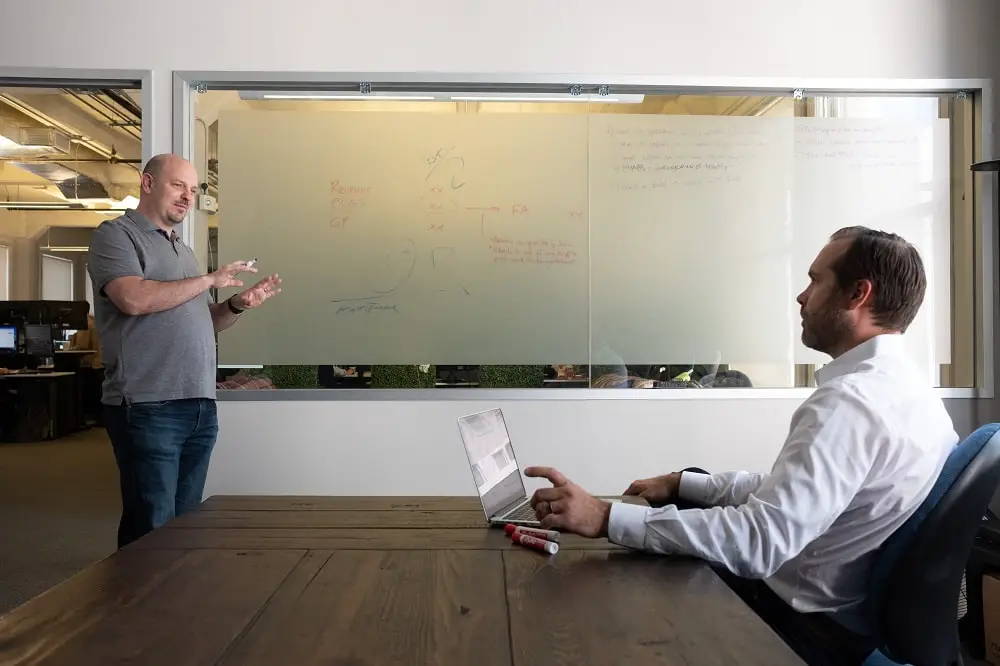 Pros
The pros of my job are that I get to work with many, many startup founders. Most of them are really interesting people trying to solve challenging problems or create big businesses!
Cons
The cons are that our clients are constantly getting acquired by big, public technology companies, so I don't always get to work with the founders for as long as I'd like to.
Healy Jones
VP of FP&A
Kruze Accounting
My typical day can be either incredibly stressful or really relaxed depending on the movement in the crypto market. The day usually starts with waking …
Read More
---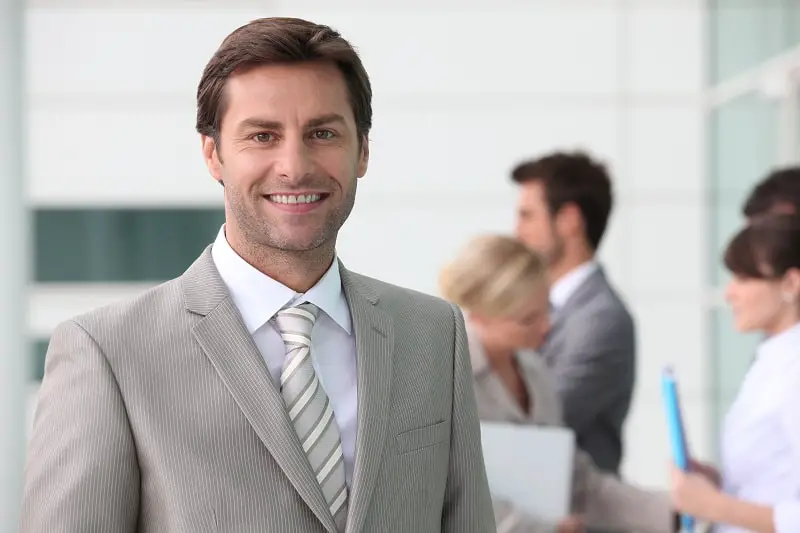 Venture Capitalists invest in small companies that require capital to expand in exchange for equity in the companies that they invest in. Venture Capitalists are often the ones responsible for funding startups.
Education:
Master's degree
Suitable Personality:



The Leader
---