Day in the life of


Visual Merchandiser – Vanessa Magdalenova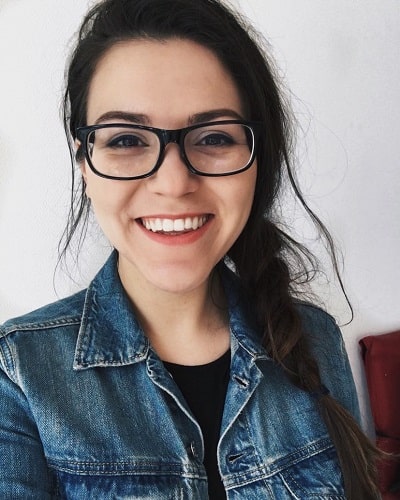 Vanessa Magdalenova
Visual Merchandiser
A large retail chain
My name is Vanessa and I've worked for a few different fashion companies before I decided to focus on Marketing within the industry.
One of the most fun fashion-related jobs I had, was being a Visual Merchandiser for a large retail chain. The work was very interesting, dynamic and no day was ever the same. What's more, I also got to travel a lot through the country and meet so many lovely people – some of whom became really close friends of mine.
A typical day would always start with a big cup of strong coffee, together with the rest of the shop employees. We would discuss trendy items, positioning of key pieces within the shop floor, and any ideas they might have for how to improve sales on certain items that weren't performing as well. After the morning meeting, I would look at what the briefing from my manager is for the day and get cracking! I would often spend whole days working on the front windows of the shop. Picking out the clothes and accessories, steaming everything and making sure it looks perfect, arranging the whole display…the list goes on and on.
I would also frequently go for meetings with other Visual Merchandisers for the brand, or travel to different locations to help out when there's a new store launch for example.
Pros
The pros of the job definitely outweigh the cons in my opinion. Being a Merchandiser is a super fun and exciting job and I can guarantee that you'll never get bored doing it. Furthermore, it allows you to explore your creativity and socialize with many other like-minded people, so you can always exchange ideas and experiences with other VMs.
Cons
The biggest con I would say is that it can be quite a time-consuming job and if you're a perfectionist like me, you can easily get carried away with fixing every single tiny detail. You're also constantly on your feet and carrying relatively heavy pieces of equipment, so it can be considered a somewhat physically demanding job as well.
Overall, being a Visual Merchandiser is an amazing job to have and I would definitely recommend it to anyone interested in fashion!
Vanessa Magdalenova
Visual Merchandiser
A large retail chain
---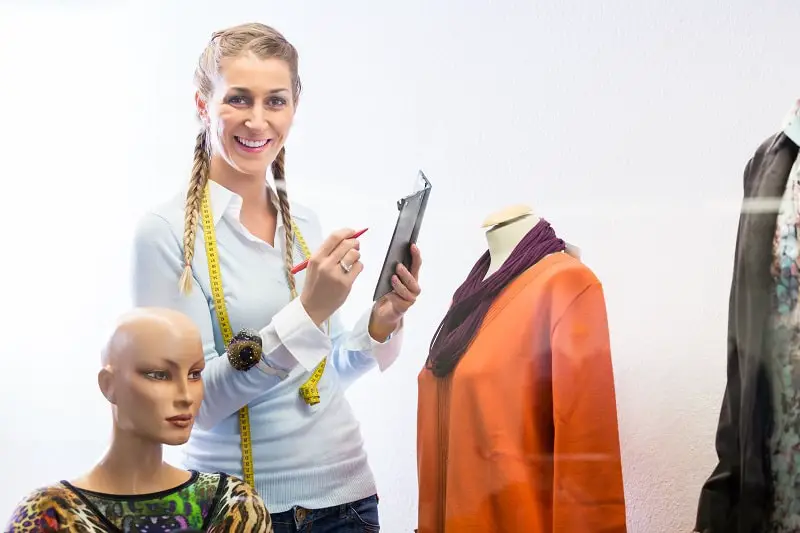 plan and erect commercial displays, such as those in windows and interiors of retail stores and at trade exhibitions.
Education:
No degree required
Suitable Personality:


The Artist
---