Day in the life of


Veterinarian – Dr. Sara Ochoa, DVM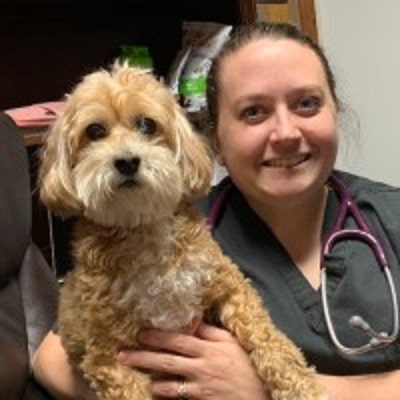 Dr. Sara Ochoa, DVM
Veterinarian
I am Sara Ochoa, DVM. I am a small animal and exotic veterinarian in Texas.
Being a vet has good days and bad. Many times I can help people's pets get better. There are days that no matter what I do I can not fix them. Some people will get very upset and even angry when there is nothing else that can be done to fix their pet
My work life is pretty good especially compared to some of my other vet friends. I work about 30 to 35 hours a week and always get off on time. Many other vets I know work 50 to 70 hours a week, rarely get off on time.
A typical day for me is getting to work around 8 AM. I am usually doing surgeries from a little after 8 until 12. I get 2 hours for lunch where I eat, get caught up on anything, or do any emergency procedures that were dropped off that morning. Most of the time I do get the full two hours to rest and eat and do anything I want to do. Some days I even have time to go for a walk or run home to eat lunch with my husband. After lunch from 2 to 5:30 I will see appointments. This can be any sick dogs, or just routine health checks and vaccines. The other vet in my clinic sees appointments all morning and then most of the afternoon.
This easy schedule is not the norm for many vet offices. I have very efficient techs and staff and we strive to maintain a great work-life balance.
Pros
Being able to help people and their animals. Being able to do many different things. I can do surgery one minute and the next treating a dog's eye then a dental cleaning after that. The veterinary field allows me to do all the different medical things that human doctors have to without having to specialize.
Cons
The cost of our education vs how much we are paid. Human doctors have the same debt coming out of medical school but make 5 to 10 times what vets do.
Dr. Sara Ochoa, DVM
Veterinarian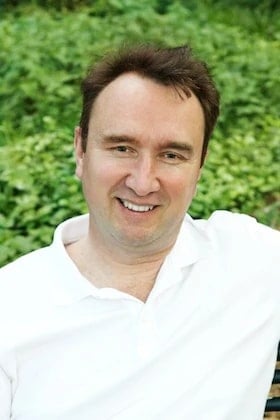 I have been breeding and crossbreeding fish, and have kept both freshwater and saltwater aquariums for over 20 years. I am someone who has never been …
Read More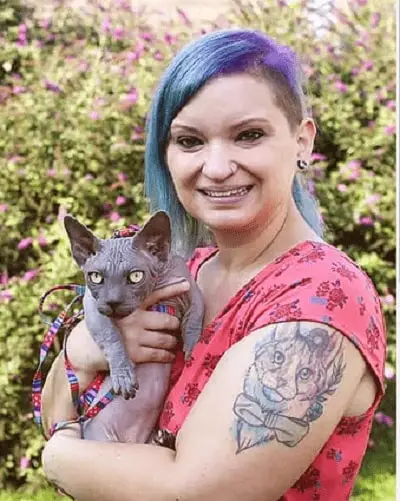 Pawsitive Vibes Cat Behavior and Training LLC
I do both virtual and in-person consultations for cat owners experiencing behavioral issues with their cats. It could be anything from training cats t …
Read More
---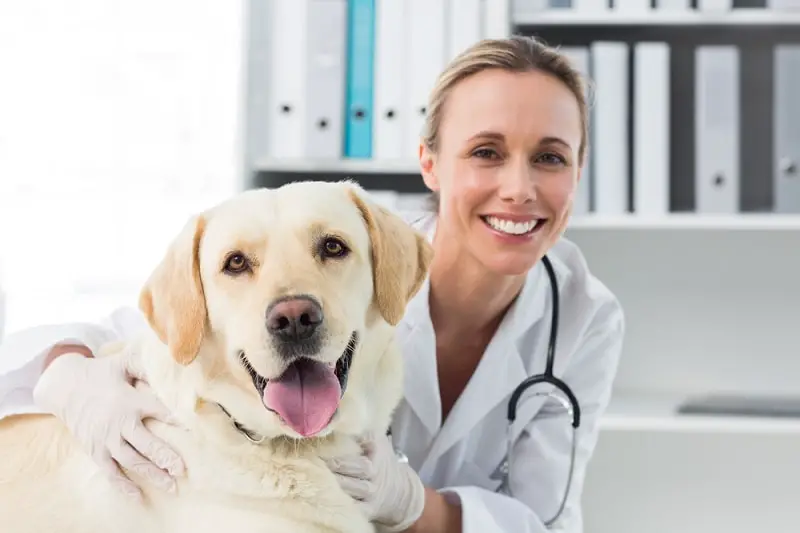 diagnose, treat, or research diseases and injuries of animals. Includes veterinarians who conduct research and development, inspect livestock, or care for pets and companion animals.
Education:
Doctoral degree
Suitable Personality:



The Thinker
---