Day in the life of


Veterinarian – Dr. Michelle Burch, DVM
Dr. Michelle Burch, DVM
Veterinarian
Being a veterinarian is a jack of all trades in the medical world, especially for general practitioners. As a veterinarian, I have to wear the hats of internal medicine, ophthalmologist, surgeon, dentist, cardiologist, nutritionist, and hospice care.
We can be with you through the entire life span of your pet, from juvenile to senior. We form a special bond with every pet while putting our heart and soul into the job. Veterinarians are in the trenches doing what needs to be done to help your pet.
What is your work life like?
The work-life of a veterinarian is very demanding and can range from what you make it. Most of the hospitals I have worked for have been a four to four and half-day work week with no on-call. These days can range from 8 to 12 hours or more, depending on the need.
The majority of the days are spent seeing appointments every 15 to 30 minutes with squeeze-in emergencies in between. Some days are spent playing with puppies and kittens, while others are some of the most challenging days of your life, saying goodbye to multiple pets.
Surgery in hospitals can vary from a full day to two or three completed in and around appointments. Surgeries I would perform in general practice included spays, neuters, mass removals, dental prophylaxis with teeth extraction, abdominal exploratory surgery, fracture repairs, splenectomies, and more.
While at work, veterinarians also learn to be grievance counselors to help pet owners with the tough decision to say goodbye to their beloved pets. Navigating through the sea emotions is taxing on the entire staff. You never know which stage of grief and owner will be in with the passing of their pet.
Pros
One of the biggest pros of veterinary medicine for me is that I have never stopped learning. New research is published frequently, and unique ailments arrive in my exam room often. When you stop learning, you stop practicing the best medicine you can.
I find making the connection between client and pet is one of the most outstanding job achievements. When I can help provide the best life for a family's loved one and continue to provide the best care for them is what fills my heart.
Cons
One of the most concerning aspects of veterinarian medicine is the student debt to income ratio. Today, new graduates are coming out with$250,000 to $400,000 or more in student loan debt with an average interest rate of 5.8%. The average income for a veterinarian in the United States is $95,000 with the lowest 25% making $75,500.
Most graduating veterinarians at this time cannot even afford the interest on their loans opting for income-based repayment (IBR) plans. Even though this may appear to be a beneficial plan, IBR plans allow the debt to continue to rise with dwindling hope of repayment from the veterinarian's pocket and must rely on the end goal of government forgiveness. Government forgiveness will be considered taxable income, which will come with a one-year tax bill of $30,000 to $50,000. The burden this places on veterinarians is suffocating and makes it challenging to recommend others to join the profession.
Suicide rates are increasing in veterinarian medicine. Now only due to the crushing student loan debt but because of workplace burnout. As veterinarians, we are forced to provide gold-standard human grade medicine to our pets for pennies compared to our human counterparts. Owners guilt us for not delivering in house loans or lifesaving treatment because they cannot pay for it. We want to do all we can for your pet, but we also have to think about our staff, business, and family. We cry, scream, and feel defeated when we can not help.
The mental health of the profession because of social media and reviews. Owners can form a mob mentality with just a few quick keystrokes, even if their account of what happened is false and skewed. Veterinarians are unable to fight back due to privacy laws and liability. We then receive death threats and threats for physical violence, often from people we have never met.
Dr. Michelle Burch, DVM
Veterinarian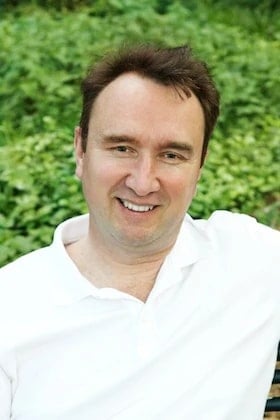 I have been breeding and crossbreeding fish, and have kept both freshwater and saltwater aquariums for over 20 years. I am someone who has never been …
Read More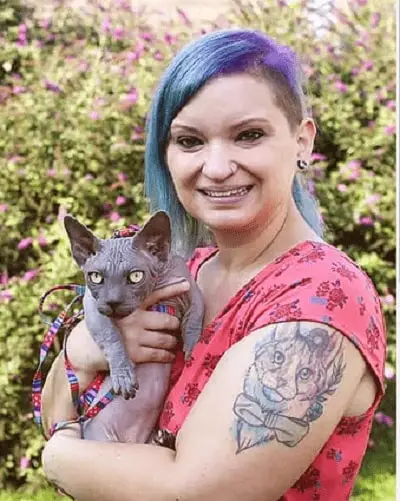 Pawsitive Vibes Cat Behavior and Training LLC
I do both virtual and in-person consultations for cat owners experiencing behavioral issues with their cats. It could be anything from training cats t …
Read More
---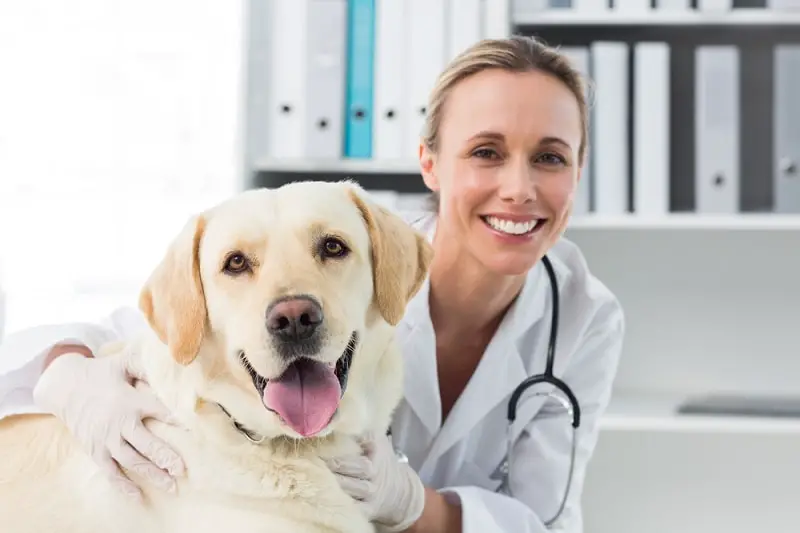 diagnose, treat, or research diseases and injuries of animals. Includes veterinarians who conduct research and development, inspect livestock, or care for pets and companion animals.
Education:
Doctoral degree
Suitable Personality:



The Thinker
---