Day in the life of


Veterinarian – Dr. Madison Rose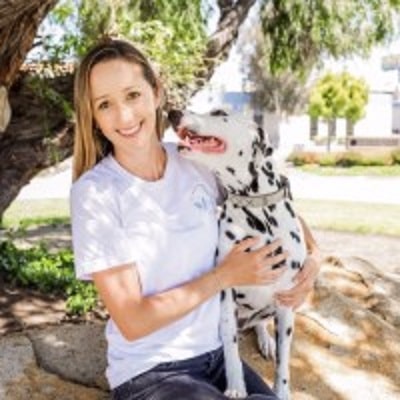 Dr. Madison Rose
Veterinarian
My name is Dr. Madison Rose. I am a veterinarian and the owner of two veterinary practices.
I have been a veterinarian for 6 years. I love being a veterinarian. What I love most about this profession is that there are so many avenues to take after you receive your degree. I have friends from vet school that work in public health, some who formulate dog food, some who create new lifesaving pharmaceuticals for animals, some who run non-profits, and those (like me) who own businesses and practice clinical medicine. It's an amazing profession with a lot of opportunities. I never feel trapped by this profession. I know that if I ever felt like a change of pace, I could change my direction within the profession, all the while still helping animals out. This profession is rewarding and there is never a dull moment.
Dr. Madison Rose
Veterinarian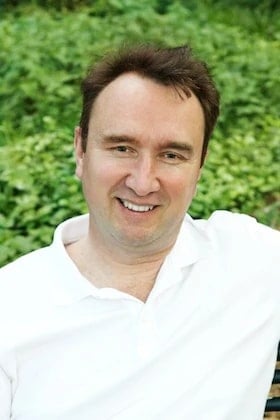 I have been breeding and crossbreeding fish, and have kept both freshwater and saltwater aquariums for over 20 years. I am someone who has never been …
Read More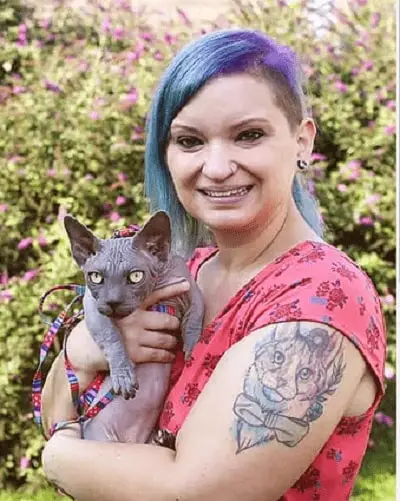 Pawsitive Vibes Cat Behavior and Training LLC
I do both virtual and in-person consultations for cat owners experiencing behavioral issues with their cats. It could be anything from training cats t …
Read More
---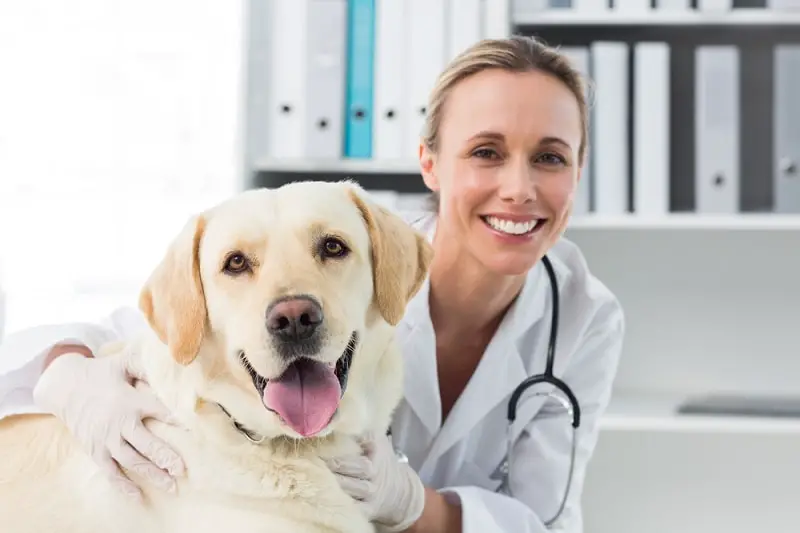 diagnose, treat, or research diseases and injuries of animals. Includes veterinarians who conduct research and development, inspect livestock, or care for pets and companion animals.
Education:
Doctoral degree
Suitable Personality:



The Thinker
---