Day in the life of


Venture Capitalist – Tyler Forte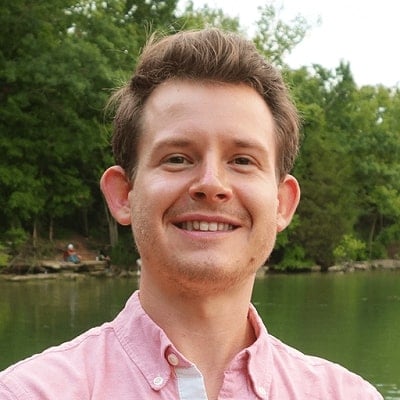 Tyler Forte
Venture Capitalist
As a VC, my job was to source startups that our firm's partners wanted to invest in. This entailed networking with entrepreneurs and attending demo days and talks at co-working spaces to see what interesting early-stage startups were working on. Once I found a startup that matched our investment thesis, my job was to be an advocate for the startup and pitch the partners on why we should invite the startup to our office for a pitch. I typically did this by creating a short pitch deck outlining why I think the startup would make a good investment.
Pros
I always knew I wanted to be a VC because growing up I was always very entrepreneurial and I also had a love for finance. Being a VC allowed me to combine those two things. I got to interact with entrepreneurs who were solving cool problems on a daily basis. When it came time to invest in one of them, I was able to put my finance hat on and help determine a fair valuation.
Cons
I think the biggest con of being a VC is the reputation you get. The VC community is not very diverse and it can feel like a bit of a "good ol' boys club". It also wasn't great telling a founder that you would not be investing in their startup.
Tyler Forte
Venture Capitalist
My typical day can be either incredibly stressful or really relaxed depending on the movement in the crypto market. The day usually starts with waking …
Read More
---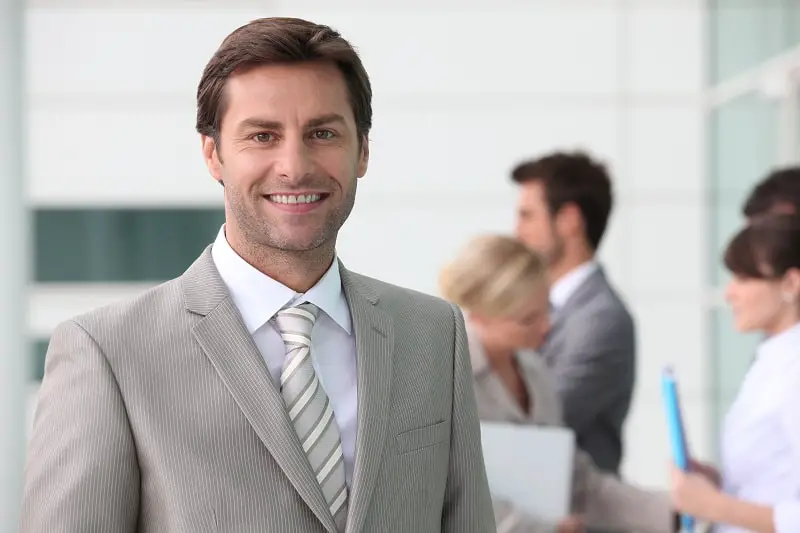 Venture Capitalists invest in small companies that require capital to expand in exchange for equity in the companies that they invest in. Venture Capitalists are often the ones responsible for funding startups.
Education:
Master's degree
Suitable Personality:



The Leader
---