Day in the life of


Tutor – Anna Moss
I run my own tutoring company but colloquially, I think of myself as an expert tutor.
My workday is extremely nontraditional because my students are in school during the standard workweek, so the majority of my tutoring sessions take place on weekdays from 3-7 PM and all day long on Saturday and Sunday. During summer vacation, this tends to turn into a wild free-for-all of group classes and 1-on-1 students all day every day.
Today was a typical springtime weekday. In the morning, I responded to some emails from prospective students and sent some book recommendations to a student who asked for some self-study material. The weather was perfect, so I went for a long walk with a friend (socially distanced, of course) and visited my parents for an outdoor catch-up–they're retired, so they are usually free during weekdays, just like me. After that, I read a few chapters in a book about the AP Language test–I'm always working on professional development–and met with a 1-on-1 student virtually. Before and after each class, I take around half an hour to prep for the next lesson.
A typical weekend looks more like students back to back to back from 9 AM until 7 PM. I usually forget to eat because there is no time to even microwave anything.
Pros: I absolutely love my job. Running my own tutoring business, I get all the wonderful benefits of being an educator–helping awesome kids reach their potentials in school, planning fun lessons, and getting to use my creativity and problem-solving skills every day–while getting to make my own decisions. I get to wear a lot of hats (figuratively), which keeps it interesting: I do graphic design to design flyers, market research to brainstorm new ideas, bookkeeping, PR, and of course, teaching and instructional design.
Cons: The biggest drawback is the schedule. Most of my friends work from 9-5 on weekdays and plan social outings on evenings and weekends, which I can almost never attend. It can be disheartening when you have to constantly turn down invitations, miss concerts, can't join the community soccer team (with weekend games)…If you have friends who are students or working similar hours as you, though, then it should be fine.
Anna Moss
Mind the Test
Hodges Bend Middle School
I'm an Instructional Aide for the Sped Dept. My typical day My typical day at work consists of smiling and greeting the kids as they come in during my …
Read More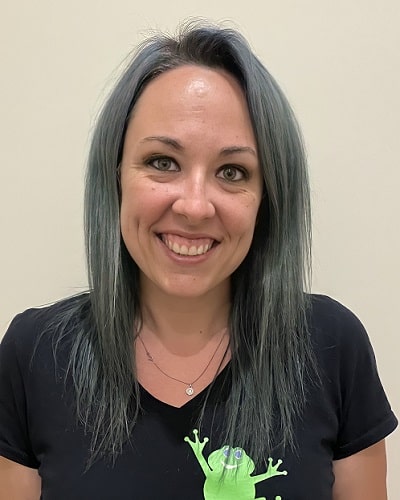 In any childcare program, an educator has a schedule and a program that they need to adhere to. However, anyone who has worked in childcare knows that …
Read More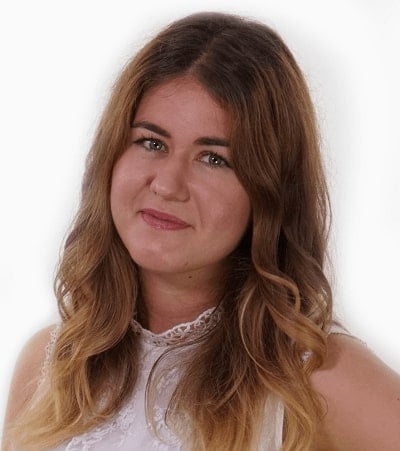 My typical working day consists of different types of German lessons with different students. I teach German online and my students all come from diff …
Read More
I am a tutor and also the director of a tutoring company, so I manage multiple tutors. We focus on SAT/ACT/Other Test Prep as well as general math and …
Read More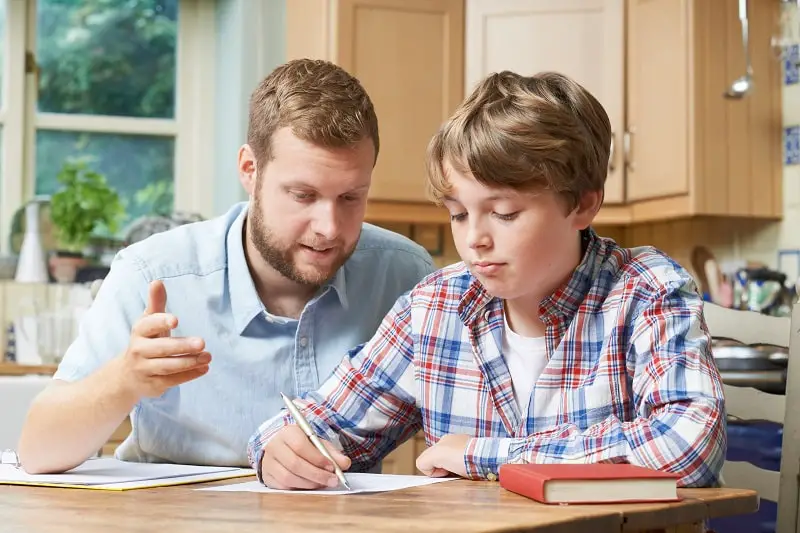 provide non-classroom, academic instruction to students on an individual or small-group basis for proactive or remedial purposes.
Education:
Bachelor's degree
Suitable Personality:



The Helper
---
---