Day in the life of


Travel Photographer – Kevin Mercier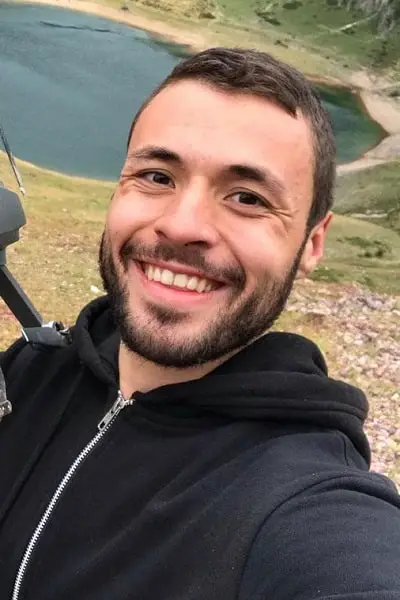 Kevin Mercier
Travel Photographer
Kevmrc.com
My Typical Day
My days of being a photographer are divided into three segments. Pre-trip planning, work on-site and, post-trip work.
Pre-Trip Planning
Being a travel photographer I try to check everything beforehand, so there are fewer surprises. I check the weather, permits, travel advisories and, carry-on restrictions before traveling. After all, planning is one of the most important aspects of being a travel photographer.
Working On-Site
My advice for shooting on site is to work with the best guide you can find. Working with a good guide is not expensive, yet it can pay off big time with some stunning photographs. Secondly, photographers need to wake up early and stay up late to capture the best light of the day. As a photographer, no day is the same for me, except that I have to work hard every day.
Post-Trip Work
There is always more work to be done after returning home. I try to back up my pictures on my hard drives. I certainly don't want to lose an image that I traveled thousands of miles and worked so hard to get. After that, I process those images and then back up those images. The next step is sharing those images on my blog and social media.
Pros
Traveling the world
As a travel photographer, I can travel to different countries, explore unique cultures and meet new people. Furthermore, every country I travel to has its own cultural heritage sites, so there's a new place to work at each time.
Passion
The best thing about being a travel blogger and photographer is that I'm following my passion. My dream is to become a full-time travel photographer. Right now, I do this as a side project and take time off from work to follow my dream.
Cons
Jetlag
Jetlag can be bad. On-site, sometimes I have to wake up at 2-3 am and linger until it's time to meet my guide, which may be several hours away.
Expensive Equipment
To become a professional photographer, you might need to purchase expensive equipment. Sooner or later, you might also have to replace or repair this equipment if it gets broken. You will have significant expenses in the long run.
How did you get started to become a Travel Photographer?
It all started with a trip to South-East Asia back in 2015. We were four friends and spent 3 weeks in Thailand, Malaysia and, Singapore where we filmed 3 parkour videos and took tons of photos. This was the starting point of my addiction to travel photography and soon after, I created an Instagram account to share my pictures. Right now, after 6 years of hard work and dedication, I have over 100,000 followers on Instagram. So far I have visited 24 countries and written around 409 posts on my blog.
Advice to aspiring Travel Photographers
To become a successful travel photographer, it's important to have patience, dedication, and attention to detail. Photography is detailed work and photographers must have the ability to notice those minor details others would usually miss. You won't become a professional photographer overnight. I had to watch numerous online tutorials, got help from a photographer friend and, spent hours practicing before I started my career.
Secondly, this field of work requires you to work well under pressure. As a travel photographer, I am required to work long hours during the day and night, in varying outdoor climates and under challenging situations. It's important that you have the ability to remain calm under pressure and be the type of person who can frequently push through unexpected circumstances.
Kevin Mercier
Travel Photographer
Kevmrc.com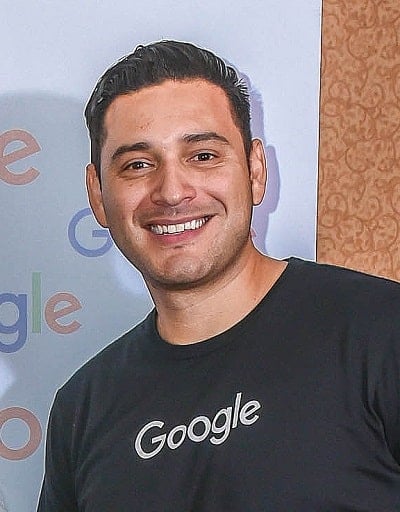 In my capacity as a Grow with Google (GwG) Digital Coach, my primary focus is to provide digital resources for Black and Latino business owners, such …
Read More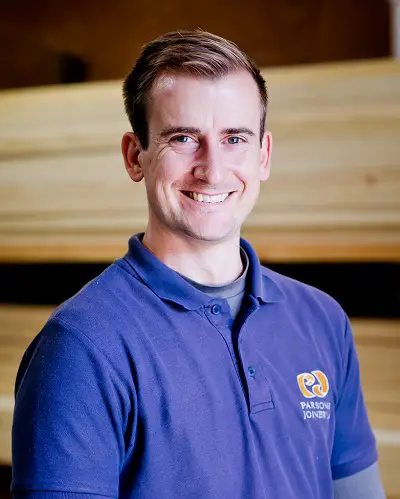 My Typical Day As a Bench Joiner, I work offsite in our workshop in Sussex. Bench joinery involves prepping, setting out, and manufacturing joinery co …
Read More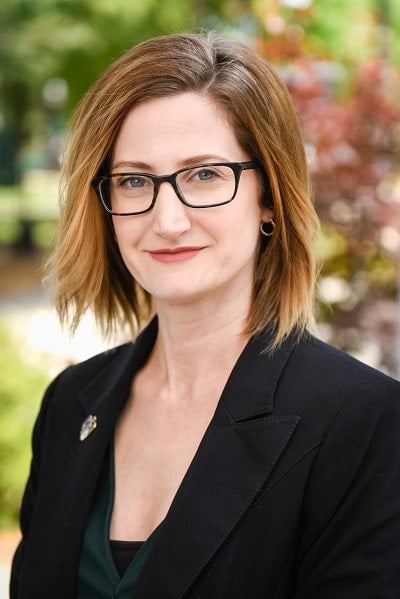 My Typical Day I work in the Office of University Communications at Georgia College, where we tell the Georgia College story by highlighting the work …
Read More