Day in the life of


Tile Setter – Jamie Hickey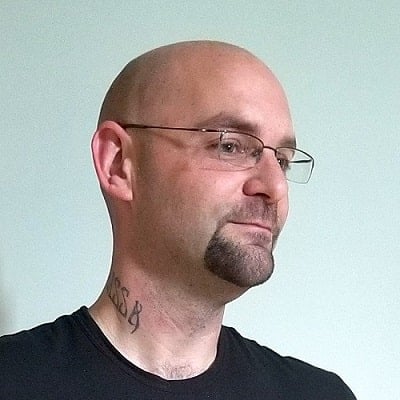 Jamie Hickey
Tile Setter
A tile installation company
I used to own a tile installation company and loved my job and the people I would meet.
I would be doing one of two things any given day. Starting an install or meeting with potential customers and giving them estimates. Installs would include ripping up the old tile cleaning up the sub-floor and prepping the area for cement board and the new tile.
The whole process includes meeting with clients explaining to them their options and giving them a quote for labor, this doesn't include material since they haven't picked out their tile yet. If they agree to everything the next step is to meet them at the tile store.
During this meeting, we go over different materials like stone, porcelain, marble, or ceramic. I explain the pros and cons of each one the different types of designs we can lay the tile in and of course how much each type costs.
Once the tile is delivered we start the job by tearing up the existing tile, cement board and reinforcing the subfloor if it is needed. Once this is done you lay the tile out and show the homeowner what it is going to look like. You do this to make sure the customer is going to be happy with the end result and to guarantee that you won't end up with any skinny or abnormal size pieces on the edge of the room.
After the tile is installed you have to wait 24 hours for the thinset to dry and then you grout the tile and wait another 24 hours for it to dry. Then the job is done and you move onto the next.
Pros
The pros of the job include being able to stand back after the job is complete and feeling a sense of pride for what you did and meeting so many different people.
Cons
The biggest con is definitely the wear and tear it puts on your body especially your back and knees. This is why I sold my company and got into the coffee business, I physically couldn't do the job any longer after 20 years.
Jamie Hickey
Tile Setter
A tile installation company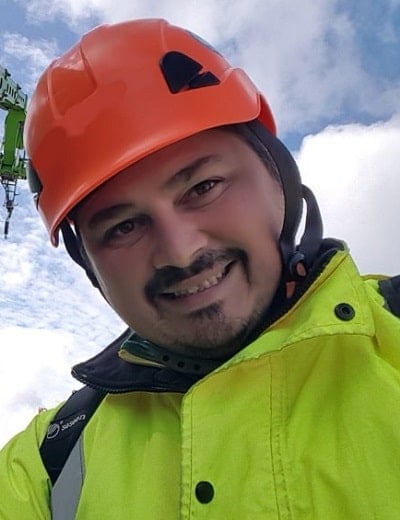 My typical day 5 AM First coffee of the day! Prep the backpack with all the things I'll need for the day. And it must be a very well prepped one (I te …
Read More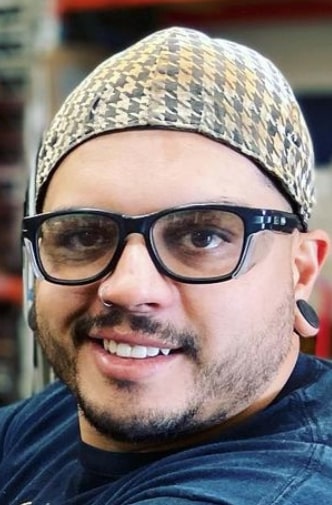 ARCH Production & Design NYC
A typical day starts off with turning on all the light and power to needed machines, then into the office to make coffee and have the morning meeting, …
Read More
---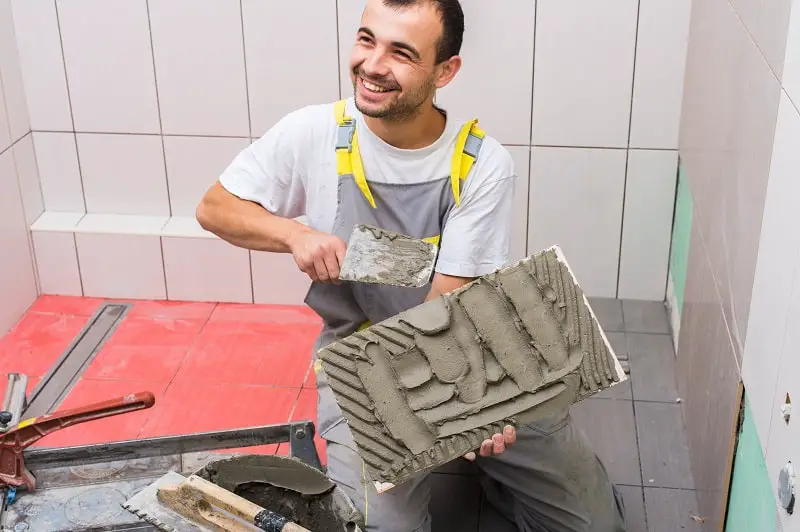 apply hard tile, stone, and comparable materials to walls, floors, ceilings, countertops, and roof decks.
Education:
No degree required
Suitable Personality:



The Builder
---