Day in the life of


Tile Laborer – Eric Ridenour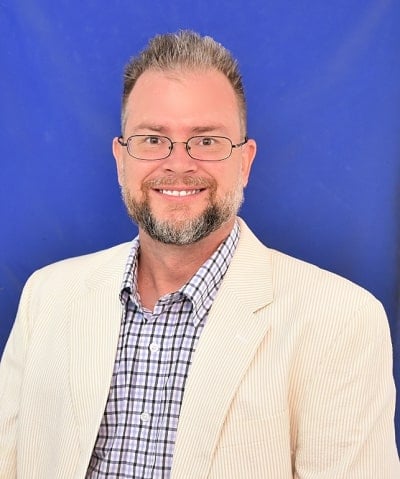 In the past, I was a Tile laborer.
Grueling! I would shower and prep lunch the night before, wake up at 4 AM to get to the office at 5 AM. I would be sent to a job, gather materials, and get there between 6-7 AM, you have to start early to beat the heat. My job was mainly supplying materials, which meant a day of hauling 50-80 pound bags of concrete, mixing them and delivering them to the job area, bringing boxes of tile mainly. I would also clean and prep areas and such, but most of my day was hauling 50-100 pounds of material from one place to another in the sun. We did this until 3-5 pm. I would typically get home at about 6-7 pm, shower, eat and go straight to bed and repeat.
Pros
The pros were I was always working somewhere different, and it kept me in shape. It was also easy work mentally, I could spend the day listening to music, or lost in my own thoughts. It occasionally allowed me for some creativity. A company prior to my last one, they did more waterfalls than tilework, I got to be creative in creating artificial rocks. You may think that sounds easy, but making a realistic looking rock out of concrete and wire is harder than it sounds. Spending lots of time outdoors is nice, despite the hard work, it is much better than being in a stuffy office.
Cons
The cons are that it was really difficult labor, long days for low pay. I was making $15 per hour, which is good for the industry. People typically make $10-12 an hour to do this.
There is also little room for advancement if you work at a small company. My last company was owned by a guy and his two brothers were the tradespeople, and everyone else was the laborers. There was zero chance of moving up. This is common in small construction businesses. In almost three years with them, I never really got to expand my skills. However, with the previous waterfall company, within a year, I went from being a laborer to doing trade work. Construction is not like many other businesses, everyone knows each other, and if you work for a company with no opportunity, others just assume you are not good and will not hire you unless it is as a laborer and you start all over again. I spent 8 years in construction. 2 as an apprentice, then they went out of business, then three at the landscaper, and while I was making progress, the recession came and they went from 18 workers to four. Finally, in my last job, I again began as a laborer. In each job, I gained some skills to get better, but never enough to be hired at a higher level.
Advice to students interested in getting into construction
My advice to students? Learning construction is a great job. My best recommendation is to either try to get in with a union or a large company. Small construction companies are easy to get working for, but they are not the best employers. With a union or large business, you have training and advancement opportunities. Don't make the same mistakes I made just looking for the first opportunity you can find. You are far better off being unemployed for an extra month or two if need be if it means the long term benefits that come with a bigger company.
An alternative is to get on the waiting list at a union, sometimes you have to wait a year or longer, so becoming a laborer at a small company in the meantime can be beneficial.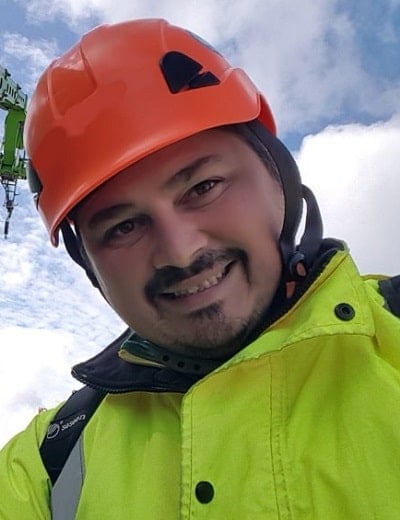 My typical day 5 AM First coffee of the day! Prep the backpack with all the things I'll need for the day. And it must be a very well prepped one (I te …
Read More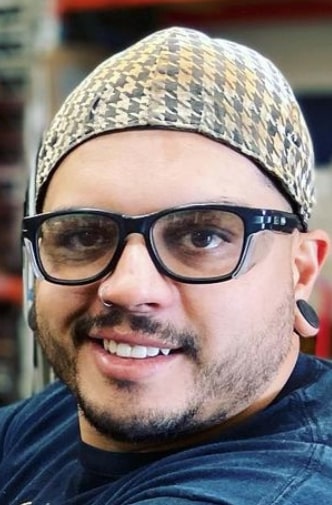 ARCH Production & Design NYC
A typical day starts off with turning on all the light and power to needed machines, then into the office to make coffee and have the morning meeting, …
Read More
---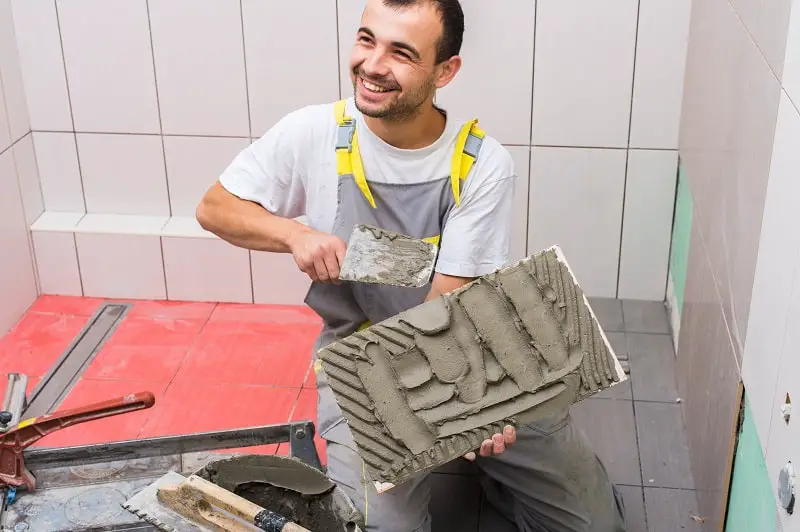 apply hard tile, stone, and comparable materials to walls, floors, ceilings, countertops, and roof decks.
Education:
No degree required
Suitable Personality:



The Builder
---