Day in the life of


Telecom Technician – Sebastien Coell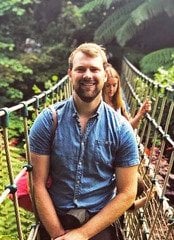 Sebastien Coell
Telecom Technician
British Telecomms
I have worked in telecommunications for the past 15 years, working for British Telecomms in the UK.
Most of my day is taken up by communicating with customers in their house or business premises whilst undertaking tests on their line or broadband equipment to diagnose faults and or issues. I mainly work on fault rectification of broadband issues, and network line faults, these can range from water getting into the lines, damage caused by trees or third parties, or general wear and tear. I would estimate I spend 40% of the time with customers/testing lines and internal equipment, 30% working in the external network, 10% doing admin and looking at prints and network records, and 20% driving.
I started in 2005, undertaking basic faulting and installation work in less complex areas such as overhead work (from the telegraph pole to the premises), work in customer and business premises, and work in the telephone exchanges.
Within 18 months, I progressed onto working in the main underground and overhead network, working on cables supplying up to 100 customers, this can include, repair, replacement, or main cables feeding dwellings, business parks, or industrial sites.
During my day I work alone 95% of the time and work on individual customer complaints or fault reports, I then usually depending on the fault, speak to the customer and or enter their premises to undertake testing of their line.
I then undertake work along the complete network to find the fault which could be numerous things such as damage to a line by a tree, third party damage, wear and tear due to age, water ingress, etc.. often the faults can be in a cable joint.
I carry all the items needed on my van and can complete 100% of the work from the stores carried on my van.
I work at height on telegraph poles and underground in manholes, as well as in the exchange, and customers and business dwellings.
I also undertake broadband, ADSL, VDSL, and FTTC fault rectification and installation, in copper lines with speeds up to 320mbps, is also undertake connection onto fiber to the cabinet lines
I also undertake digging actives for the team.
Pros
The best part of my job is working outside and speaking to customers and the technicalities of testing and locating faults.
Cons
The worst part is intermittent faulting where the issue is not present at the time of the visit and when process changes occur at the company which can add more complexity to the job.
Sebastien Coell
Telecom Technician
British Telecomms
---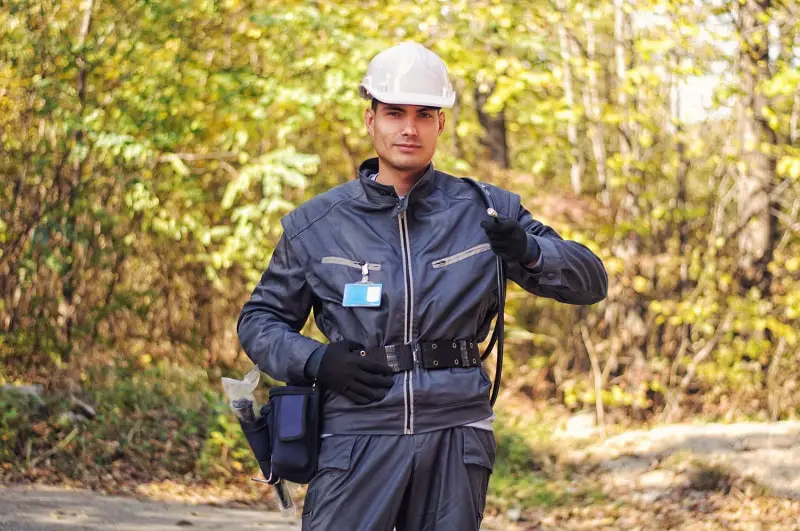 install and repair telecommunications cable, including fiber optics.
Education:
No degree required
Suitable Personality:



The Builder
---