Day in the life of


Talent Agent – Tom Gribby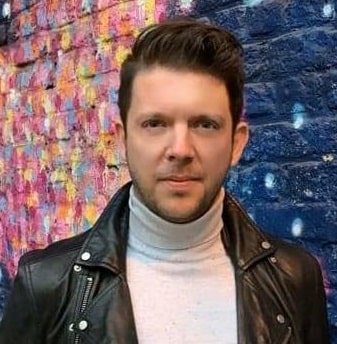 Tom Gribby
Talent Agent
HOME Talent Group
I am Director and Head Agent (overseeing the TV, Film and Theatre arm) for HOME Talent Group, an talent and PR management service overseeing many celebrities and personalities internationally.
A typical day includes:
Starting the day with a morning coffee! Haha!
Answering any emails that have come in overnight, whether they be queries from casting directors or my artists through to audition requests and job offers.
We have a weekly team meeting which I lead where we discuss any major casting breakdowns that may have come out that week and who we feel would be right for them, along with a career strategy in line with other departments, such as PR.
I will then submit clients via online portals for various casting roles that appear throughout the day. This can be time consuming depending on how many casting breakdowns appear throughout the day and what genre they are (Commercials are notorious for a quick turnaround with submission requests closing more or less on the same day for casting meetings to happen the following day). We will also do "pushes" where we will contact the casting director directly to highlight a particular artist that we feel fits the breakdown.
I will also do contract negotiations and look through terms, liaising with production companies in regards to anything myself or my client wish to flag up.
I will touch base with my artists every few days to check what they are up to, how they are feeling etc.
I will look through any self tapes that my artists have done for casting requests, sign them off, or direct them to try it in a different way perhaps, giving them some guidance.
I also attend drama school showcases in order to scout for new talent for my books. These are occasionally at lunchtime but also in the evenings
I may also have a press night or film premiere which I attend to oversee a client's appearance on the red carpet as well as support! I will often take a casting director as my guest to these.
Pros
I'm a people person and a lot of my job is about personable relationships with not only the artists I represent but also the casting directors and producers.
It can be glamorous at times with award ceremonies and press nights
It is incredibly varied….I'm sometimes very unaware as to how the day will take me when I arrive at the office
It is an incredible feeling when you contact an artist to let them know they have booked a job, especially after the long onslaught of castings, auditions, and recall after recall!
Cons
On the other side of that: it is heartbreaking when an artist gets really close to securing a role, only to be told it's not going any further at the final moment.
Not too much of a con because I do enjoy it, but it can be antisocial at times, especially when dealing with international negotiations in other time zones and attending evening performances. You also have to be on call 24-7 should a client require something, or a self tape deadline will be at the weekend or in the evening.
Tom Gribby
Talent Agent
HOME Talent Group
My typical day So my typical day starts the day before I actually report to set / or on location. The day before I review my call sheet and spend a fe …
Read More
Music Therapy Services, LLC
My experience of music therapy changes everyday. Because I work with people, and every person is different, every day and every session is different. …
Read More
---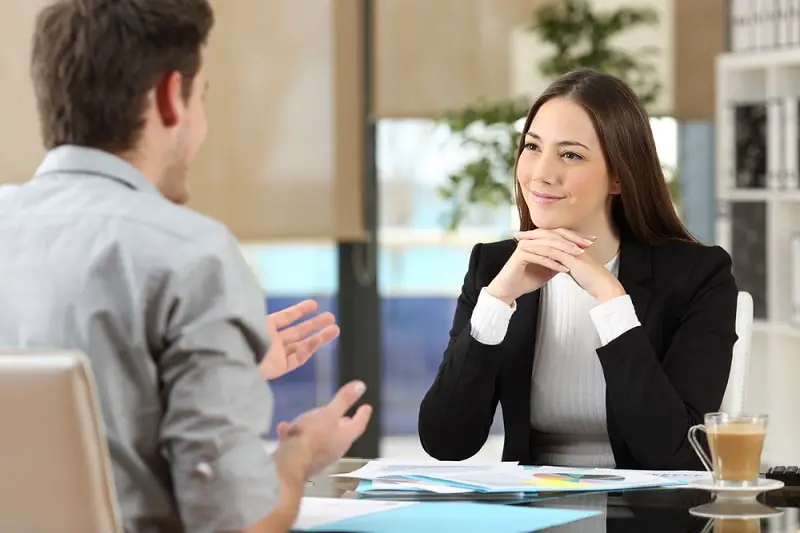 represent and promote artists, performers, and athletes in dealings with current or prospective employers. May handle contract negotiation and other business matters for clients.
Education:
Bachelor's degree
Suitable Personality:



The Leader
---