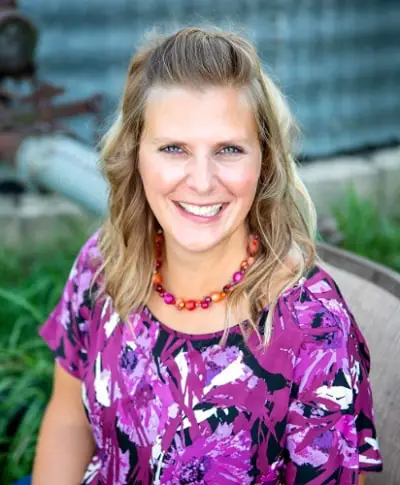 Melanie Musson
Clearsurance.com
I work from home, and I have five children, two of whom I homeschool. So, my work life is very much intertwined with my family life because it's hard to break away from little ones entirely. My husband has Monday, Tuesday, and Wednesday off each week, and on those days, I can knock out my work projects first thing in the morning because he can oversee the children.
I usually start the day by reading through the options of what writing projects I can choose from that day. Once I pull my projects from the list, I can start working on writing them. In addition to what I pull each day, I also have guest post writing projects due each week that I fit in when I can. Usually, I work on those during the weekend.
My specialty is sharing insurance information with the public. I try to help make insurance understandable for everyone so they can be adequately protected if the worst-case scenario happens in their lives. Without proper insurance, an accident could ruin your financial situation currently and for the rest of your life. Insurance is one of the most important purchases you can make, and my goal is to help you find the right policies for your protection.
When I sit down to write and share this information, I start by researching the subject matter. Even if I feel I'm well-versed, I study a little more because there are always updates and improvements in the insurance world.
Next, I make an outline so I have some structure and direction. Then I start writing. Even if it's not top quality, getting something written on the page gives me a starting point from which to improve. Once I edit my work to make it the best I can, I add appropriate links.
Besides writing, occasionally, I have the opportunity to participate in podcasts. That gives me an adrenaline rush. When you write, you have time to formulate your advice, but when you're speaking in real-time, you need to know your information backward and forward so you can answer questions off the top of your head. Even though I get nervous every time, I feel an immense sense of accomplishment if I can share what I know and have a positive and informative interview with the host.
Pros
One of the biggest pros of my job is the flexibility I have. I can work it around my family life, and if I need to work late into the night, I can. Alternatively, I can work first thing in the morning and have a free evening. It's all up to me.
Another part of my job that makes it amazing is my boss. She makes me feel valued every day. She communicates feedback regularly and leaves me feeling empowered and lifted up after our conversations. She makes me want to continue to improve and grow.
I can work wherever I have internet. With my phone as a hotspot, I can work while on vacation or camping with my family in the national parks near where I live.
Cons
There are not many cons to my job, but it is freelance work, so there is no potential for benefits. If I take a vacation, I don't get paid, for example.
Melanie Musson
Clearsurance.com
My job designation involved doing tasks such as covering topics and stories that are all about fashion. It wasn't enough to have a good background in …
Read More
I'm a writer and game designer who's been working in the game industry for over 15 years. I was nominated for a Writers Guild of America Award in Vide …
Read More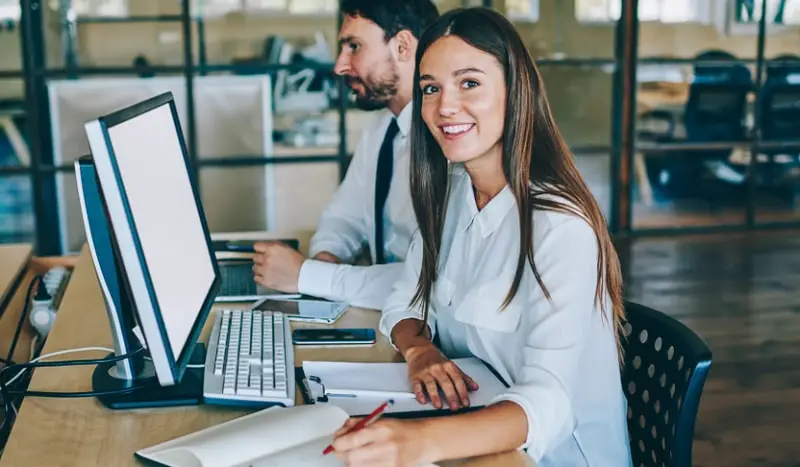 Staff Writers involved in journalism write content for their employer, as opposed to Freelance Journalists who write for multiple news outlets. Staff Writers involved in the television industry collaborate with a team of writers to produce content for a specific TV program.
Education:
Bachelor's degree
---