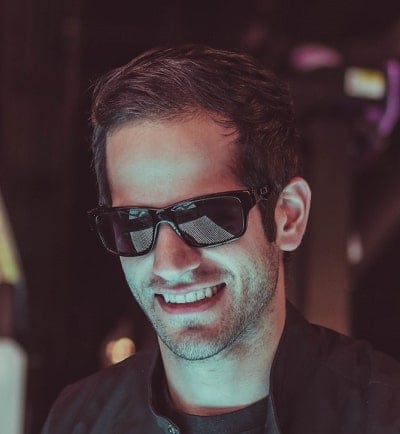 I am a Staff Contributor for EDM.com, a prominent dance and electronic music-focused media outlet.
No two days of work are alike, which was a big draw for me when I first considered working within entertainment. The surprises that come with not knowing how each day and each story will pan out keep the job constantly exciting. My work hours are spent topic mining for the day's most impactful news and music releases, usually on social media. Once I have my stories, and assignments from my editor, I perform a deep dive on each topic to draft my stories and ensure I'm presenting a clear and unique angle our readers will find interesting.
Once my timely news assignments are turned in, I resume working on my longer-form pieces – be it an interview, or an in-depth feature on a cutting-edge topic I am aiming to demystify for our readers. It's a rewarding role because I get to be in the unique position of speaking with thought-leaders from all walks of the entertainment industry, from the musicians to the music executives, and as someone with a passion for telling stories, I'm always learning from someone else's unique perspective. News runs around the clock, however, and being the first mover has its advantages, so being comfortable with working unconventional hours helps.
Pros:
Having the opportunity to build a portfolio of content that is likely to serve you throughout your career.
Opportunities to cover highly anticipated concerts, conferences, and music festivals.
Freelance contributor options provide flexibility for those who are not able to pursue full time work.
An open-ended career path where the opportunities afforded to you are influenced by your level of investment in improving your craft.
Cons:
Covering the latest and greatest is an around-the-clock effort, so the job sometimes requires working unconventional hours.
Cameron Sunkel
EDM.com
My job designation involved doing tasks such as covering topics and stories that are all about fashion. It wasn't enough to have a good background in …
Read More
I'm a writer and game designer who's been working in the game industry for over 15 years. I was nominated for a Writers Guild of America Award in Vide …
Read More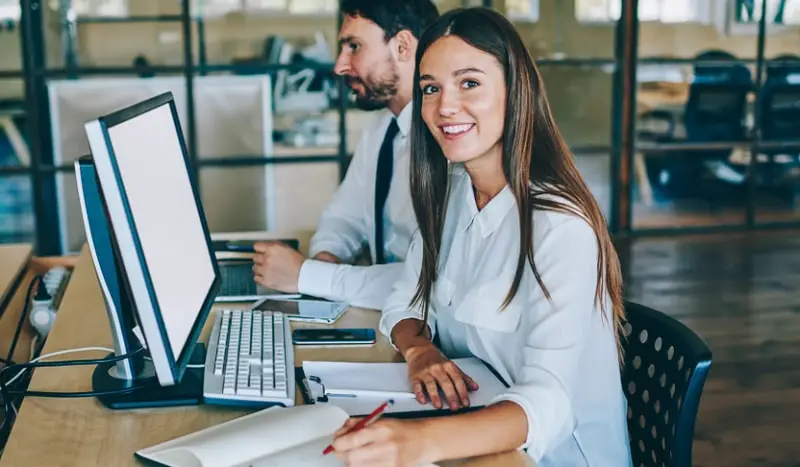 Staff Writers involved in journalism write content for their employer, as opposed to Freelance Journalists who write for multiple news outlets. Staff Writers involved in the television industry collaborate with a team of writers to produce content for a specific TV program.
Education:
Bachelor's degree
---