Day in the life of


Solar PV Installer Supervisor – Mogale Modisane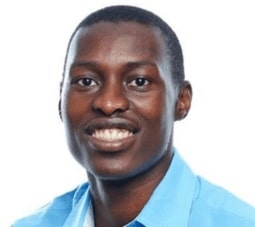 Key responsibilities
Key responsibilities include making sure that the modules are installed in line with a method statement. The method statement typically includes all the information from the module manufacturer in terms of storage, handling, and fixing onto the mounting structures.
As a supervisor, your responsibility is to ensure that the modules are installed correctly and that the warranty remains intact.
Secondly, you have a responsibility of ensuring that your meeting project deadlines. Typically what happens is that after modules get installed a physical inspection takes place and cold commissioning. The modules are then plugged together and go live, and then get hot commissioned.
Thirdly, and most importantly you are responsible for ensuring that all employees operate in the safest manner possible. Especially when the modules are connected together. Safety on site is #1 above all else.
Typical work day
A typical workday starts at around 06:30 to 07:00 am with a briefing meeting. Here typical issues are raised and discussed, yesterday's progress and backlogs are addressed and more importantly, safety concerns/issues are addressed.
Following this, the team gets ready for the day ahead. Since I worked on a large solar PV plant, there were sectional supervisors in each area where the team would be installing the PV panels, combiner boxes, trench works, and cabling. This is where you would make sure that the team is installing each PV Modules/Equipment in line with the approved method statement.
Lunch usually occurs around 12:00 – 13:00.
The rest of the day from 13:00 to 14:00 the team is back in the field carrying on the installation works.
That in a nutshell is a typical day's work. Throughout the day you might need to deal with any issues that could occur such as poor workmanship, slow progress, or lack of adherence to safety protocols.
Pros
Seeing a project come to completion is very satisfying
Solar is multidisciplinary you will work on PV modules, mounting structures, cabling, and trenches all in one day. You will never get bored.
Exposure to fast-changing technologies.
Cons
Lots of compliance work (paperwork, meeting, etc)
Pressure to complete tasks on time and within budget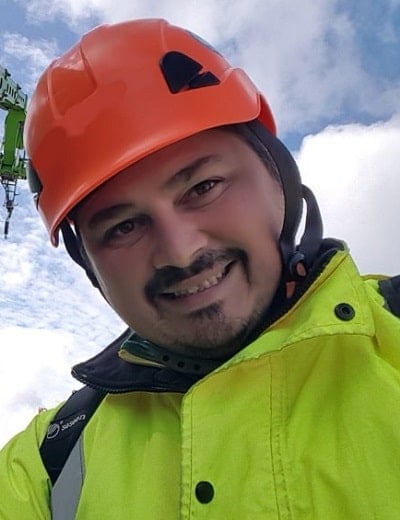 My typical day 5 AM First coffee of the day! Prep the backpack with all the things I'll need for the day. And it must be a very well prepped one (I te …
Read More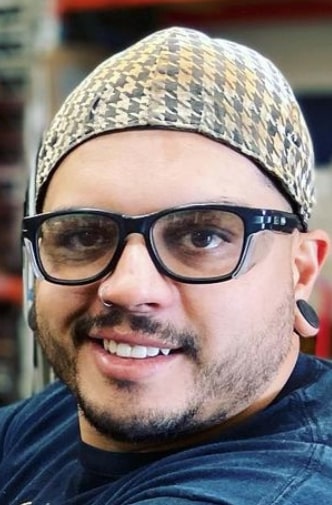 ARCH Production & Design NYC
A typical day starts off with turning on all the light and power to needed machines, then into the office to make coffee and have the morning meeting, …
Read More
---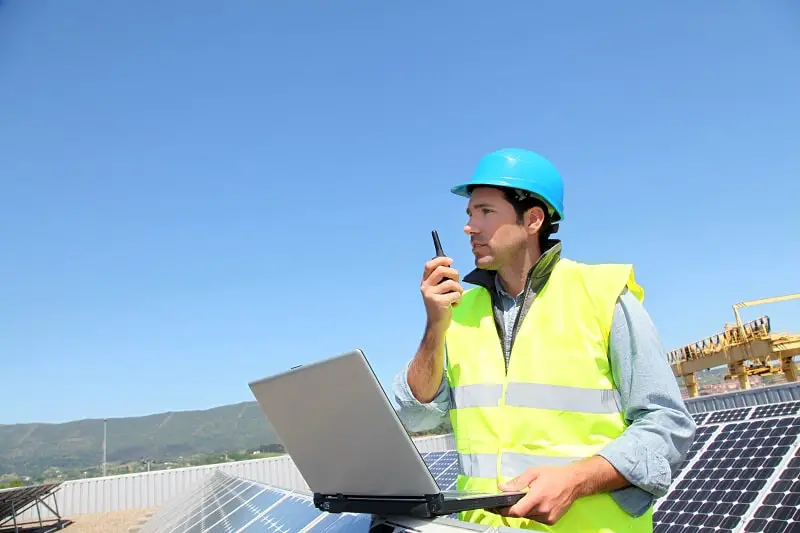 direct work crews installing residential or commercial solar photovoltaic or thermal systems.
Education:
Post-secondary certificate
Suitable Personality:



The Leader
---