Day in the life of


Solar PV Installer – Kaden Coziar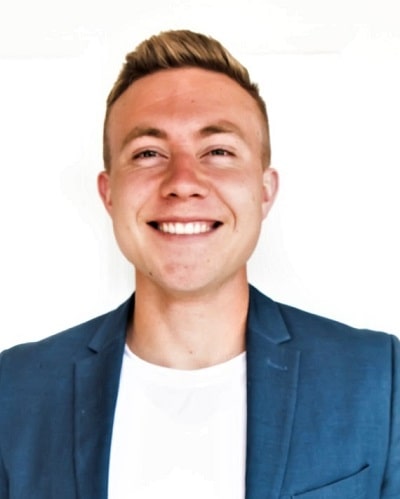 I work as a solar PV Installer. I'm responsible for installing the mechanical portion of the system such as the racking attached to the roof, and panel roof outlay by the design team. I work under the direction of the foreman too.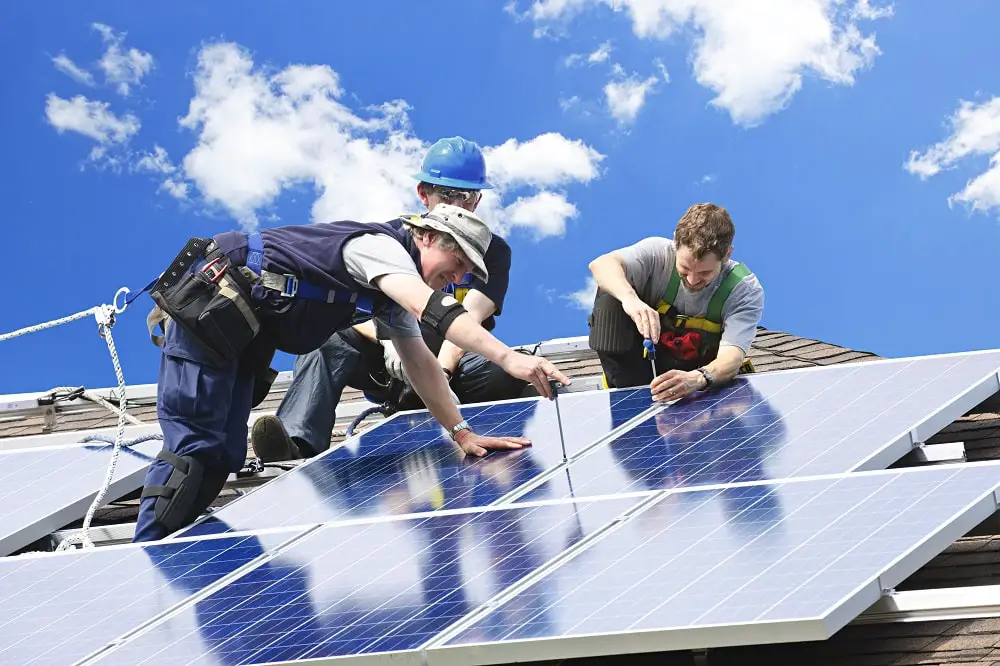 Mount racking on rafters
Drill holes into rafters
Secure the racking with steel bolts and seal the surrounding area to prevent leaks
Fasten the solar panel to racking mounts
Connect the solar system to the electrical supply by running conduit through the attic
Pros
The crew I work with is a fun and good team to work with. I've had other jobs in construction where the people would drag you down. My team is always a good fun group that feels like family.
Compensation is good. I average around $47,000 per year
My company will throw out a trip, usually a cruise for everyone as long as the company hits revenue goals. We've gone to either Mexico or the Caribbean last 3 Februarys in a row.
Cons
Just like any construction job, the weather is a con. I work in Utah so the weather is a big con. Hardly any days off even in the 100 degree heat (on the roof it feels even hotter) and in the 30 degree weather you still are working.
Sometimes involves long days. Jobs not done until it's done!
Kaden Coziar
Kaden is a Solar PV Installer. Kaden also runs his own blog at the side.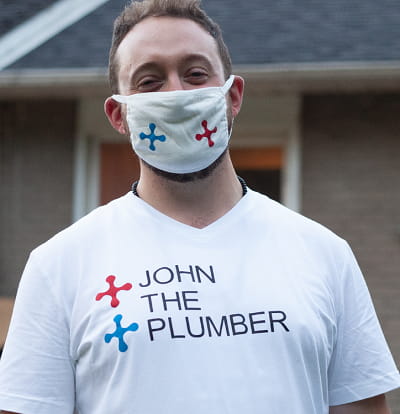 My name is Jake and I'm a manager at a service plumbing company called John The Plumber. We do service plumbing, not new builds. I'm not sure if this …
Read More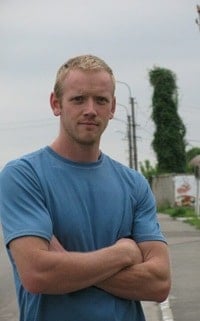 I'm a professional multi-profile carpenter with over 10 years of experience in the field and I work with individuals and businesses as an independent …
Read More
---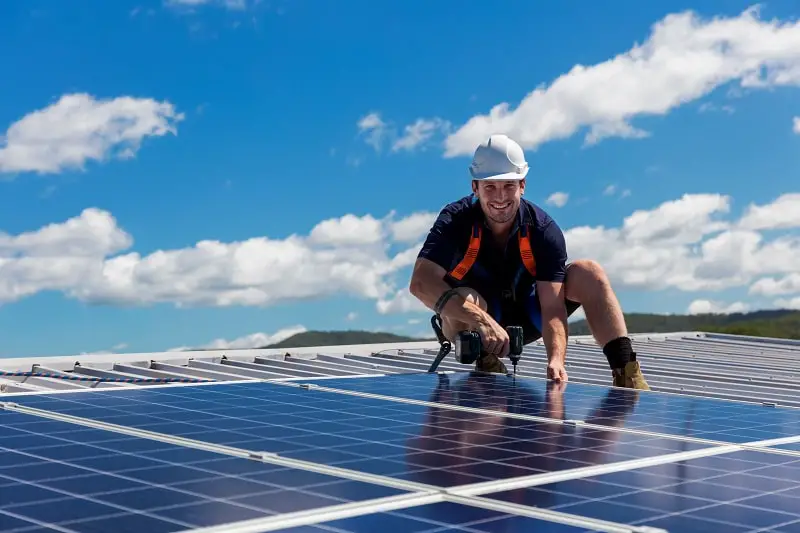 assemble, install, or maintain solar photovoltaic (PV) systems on roofs or other structures in compliance with site assessment and schematics. May include measuring, cutting, assembling, and bolting structural framing and solar modules. May perform minor electrical work such as current checks.
Education:
No degree required
Suitable Personality:



The Builder
---