Day in the life of


Sociology Professor – Chris Drew, PhD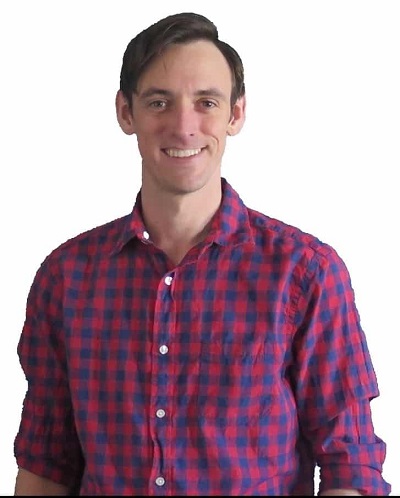 Chris Drew, PhD
Sociology Professor
I'm a professor in educational sociology (Ph.D. in Sociology of Education) and have been published in journals such as Sociology of Education.
A typical day for me is a 50/50 split between teaching and research. The research aspect of my job is really fascinating. We look at demographic trends to identify inequalities in the data – for example, a lot of my recent work has been around why working-class children do poorly at school.
The core responsibility for my job is the teaching. I will usually wake up and check emails to see if my students have been in touch. I will prioritize my research students and then also answer emails from my undergraduate students as soon as possible. I teach face-to-face 16 hours a week which is about normal for a professor. That comes to about 3 hours a day. I'm teaching online this year for obvious reasons, so I'll set up the Collaborate online class and welcome students to the class as they slowly file in. I'll teach a class, take questions, and assign homework. Usually, students will hang back after class to ask questions about the assessment tasks as well.
Once classes are over I will usually turn my attention to my research. I will usually be working on one major study at any one time, plus supporting my Ph.D. students on their projects. So, day to day, the research may involve conducting detailed literature reviews (so – a lot of reading and note taking!), putting together grant applications, or contacting potential research participants to actually conduct primary research. This all depends on the stage the project is at.
The daily schedule is never the same because there are meetings being booked all the time and classes are on at different times on different days. I do like to put aside one full day per week (usually Friday) to focus entirely on my research projects or else they get crowded out by teaching and faculty meetings.
Pros
The main positive I get out of my role is the sense that there's a higher purpose. Sociology and social justice are very closely connected. Sociologists essentially generate the data that identifies where and how injustices occur.
I also spend a lot of time helping people. You're at core a teacher, and there is a great sense of achievement when a student submits their final thesis or completes a course and you can see their progress. For the sociology research component, the biggest positive is that it involves working on issues that are important to society. The research in sociology is regularly focused on finding ways to improve society to make it more inclusive or equal and remove structural barriers that exist all around us.
I also like that it is very autonomous. While we have a lot of pressure to win research grants and publish papers on our results regularly, we also have a fair bit of freedom to control what we do and when we do it. I can control when I set meetings, when my classes are, and so on.
Cons
On the flip side, it can be frustrating to see a lack of progress once you have completed your research. Often the problems we identify as sociologists are baked into our social structures, so progress to address problems we identify is very slow to come about. Research projects run for many years and, once completed, you need to get the data you have gathered into the hands of people who can influence public policy. Academics will often go to conferences to share their research, write books, and meet with policymakers to provide input on policy. But, at the end of the day, our influence on policy is quite low in this highly political and partisan world.
Chris Drew, PhD
Sociology Professor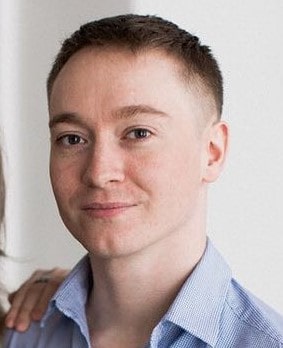 My name is Mark Hemming, and I work at Libra Translation in the UK. Proofreading and editing is a large part of my work, whether proofreading translat …
Read More
An e-bike tour guide company
I am managing a tour guide for an e-bike tour guide company. On top of this, I am also one of our tour guides. My Typical Day We host groups between 4 …
Read More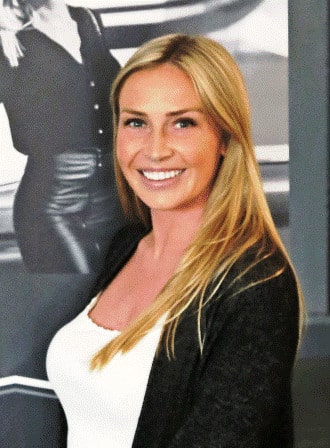 My days are extremely busy! I'm constantly juggling things, so I have to stay organized. As a Date Concierge for Select Date Society, I am responsible …
Read More
---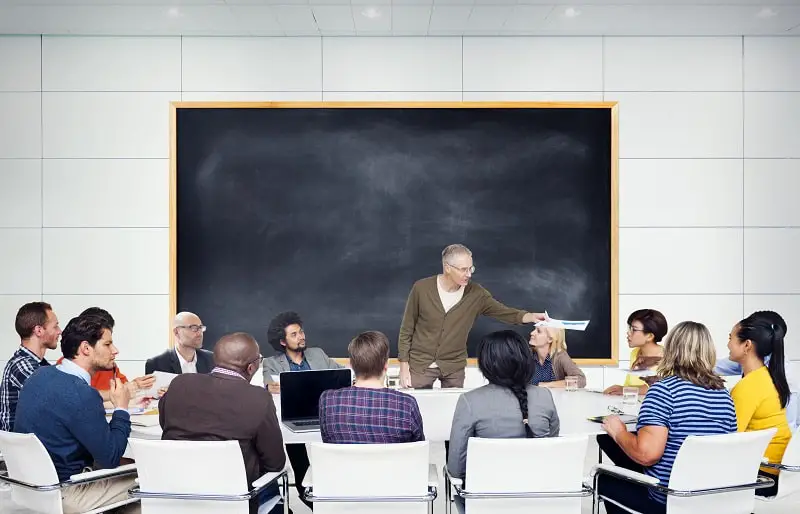 teach courses in sociology. Includes both teachers primarily engaged in teaching and those who do a combination of teaching and research.
Education:
Doctoral degree
Suitable Personality:



The Helper
---