Day in the life of


School Principal – Meredith Essalat, M.Ed.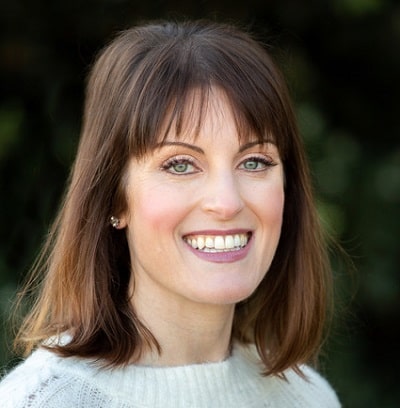 Meredith Essalat, M.Ed.
School Principal
A school in California
I'm up at 5:00AM and on-campus by 6:45AM. My day is comprised of classroom observations, teacher meetings, dealing with student disciplinary infractions, subbing for an ill teacher, and meeting with parents/guardians. Usually, I leave campus by 5:30PM to work from home beginning at 7:30PM on responding to emails, etc. from the day.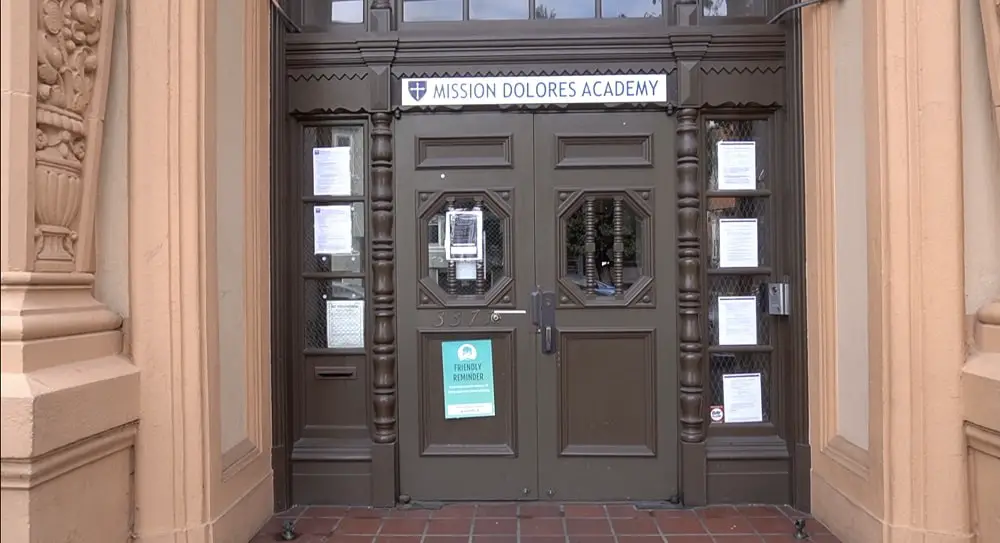 Here is a breakdown of my typical day:
4:30AM: Wake up
Check/respond to emails
6:45AM: Arrive at school
7:00AM-7:50AM: Greet students/parents/guardians
8:00AM: Lead morning announcements in Auditorium with the whole school
8:15AM-11:30AM: Combination of classroom observations, student discipline meetings, parent/guardian meetings, staff follow-ups/check-ins
11:30AM-1:00PM: Lunchtime supervision (interacting with students in the cafeteria and on play yard)
1:00PM-3:45PM: More of morning rotation
3:45PM-4:15PM: Dismissal
4:15PM-5:30PM: Meetings, emails, wrap-up from the day
7:30PM-10:30/11:00PM: More emails and follow-up from the day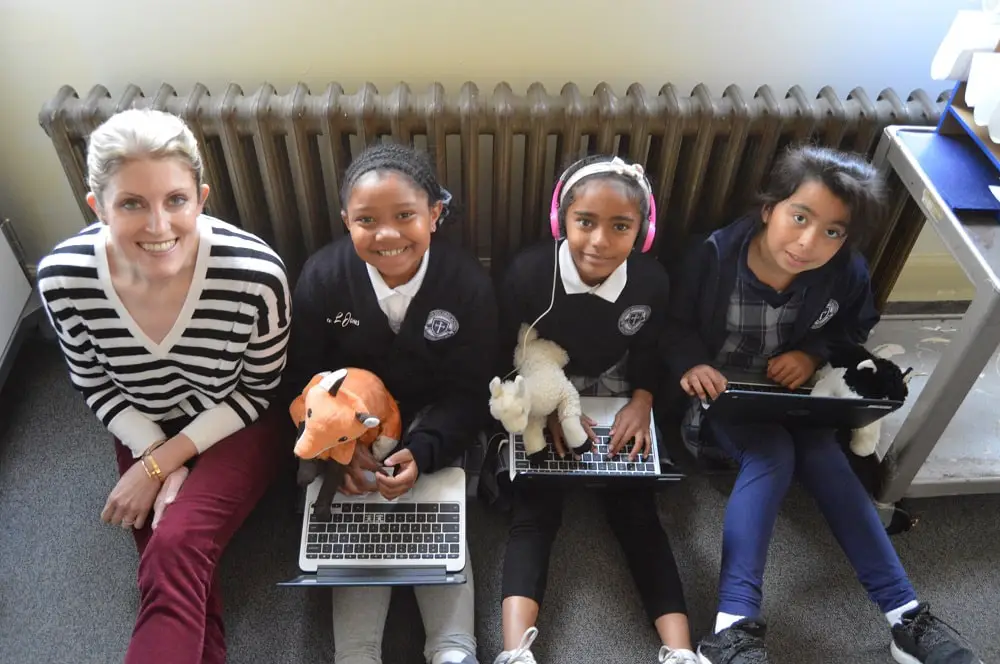 Key Responsibilities:
Curriculum review
Parent/guardian engagement
Student discipline, coaching
Teacher observations, hiring, recruiting, coaching/mentoring
Parent Association guidance
Policy development
Assist with Student Government
Assist with on-campus events/activities
Establishment of partnerships with outside organizations for student development
Pros
I get to impact the whole school community versus the microcosm of my individual classroom. Getting to know students in all grade levels, watching and championing their growth and development, is a true highlight. Working with parents/guardians to strengthen the community dynamic of our school has yielded tremendous bonds and relationships. Watching seeds planted regarding curriculum, activities, community initiatives, etc. evolve into tenants of what makes our school unique is a source of pride.
Cons
This job requires a 24/7 commitment. There is never a moment that doesn't require attention and priority. I equate it to drinking from a fire hose— the variety of things requiring my attention keeps the day-to-day vibrant, never stagnant. But, there is the underlying expectation that one is "on" at all times, ready to react and respond to a myriad of issues, concerns, and emergencies.
Meredith Essalat, M.Ed.
Meredith is a school principal in San Francisco. She holds two Master's in Education degrees and is also the author of the book The Overly Honest Teacher: Parenting Advice from the Classroom.
Meredith Essalat, M.Ed.
School Principal
A school in California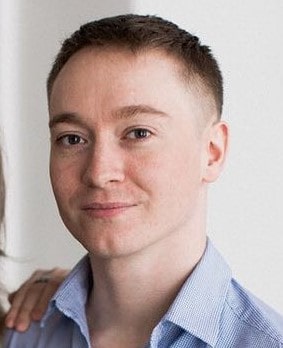 My name is Mark Hemming, and I work at Libra Translation in the UK. Proofreading and editing is a large part of my work, whether proofreading translat …
Read More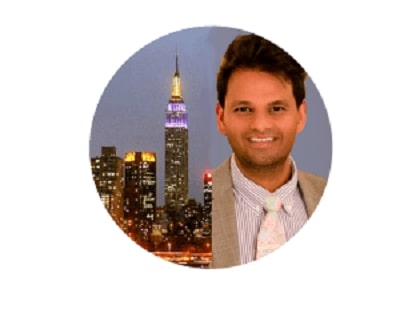 There are different types of concierge and each of their roles varies. Hotel concierge Our hotel concierge works mostly in hotels and resorts. The con …
Read More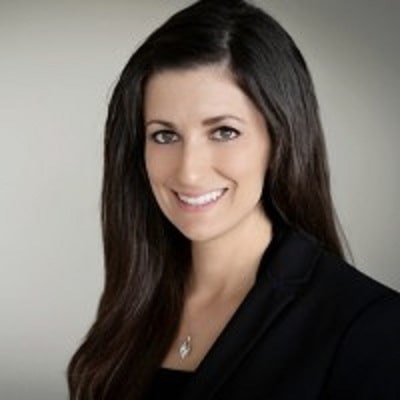 I am a speech-language pathologist (SLP). The field of speech-language pathology is extremely broad. SLPs can work with patients across the lifespan- …
Read More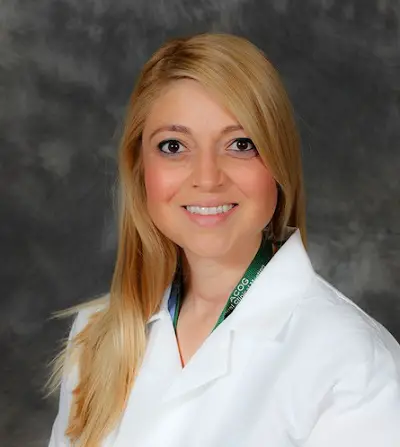 Ob Hospitalist Group at Los Robles Medical Center
My day starts getting a sign out report at 7 am from the previous OB Hospitalist who is finishing up their 24 hour shift. We go over all of our patien …
Read More
---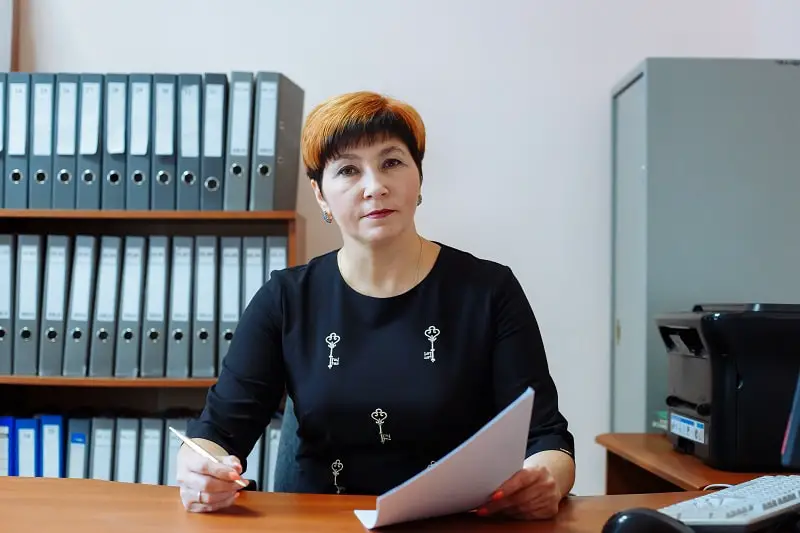 plan, direct, or coordinate the academic, administrative, or auxiliary activities of kindergarten, elementary, or secondary schools.
Education:
Master's degree
Suitable Personality:



The Leader
---