Day in the life of


Sales and Operations Manager – Logan Haggerston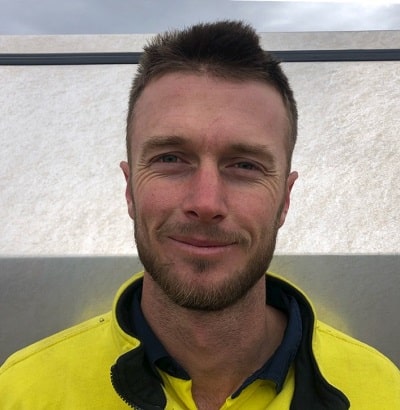 Logan Haggerston
Sales and Operations Manager
HCB Solar
A typical day at work for me involves meeting residential and commercial clients and creating quotes to suit their specific needs, or managing our existing projects. This means following up inquiries, creating proposals, checking in with staff on current projects, and delegating work as needed to keep sales and projects operating smoothly.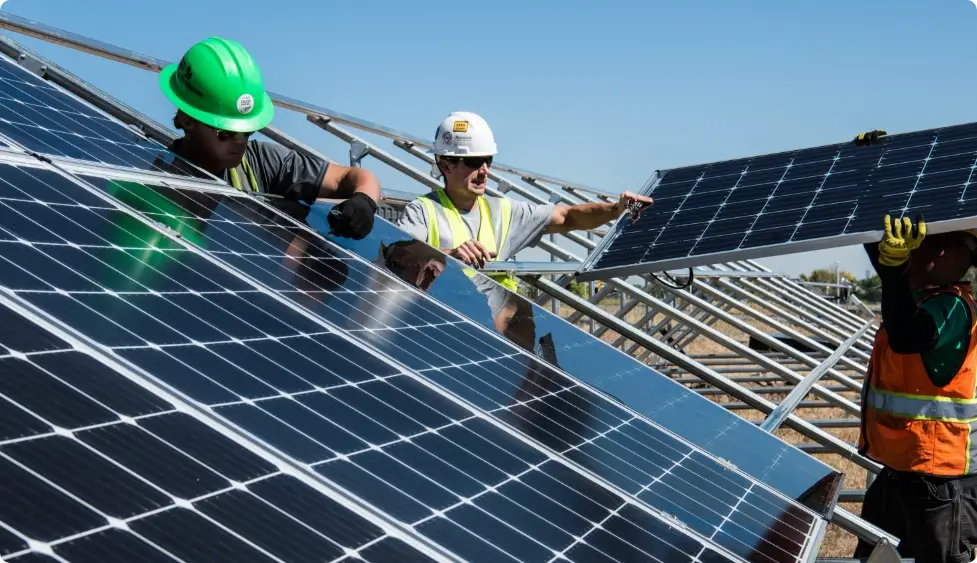 Key responsibilities
My first and foremost responsibility is to clients, which includes visiting customers who have requested a quote and taking them through what options we provide. The reason we visit customers is to be as accurate as possible in providing a tailored quote, as renewable energy is a big investment for a home or business – it's important to get it right at every step. Normally I would do 3-4 of these a day, which can mean a bit of travel about town and the regional areas that we service.
Also, as the Sales and Operations Manager, I have to manage the other sales reps, make sure they have leads to service, and get reports of what they have been selling and how the leads are performing. This is really important for customer insights and to know how the business overall is performing.
As for the operations side of the job, this means the literal operation of projects. We have to make sure the installers are fully booked out in advance for upcoming installations and that these are booked in with the customer as well. Essentially, it is my job to make sure everyone is on the same page and knows what is happening to get the job done. Weather can be challenging at times with this, especially in wet patches, so part of my job is to work around the weather to complete projects on time.
Pros
The biggest pro of my job is being able to connect with clients. It's a great feeling to talk to clients about how much renewable energy can change their lives and help them save money. My favorite part is when you see them really embrace the change to renewable energy, because not only are they helping make the world a little bit better, but they can now work towards even bigger personal or business goals by reducing their overheads.
Another major pro is definitely seeing the happiness of customers post-install when they have been through the process and their overall satisfaction when they finally get to see the finished product.
Cons
The biggest con is witnessing a lot of the uncertainty that some people and businesses feel about renewables, which can be driven by ambiguity about rebates and incentives or wrong information being spread about renewable energy technology.
Battling with the fly-by-nighters in the renewable industry, who are just happy to throw rubbish on the roof as cheaply as possible is also an issue. It can be difficult to make sure the customer understands the differences. And, as said before, when we have lots of rain, arranging all the installs can get difficult.
Logan Haggerston
Sales and Operations Manager
HCB Solar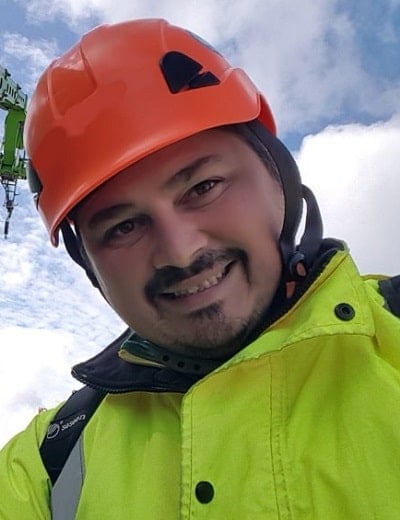 My typical day 5 AM First coffee of the day! Prep the backpack with all the things I'll need for the day. And it must be a very well prepped one (I te …
Read More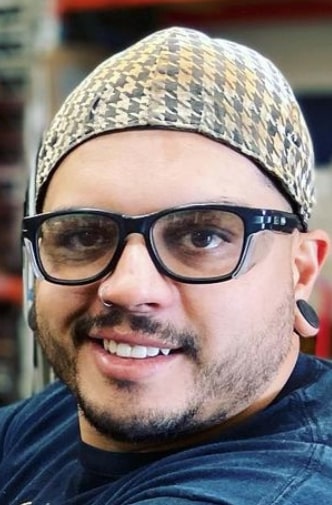 ARCH Production & Design NYC
A typical day starts off with turning on all the light and power to needed machines, then into the office to make coffee and have the morning meeting, …
Read More
---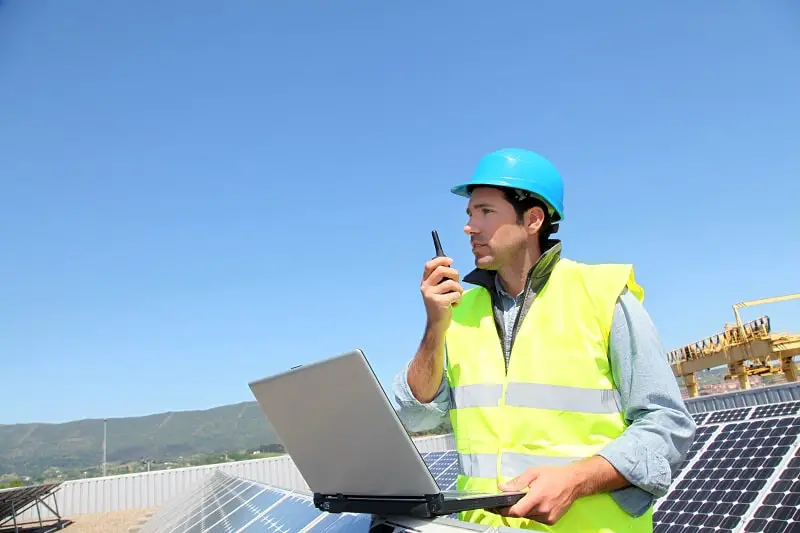 direct work crews installing residential or commercial solar photovoltaic or thermal systems.
Education:
Post-secondary certificate
Suitable Personality:



The Leader
---