Day in the life of


Roofer – Patrick Connelly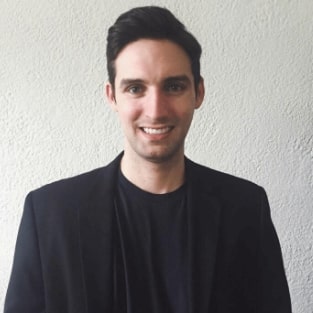 From my experience working as a roofer, the day starts by getting up early. We always had the most work when the weather was good, from spring through fall. Being up on a roof there is rarely any shade, so we always tried to start as soon as the sun came up and it was still cool. Typically you are either doing repairs on the roof or installing a brand new one. When performing repairs, you sometimes have to inspect the roof very closely to track down where leaks are coming from and it's not always obvious. Putting a new roof on a building is the most labor-intensive, especially when you rip the old roof off as opposed to doing a roof-over.
Pros
One of the best things about roofing is the satisfaction that comes with completing the job. A new roof can really improve the aesthetics of a building and it's rewarding to see the work you put in make a big difference.
Another benefit to being a roofer is the exercise. If you do residential roofs, carrying bundles of shingles up a ladder all day works every muscle in your body. You are constantly on your feet and moving at a fast pace to get the job done. Being up on a roof, you also get a great view; some of the places I've worked had stunning water views. Roofing is a great skill to have and it can prove useful if you are a homeowner as you can do the work yourself.
If you think like an entrepreneur, another benefit is that once you learn the trade, there are relatively few startup costs if you decide to go out on your own. You can do most residential shingle roofs with a basic set of tools. Then in the future, once you are established, you can always expand and add commercial roofs to the mix. Just remember to get the proper licensing and insurance.
Cons
The biggest con to the job is safety. Statistics show roofing is one of the most dangerous jobs. During my time roofing, I saw people fall off a roof (luckily into a bush) and through a roof. Luckily no one was hurt, but that's not to say people aren't injured on the job.
In addition to safety, you also have to be careful to protect your health. Being in the sun all day can damage your skin and cause cancers so it's important to cover up and/or wear sunscreen. When ripping off old roofs, it's also important to wear proper protective gear and take necessary precautions as old roof materials can contain harmful materials like asbestos.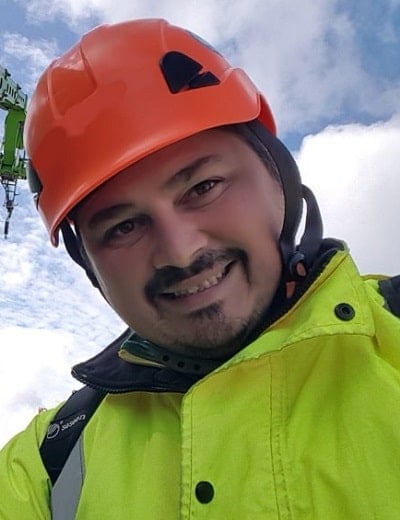 My typical day 5 AM First coffee of the day! Prep the backpack with all the things I'll need for the day. And it must be a very well prepped one (I te …
Read More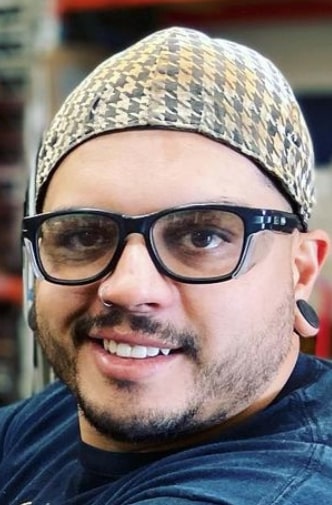 ARCH Production & Design NYC
A typical day starts off with turning on all the light and power to needed machines, then into the office to make coffee and have the morning meeting, …
Read More
---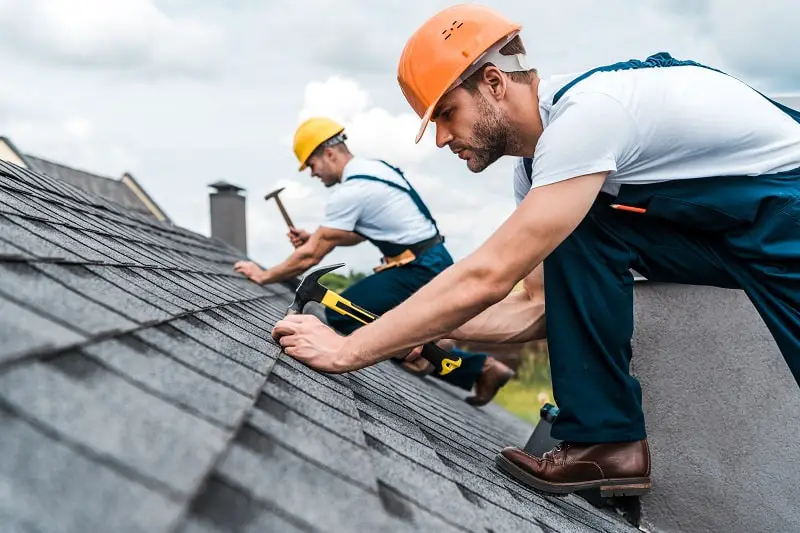 cover roofs of structures with shingles, slate, asphalt, aluminum, wood, or related materials. May spray roofs, sidings, and walls with material to bind, seal, insulate, or soundproof sections of structures.
Education:
No degree required
Suitable Personality:



The Builder
---