Day in the life of


Roofer – Constantine Anest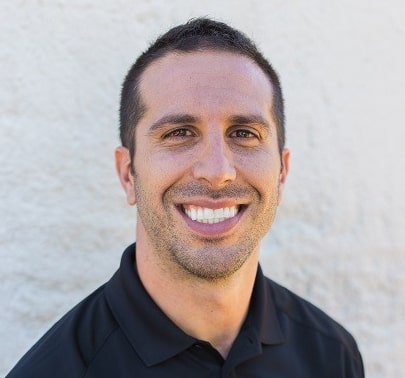 Constantine Anest
Roofer
Ethos Roofing & Restoration
At our roofing and general contracting business, our day-to-day operations can vary slightly depending on the time of the year as our industry tends to experience some peaks and valleys. During the winter, our business can slow down a little bit as home renovations and improvements take a back seat to the cold weather. However, in the spring and summer, business can pick up significantly as homeowners want to take care of those home restorations and improvements they've been putting off.
On a given day though, our roofers will spend their time visiting homes for scheduled roof inspections, during which they will inspect the property in its entirety to identify all instances of property damage. They'll then communicate their findings to the homeowners and recommend appropriate next steps for their repairs. In between those inspections, our roofers will attend to roof repair projects, roof replacements, and other property restorations like siding repairs, window installations, and so on.
On average, we would say that roofing projects take up the most of our time, as we'll be tasked with setting up safety precautions around the property, removing shingles and other parts of the roof, replacing those areas with new materials, and then cleaning up the project site. Some roof repairs can be completed within a day or two, while other larger roof replacements and restorations can take upwards of a week or two.
What we appreciate most about our line of work is the hands-on work. This is a great profession for anyone who enjoys working with their hands and has previous construction experience.
The roofing industry is also a highly supportive work environment, as we will go to great lengths to ensure our roofers are all well-educated and fully certified for the work, but we also make sure that our employees are well cared for through other benefits.
We also love the fact that we get to work outdoors almost everyday in the sunshine and that we have relatively normal working hours (40 hours/week). And while our business can ebb and flow throughout the year, we know that our industry is less likely to experience downturns and that work will be consistent since there will always be plenty of work available for roof repairs and replacements.
That being said, this profession comes with a certain degree of risk too, as you're working on top of roofs all day. This means you could slip and fall from the roof on any given day if you're not careful, which could lead to some serious health problems. This profession also comes with a great deal of learning and you'll be expected to teach others too, which is a skill set that doesn't come naturally to everyone.
Constantine Anest
Roofer
Ethos Roofing & Restoration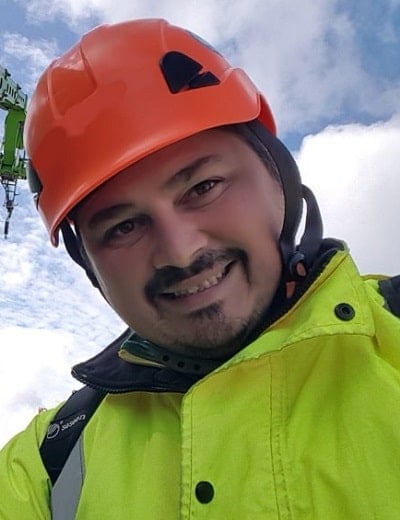 My typical day 5 AM First coffee of the day! Prep the backpack with all the things I'll need for the day. And it must be a very well prepped one (I te …
Read More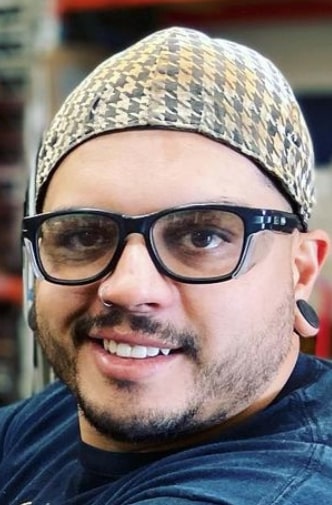 ARCH Production & Design NYC
A typical day starts off with turning on all the light and power to needed machines, then into the office to make coffee and have the morning meeting, …
Read More
---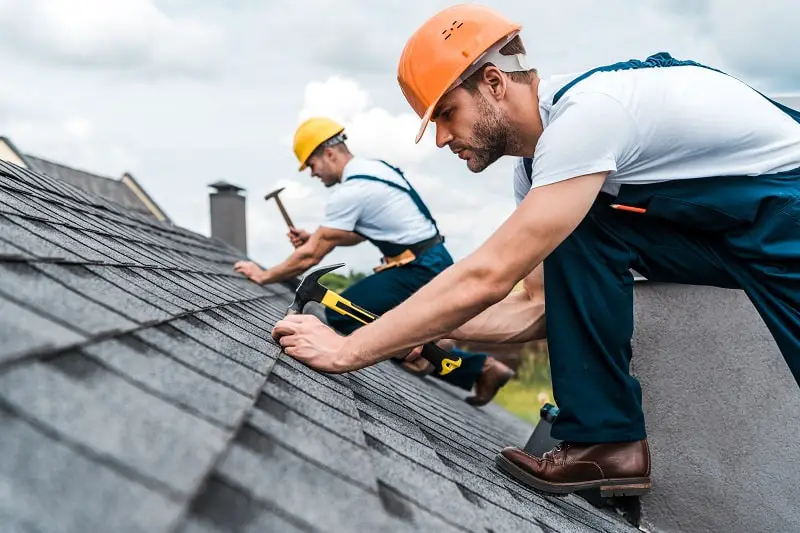 cover roofs of structures with shingles, slate, asphalt, aluminum, wood, or related materials. May spray roofs, sidings, and walls with material to bind, seal, insulate, or soundproof sections of structures.
Education:
No degree required
Suitable Personality:



The Builder
---