Day in the life of


Roofer – Brandon Foote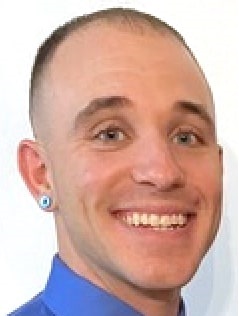 Brandon Foote
Roofer
Advanced Roofing & Construction
My name is Brandon Foote. I am a commercial and residential roofing contractor in Huntsville, AL and I am the president of Advanced Roofing & Construction, LLC. I have worked in the roofing and construction industry for many years of my life and have experience in lots of areas including but not limited to: metal stud framing, sheetrock hanging, commercial HVAC installation, residential and commercial roofing. I utilize this experience on a daily basis to further my roofing company in customer service, efficiency, accuracy, and the highest level of workmanship.
My day begins with reviewing the production schedule and communicating with project managers about the roofing projects we will be starting or continuing throughout the day and the rest of the week. My roofing company in Huntsville, AL provides free roofing estimates in North Alabama to residents of Madison County, the Tennessee Valley, and its surrounding areas. We perform residential and commercial roof repairs, full roof replacements, new roof installation, and more. We install mostly asphalt roofs and metal roofs and use high quality roof products that will last a long time.
On average, we install at least 5 full roofs each week or more. Checking to make sure the correct materials have been delivered to each job site in a timely manner is a must and good communication is key to keep projects running smoothly. Materials will need to be ordered ahead of time for jobs taking place the following week. The materials I order and how much is needed depends on the size of the roof being replaced, the roof's complexity and design, the different components integrated into the roofing system itself, and the type of material chosen by the customer. Asphalt shingle roofs and standing seam metal roofs are the most common types of roofs in the Huntsville, AL area.
I work with the office staff to review which customers need to be followed up with, scheduled, and invoiced. I constantly research new opportunities that can help the business grow and thrive and make everyday tasks more efficient. I also make sure customer needs are addressed and that they are educated about different roofing materials available to them.
The tasks I perform can change from day to day depending on the roofing projects we take on and what is happening with the weather. Some seasons are busier than others, especially if severe storms have occurred in my service areas. At Advanced Roofing & Construction, LLC, we are storm damage insurance claim specialists and can assist customers through this process if their roof suffered damage from inclement weather due to things like heavy winds and hail.
One great thing about being a roofer is seeing roofing projects through to completion. I love to see the step by step progress and the finished product at the end. Advanced Roofing & Construction, LLC is a family operated company. My family and I take care of our customers and their families, giving them a strong roof over their heads and ensuring that they are informed about different components within their roofing system that will serve them well and protect their home. I am a CertainTeed SELECT Shingle Master which allows me to offer the highest level of roof warranties to my customers, giving them even more peace of mind. I am a Marine Veteran and use the knowledge and values I learned while in the military to conduct business in a way that exemplifies professionalism, trustworthiness, high standards, and quality service to my customers and community.
It is important to note that being a roofing contractor and a small business owner isn't a walk in the park. It requires dedication to the trade, perseverance through unforeseen challenges, and honest work. Having the proper licensing and insurance is a very important part of running a successful and trustworthy roofing company. Taking on various types of roofing projects requires attention to detail, know-how, consistency, and elbow grease. The daily schedule of a roofer can change at the drop of a hat. There have been times when I spent 14+ hours per day working, every day of the week and couldn't take a single day off. As the company has matured over the years, so has its overall foundation and structure which has allowed for more consistent operating hours. Even still, there are plenty of tasks to accomplish, lots of potential opportunities for growth, and infinitely more to learn every day. Being a roofer is not easy but it is fulfilling and I love what I do.
Brandon Foote
Roofer
Advanced Roofing & Construction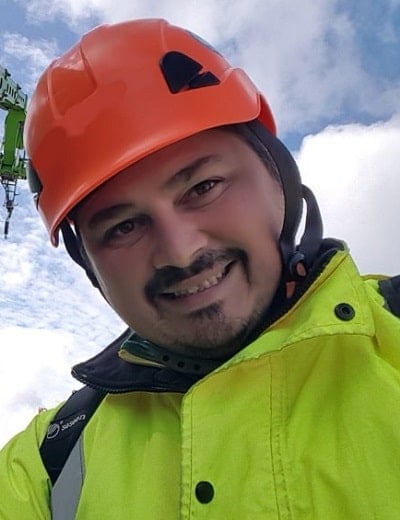 My typical day 5 AM First coffee of the day! Prep the backpack with all the things I'll need for the day. And it must be a very well prepped one (I te …
Read More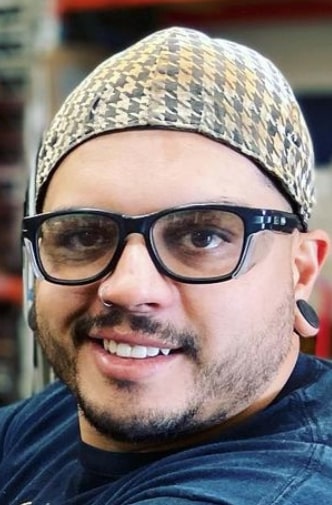 ARCH Production & Design NYC
A typical day starts off with turning on all the light and power to needed machines, then into the office to make coffee and have the morning meeting, …
Read More
---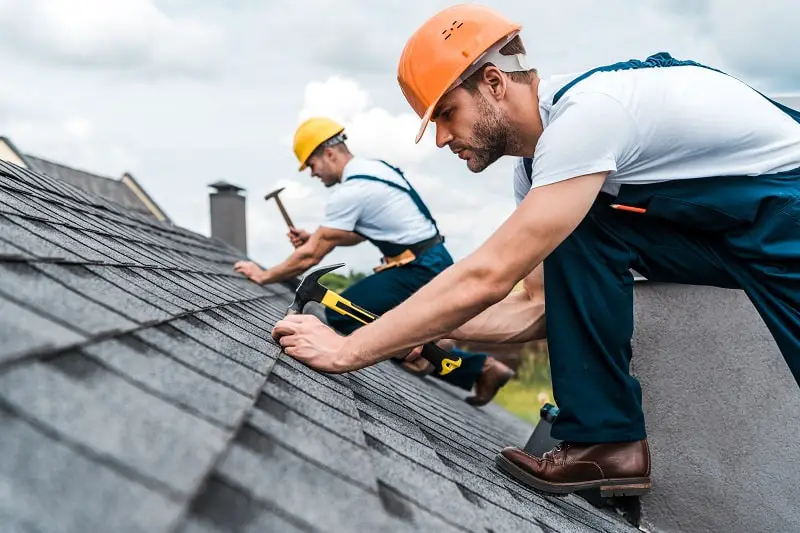 cover roofs of structures with shingles, slate, asphalt, aluminum, wood, or related materials. May spray roofs, sidings, and walls with material to bind, seal, insulate, or soundproof sections of structures.
Education:
No degree required
Suitable Personality:



The Builder
---