Day in the life of


Roofer – Austin Fain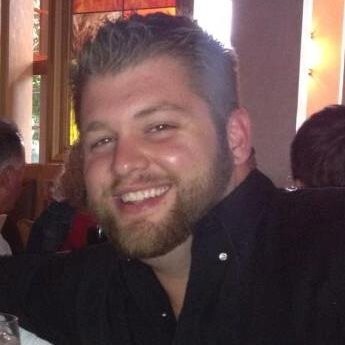 Austin Fain
Perfect Steel Solutions
So the typical day at work depends on the time of the year. For us, Spring and Summer are the busiest and we have to attend to back-to-back clients on a daily basis. The work slows down by the time winter arrives and we might have one or two roofing contracts in a week.
So on a typical day, my team and I lay down new roofs or repair existing ones – all consistent with our clients' needs. If the project is about installing a new roof, then we have to perform a roof inspection before we proceed. We do this because it helps us pick the best roofing material and components for our clients.
After that, we start removing the old roofing materials and make sure to check the decking for any signs of moisture damage before we make the actual installation.
I typically work on average 6-8 hours a day depending on how many clients I have to attend to that day. since it's the summer right now, I enter my office around 9 AM and leave around 6 PM – which isn't that bad because I love what I do and it makes me good money as well.
Pros
The biggest pro is that it's unlike your classical office job. You don't have to sit inside a cubicle for 8 hours a day but instead, you get to go outside, handle clients on a 1-to-1 basis, and actually see the end result of your work on that same day!
Moreover, the hours of the job are nice as you don't have to put in any late nights or early mornings which means you can actually have a work-life balance. There's not a lot of stress involved with this job and the learning curve isn't steep at all!
Once you start to understand how the roofing business works, you can even start your own with minimum capital. Previously, I was working with another firm as a roofing contractor but now I've opened up my own business as well!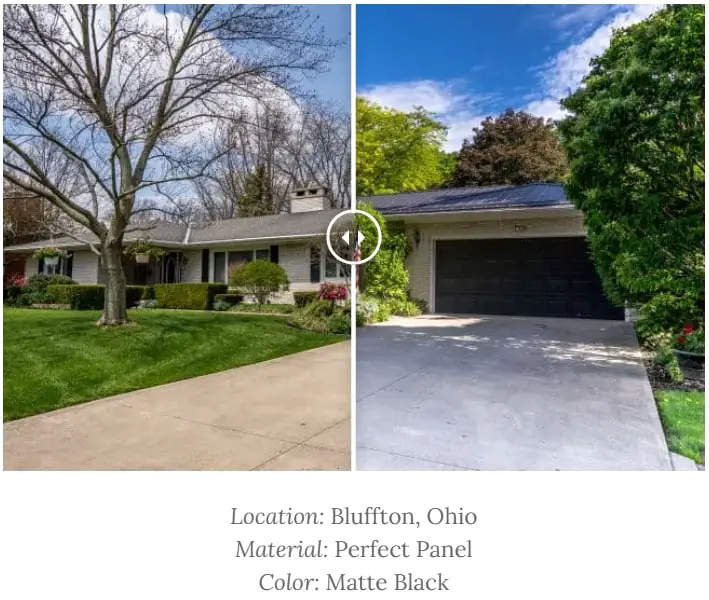 Cons
However, the cons of the job are that there is a risk of injury involved since you are working with hand tools. Moreover, if you're not in a good shape, then this might not be for you because it requires physical exertion to an extent. As an individual roof mechanic, you might not see a butt-load of money coming your way until you start your own company.
Advice for students looking to become a roofer
So for those of your student readers looking to get into roofing, first of all, the good news is that you don't need a fancy college degree to get into this job. Heck, I think I'm the only person in the company who has a college degree but I never really got to implement it. What I recommend instead is getting professional certification from NRCA or some other association in the roofing sector so that you can build up your skills and increase your chances of being hired by a company.
The average hourly age in the industry is $20/hour but you have to keep in mind that you will be working outdoors most of the time and in summer primarily because that's when the busy season starts. Therefore, you have to ask yourself whether or not you're really made for this job or are you just entering for the quick buck. Those who enter thinking of this job as a side hustle, rarely perform well.
Since this is a physical job, you will have to be in relatively good shape and have the stamina to brave through the sun shining upon you. The occasional sunburnt skin is a hallmark of a roofer but do not worry, you'll be given adequate equipment to protect you and your colleagues from a heatstroke!
Lastly, as the urbanization rates increase, our industry grows as well and therefore the outlook of the industry seems pleasant at the moment. If you're like me, you'll end up starting your own roofing company after 6-7 years and start enjoying the indoors more as your team handles the physical work.
Austin Fain
Perfect Steel Solutions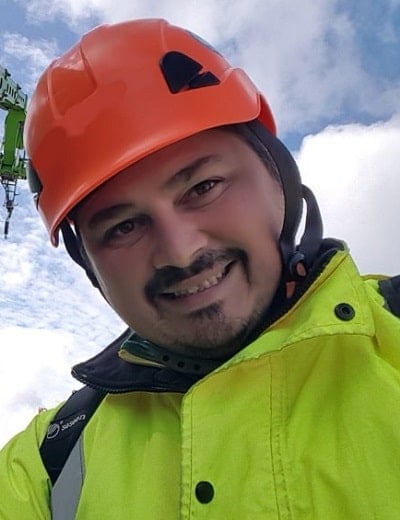 My typical day 5 AM First coffee of the day! Prep the backpack with all the things I'll need for the day. And it must be a very well prepped one (I te …
Read More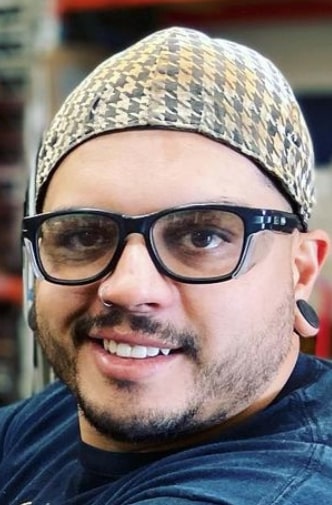 ARCH Production & Design NYC
A typical day starts off with turning on all the light and power to needed machines, then into the office to make coffee and have the morning meeting, …
Read More
---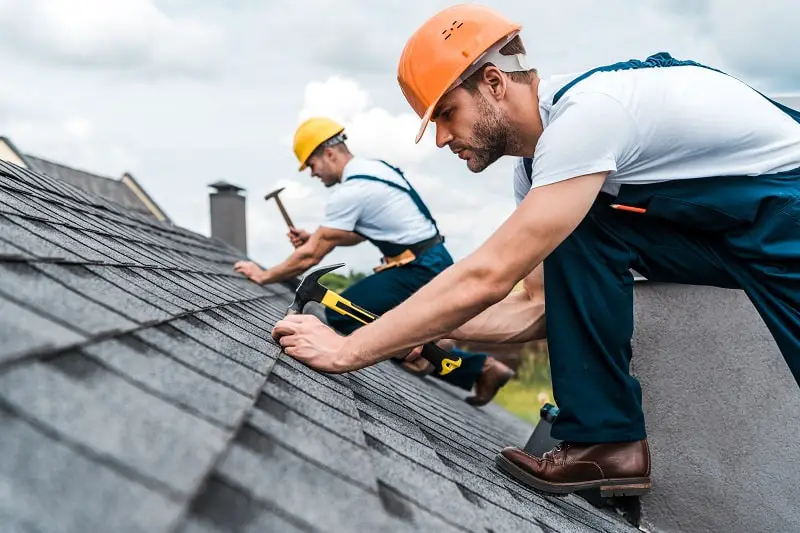 cover roofs of structures with shingles, slate, asphalt, aluminum, wood, or related materials. May spray roofs, sidings, and walls with material to bind, seal, insulate, or soundproof sections of structures.
Education:
No degree required
Suitable Personality:



The Builder
---