Day in the life of


Residential Construction Worker – C.F
I've spent the last winter and spring working as a residential construction worker in Arkansas. I acted as a general laborer performing odd tasks at our job sites.
I could be doing anything from laying floor tile, cutting wood to make window sidings, or nailing floor joists for a deck to be added. The most time-consuming projects are house siding because the entire exterior surface of the house needs to be covered.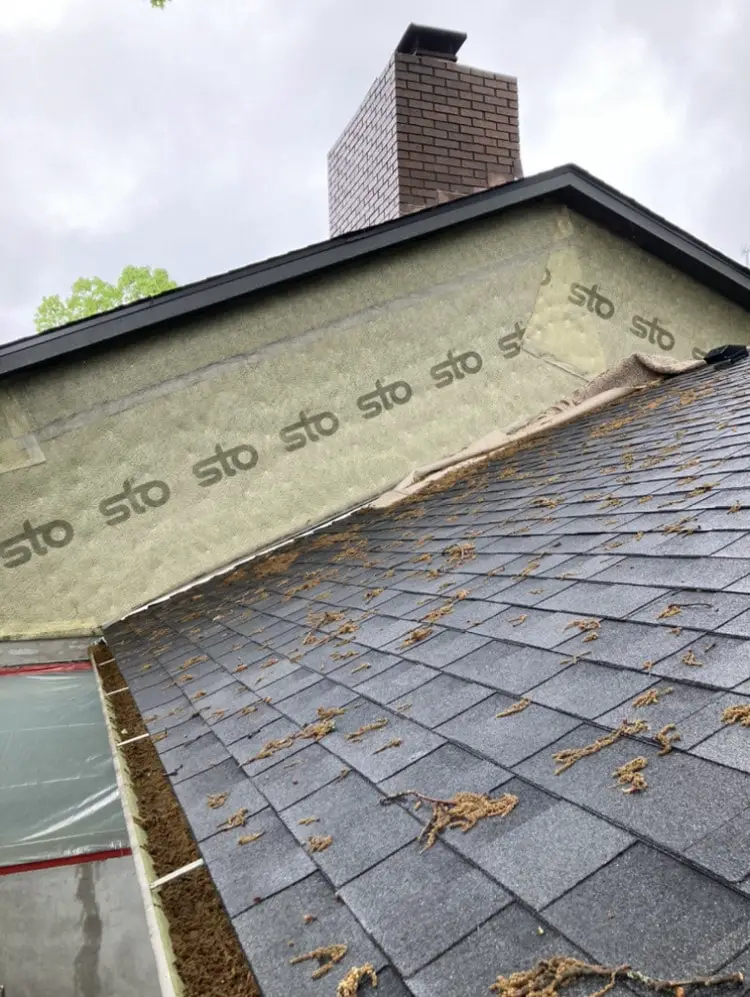 My Typical Day
On a typical workday, I'll wake up early and be sent to one of several different active job sites, each at varying levels of completion. For houses getting extensions or remodels, one of the more common tasks I might work on for a day is hanging drywall. Depending on the surface area of the walls being covered, cutting and hanging drywall can take all day to finish. At other job sites, sometimes tile or wood flooring needs to go down in a certain room. One job I worked on even required extending the existing 2×4 studs in the wall.
As a general laborer, I didn't have a strict set of responsibilities that I kept to every day – I would usually talk to the project manager and see what parts of the job needed to get done that day.
Pros
One of the biggest pros of working in the industry is learning all of the trade techniques firsthand – there are countless day to day applications for skills that I've learned on job sites. I've also become well-versed in operating tools and equipment that I didn't even know existed!
Another big pro of working on a construction team is that you get to know all of your co-workers really well, both inside of work and outside. Becoming friends with the people you work with makes any job immensely more enjoyable.
Cons
One of the downsides of construction work that some people find is that the work can sometimes feel a little repetitive. Once you get the hang of cutting floor joists or hanging drywall, it becomes easy to fall into a rhythm of rinse and repeat until the entire area is finished. On the other hand, some people see this as a benefit – you have the chance to listen to audiobooks, podcasts, or music while working.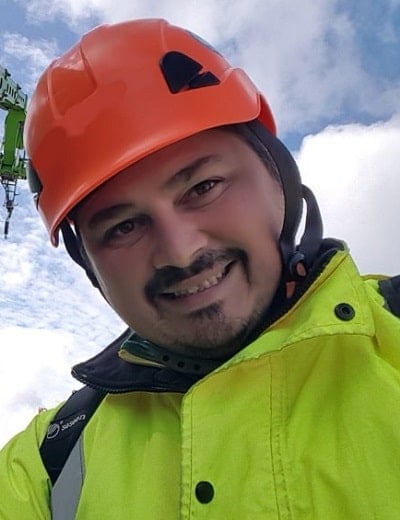 My typical day 5 AM First coffee of the day! Prep the backpack with all the things I'll need for the day. And it must be a very well prepped one (I te …
Read More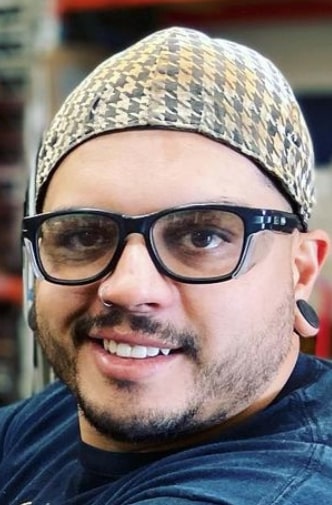 ARCH Production & Design NYC
A typical day starts off with turning on all the light and power to needed machines, then into the office to make coffee and have the morning meeting, …
Read More
---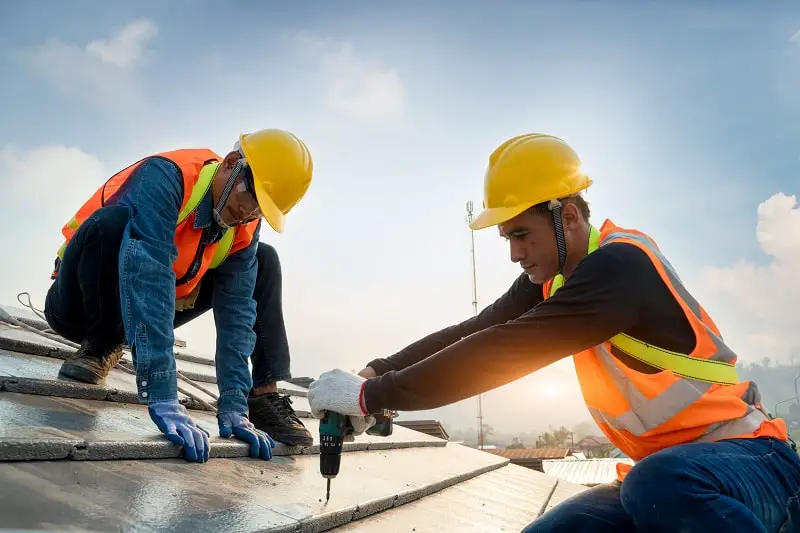 perform tasks involving physical labor at construction sites. May operate hand and power tools of all types: air hammers, earth tampers, cement mixers, small mechanical hoists, surveying and measuring equipment, and a variety of other equipment and instruments. May clean and prepare sites, dig trenches, set braces to support the sides of excavations, erect scaffolding, and clean up rubble, debris, and other waste materials. May assist other craft workers.
Education:
No degree required
Suitable Personality:



The Builder
---