Day in the life of


Registered Nurse – Shawna Stewart, RN, BSN
Shawna Stewart, RN, BSN
Registered Nurse
A Level 1 trauma center and a burn center
I am a Registered Nurse in a level 1 trauma emergency room in Detroit, MI.
My day begins at 7 am taking over the night shift caring for any patients we may be holding in the department awaiting a bed assignment on the inpatient side. There is also a constant influx of urgent patients that need care (i.e. broken legs, burns, severed fingers and things of that nature) that needs tending to. Then we have adrenaline rushing emergencies, such as our gunshot wounds to the head/chest/groin, our stabbings, our patients that fell 15+ feet from a ladder or a building, and anyone with a life-threatening injury or illness. The day is unpredictable but often exciting. I work 12-hour shifts. So I'm off by 0730 pm. I do this 3 days a week.
Pros
Some of the pros of the job are if you enjoy an adrenaline rush, then you will definitely get one; it's amazing working as a team; you have this great feeling when your patient has a good outcome, and you only work 3 days a week.
Cons
Some of the cons are sometimes we have inpatient hold for a long time and you are often doing floor nursing as well as ER nursing; your patients don't always make it, and you have to have good coping skills; Emergency room tend to have high turnover in staff, so you can often find yourself working short-staffed.
Shawna Stewart, RN, BSN
Registered Nurse
A Level 1 trauma center and a burn center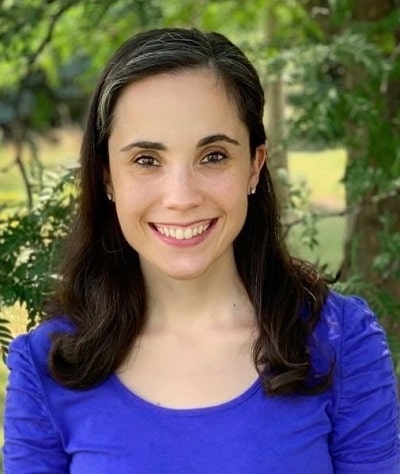 I was a physical therapist aide for over a year before going to PT school. Now I am a physical therapist. As an aide, each day was slightly different. …
Read More
---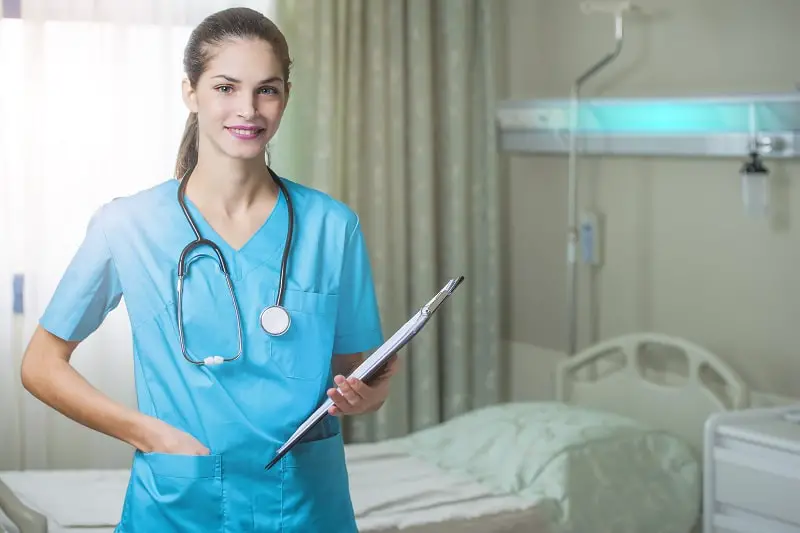 assess patient health problems and needs, develop and implement nursing care plans, and maintain medical records. Administer nursing care to ill, injured, convalescent, or disabled patients. May advise patients on health maintenance and disease prevention or provide case management. Licensing or registration required.
Education:
Associate's degree
Suitable Personality:



The Helper
---