Day in the life of


Public Relations Specialist – Natalie Bickel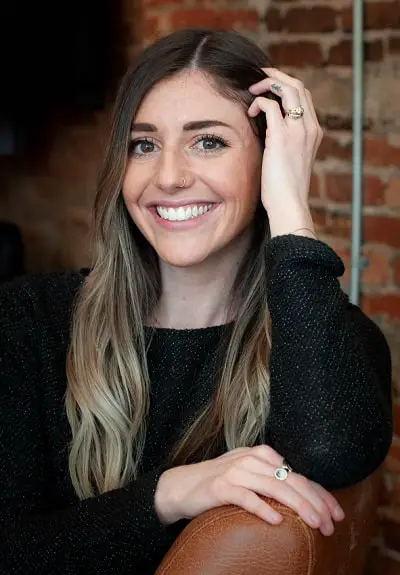 Natalie Bickel
Public Relations Specialist
Brielle Cotterman Media
I'm Natalie Bickel, and I work as a Creative Communications Expert for a PR company.
My Typical Day
Each day is different as a PR Specialist, but almost everyday involves pitching to some extent. I look through Twitter, Facebook groups, and HARO to see what opportunities are already available and search for expert sources.
I also brainstorm with others at Brielle Cotterman Media on what outlets our clients would fit best in and then find journalists to reach out to that write about their niche. I also meet with clients to fine tune their media bios, so I'm on Zoom calls with clients and my team, working to position our clients as thought leaders in their areas of expertise. I also write press releases and reach out to media outlets to publish them through email and phone calls. Most of my days are fast-paced, filled with research and emails.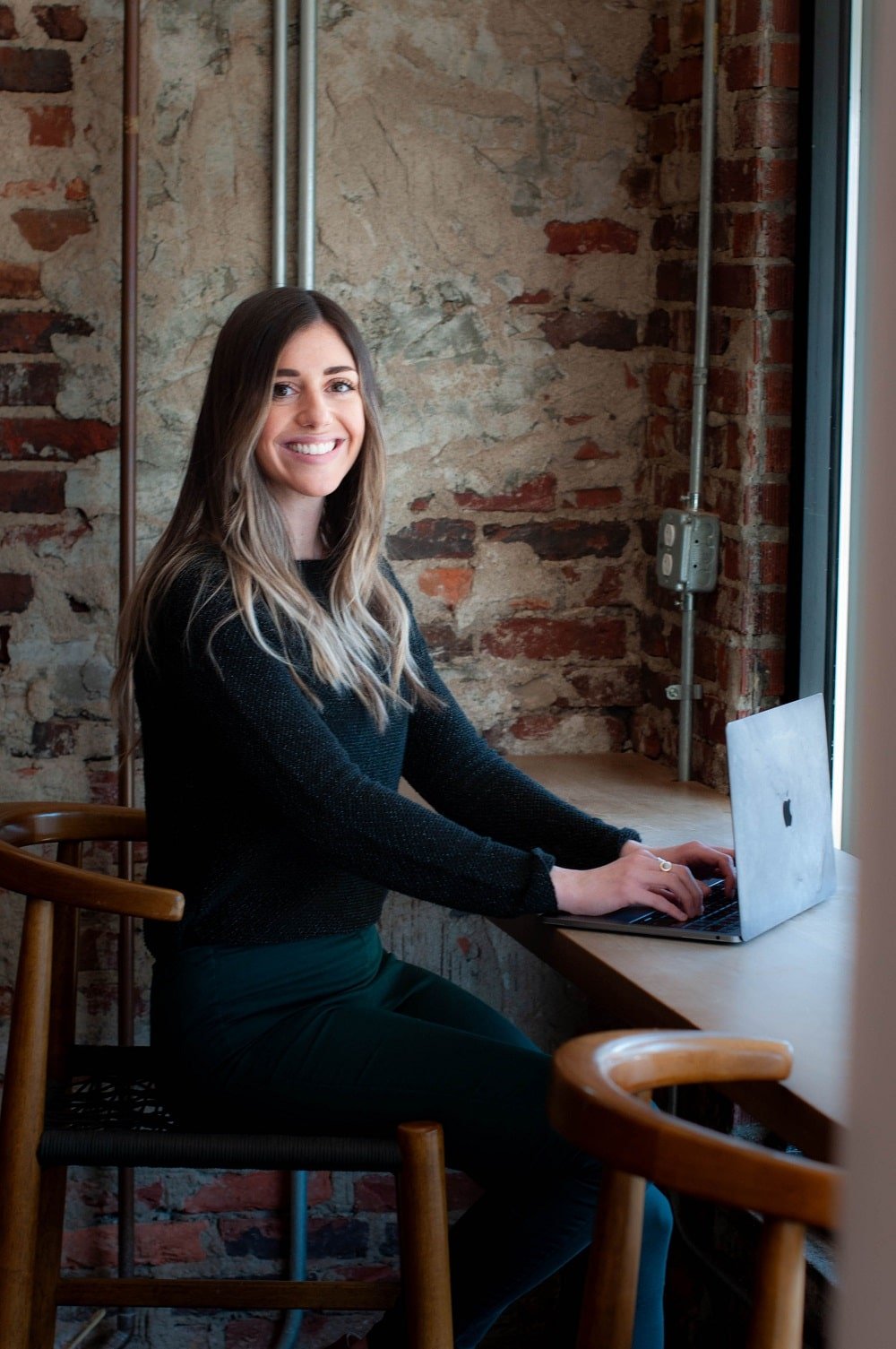 Pros
The pros of my job include implementing creativity daily, working my own schedule, and getting wins. I get to utilize my creativity in how I pitch our clients. I study outlets and analyze how our clients benefit their audience.
I also get to edit all articles that are written by my clients before they are submitted to outlets. Writing is one of my biggest passions, so getting to use my craft to strengthen their work is highly fulfilling.
I work remotely, which means I get to organize my own schedule, which I love. I get so much more work done at home than I ever did in previous office jobs.
Lastly, the wins are a massive pro as a PR specialist. Whenever I see a yes in my inbox from a journalist or outlet, I get a rush of joy. I then get to spread that joy to the client who is going to be featured, creating a win-win-win situation for our company, our client, and the outlet.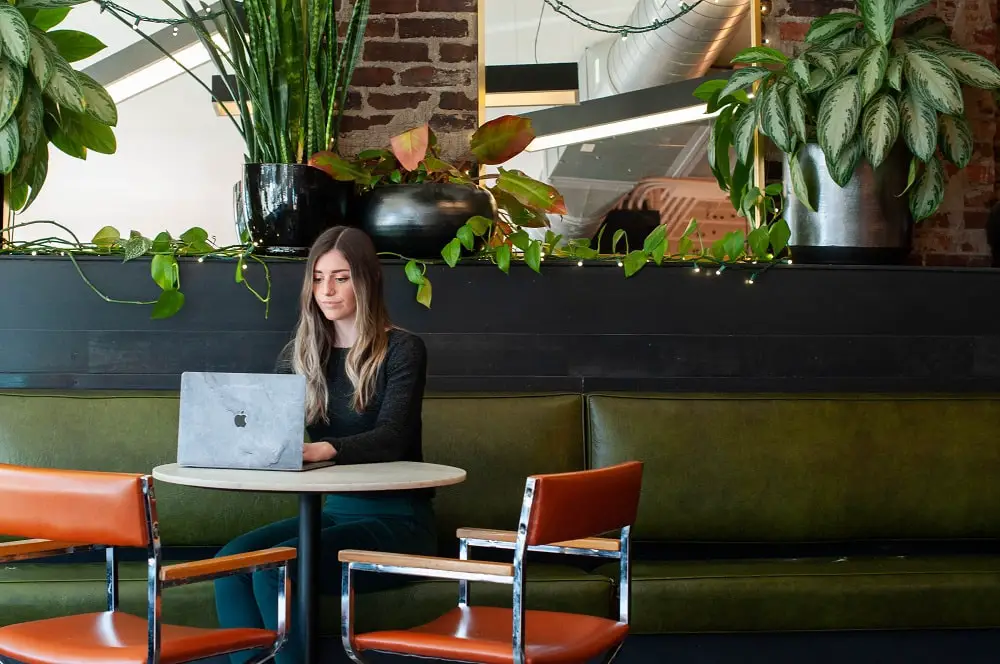 Cons
The cons of my job are minimal but include unanswered pitches and long hours. It takes so much effort to send out pitches and to keep my finger on the pulse of opportunities. Unanswered pitches make the job hard at times. It would be nice if everyone responded with either a yes or a no, but getting the yeses is what keeps me going. Because I work from home, it can be difficult to stop working. I don't have to physically leave an office to go home, so it's tempting to send out just one more pitch for the day or to skim through just one more HARO email.
Overall, I love my job, which means I enjoy each day, making it hard to walk away in the evenings.
Advice to aspiring PR Specialists
I would advise students to take PR, journalism, and news writing courses and intern at a PR agency if possible. I received a general communications degree, and if I had focused on PR in college, I may have gotten here quicker. I do appreciate the different jobs and steps I've taken in my career, but it took me longer to get into PR than I would have preferred. Also, this career is one that is hard to walk away from when at home. You need to be the type of person who is quick on their feet, as little "emergencies" can occur with interviews and press opportunities. If you have a passion for seeing others find success in the media by keeping your eyes open to potential opportunities even potentially outside of traditional working hours, then this is the right fit for you.
Natalie Bickel
Public Relations Specialist
Brielle Cotterman Media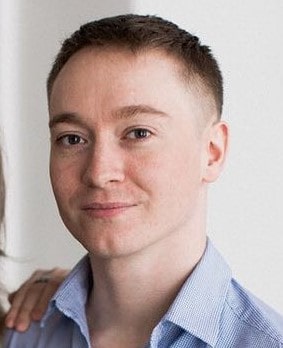 My name is Mark Hemming, and I work at Libra Translation in the UK. Proofreading and editing is a large part of my work, whether proofreading translat …
Read More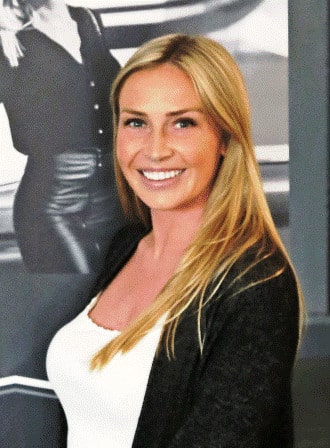 My days are extremely busy! I'm constantly juggling things, so I have to stay organized. As a Date Concierge for Select Date Society, I am responsible …
Read More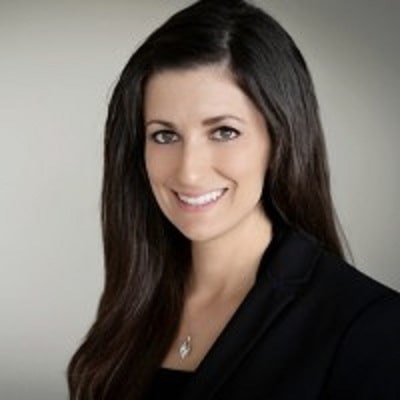 I am a speech-language pathologist (SLP). The field of speech-language pathology is extremely broad. SLPs can work with patients across the lifespan- …
Read More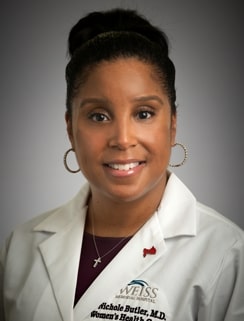 Weiss Memorial Hospital - Women's Health Center
What does a typical day at work look like for you? My last group I was in had an on-call schedule that was very structured so that only those who were …
Read More
---
promote or create an intended public image for individuals, groups, or organizations. May write or select material for release to various communications media. May specialize in using social media.
Education:
Bachelor's degree
Suitable Personality:



The Leader
---