Day in the life of


Psychiatrist – Dr. Krysti Vo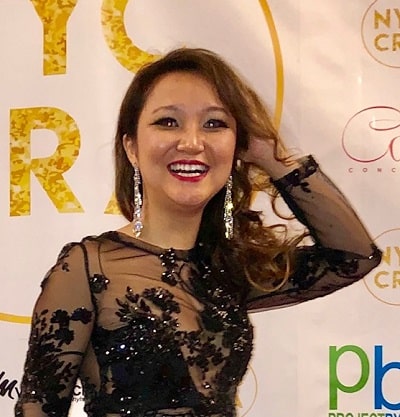 Dr. Krysti Vo
Psychiatrist
I am a board-certified, attending Psychiatrist with the Autism Integrated Care Program and the Medical Director of Telehealth Department of Child and Adolescent Psychiatry and Behavioral Sciences at Children's Hospital of Philadelphia.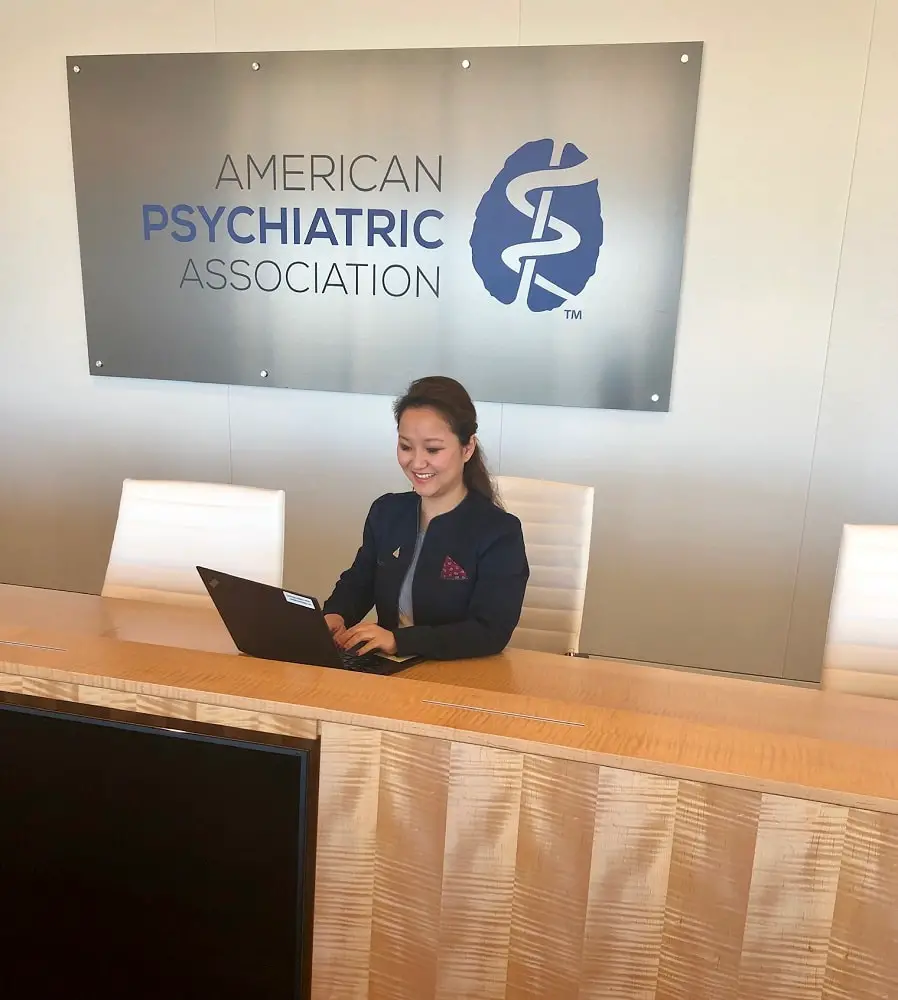 As a psychiatrist, my main responsibility is seeing patients daily. Listening, learning their feelings and problems, and creating solutions through a plan of treatment. I see patients in person on an as-needed basis, but predominantly over virtual video visits. That means my days can really be their own. For example, over the winter I was able to spend a month in Vail, skiing in my off time while still working full time and seeing patients. I'm able to help patients, research, network, and fulfill my passions while maintaining a life I love.
I wake up, make my tea, start my day just like everyone else but the difference is having the choice to be in the office/hospital setting or to log in and work from where ever I happen to be!
Pros and Cons
There are definitely cons to any job, but I feel the pros far outweigh them. For example, a con would be that you need to listen to people all day and you also need to be able to process what they're offloading to you in a healthy way but the pro of that is that it's an absolute honor to be trusted to hear people's deepest thoughts and feelings and be considered the right expert to help them. It's also very easy to have a private practice in our field and easy to do telehealth and work remotely. Trust me, it's a lot harder to be a pediatrician in telehealth, diagnosing a wriggling toddler with what may or may not be a rash!
Both a con and a pro of being in the psychiatry field right now has to be the shortage of incoming professionals. As tenured providers retire, there is a huge demand for us. So of course, having a shortage can look like a con, but that also means there's tons of opportunity. There's opportunity for growth, research grants, board seats, mentoring incoming med students like you, and more!
Dr. Krysti Vo
Psychiatrist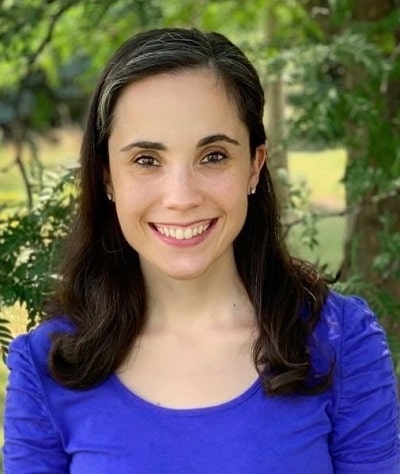 I was a physical therapist aide for over a year before going to PT school. Now I am a physical therapist. As an aide, each day was slightly different. …
Read More
---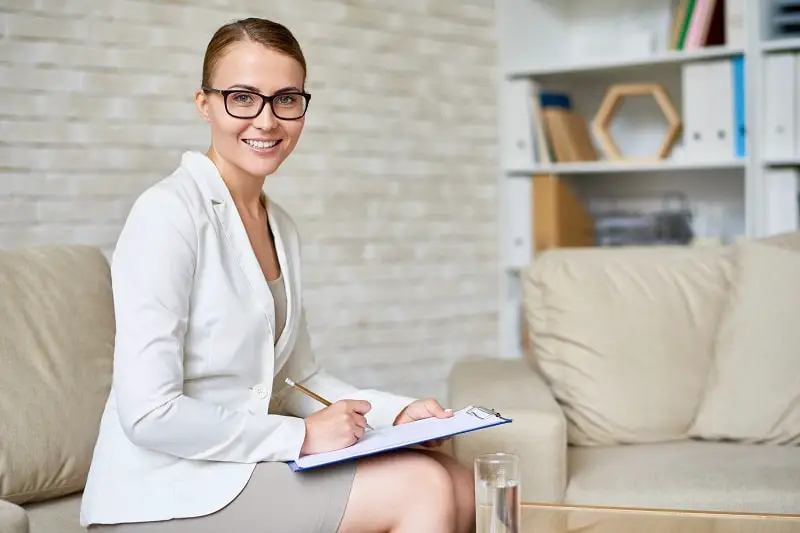 diagnose, treat, and help prevent disorders of the mind.
Education:
Doctoral degree
Suitable Personality:



The Thinker
---