Day in the life of


Principal Dentist – Dr. Katrina Zhao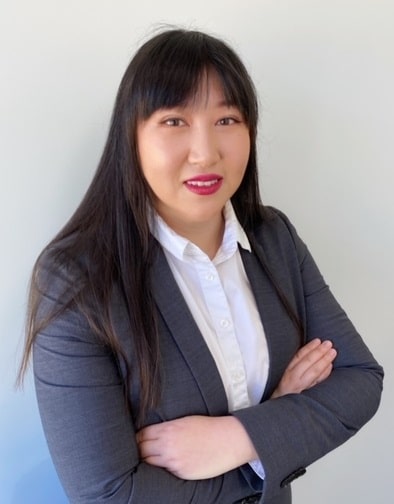 Dr. Katrina Zhao
Principal Dentist
Midas Dental
I'm the Principal Dentist at Midas Dental. We provide Invisalign, Cosmetic Dentistry, Guided Implants, Teeth Whitening, Kids Dentistry, and Wisdom Teeth Removal.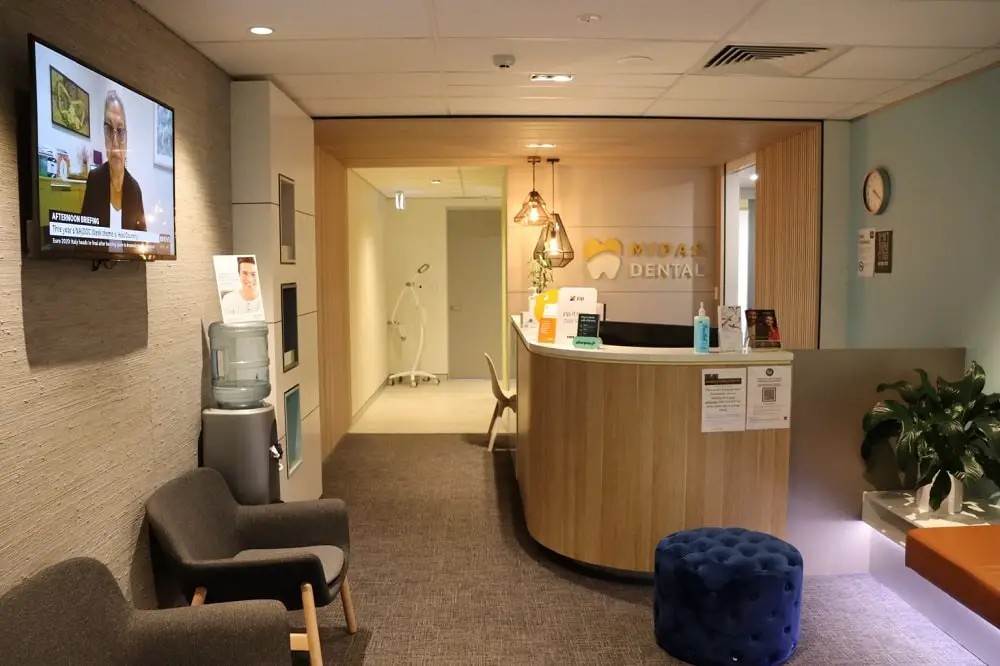 My job is to help people understand their dental health and what they should do to take care of it. The primary responsibility for my job is to make sure that all of my patients are relaxed during their treatments because if they are nervous, it makes the treatment harder on me. I want to make sure that they are comfortable while I am working on them, and each person has a different way of making people feel more at ease, so my main goal is to find what works best for each patient.
My Typical Day
A typical day would consist of going over the patient's medical history with them. I would be checking up on patients and seeing if they need any treatment, and also consulting with current and new patients about their dental plans. Being a dentist has its perks and challenges, so I can't say there is one bad thing about the job. It is an enriching experience to see your patients leave with that beautiful smile they've always wanted, and working in such an environment makes it that much better because you genuinely feel like you can make a difference.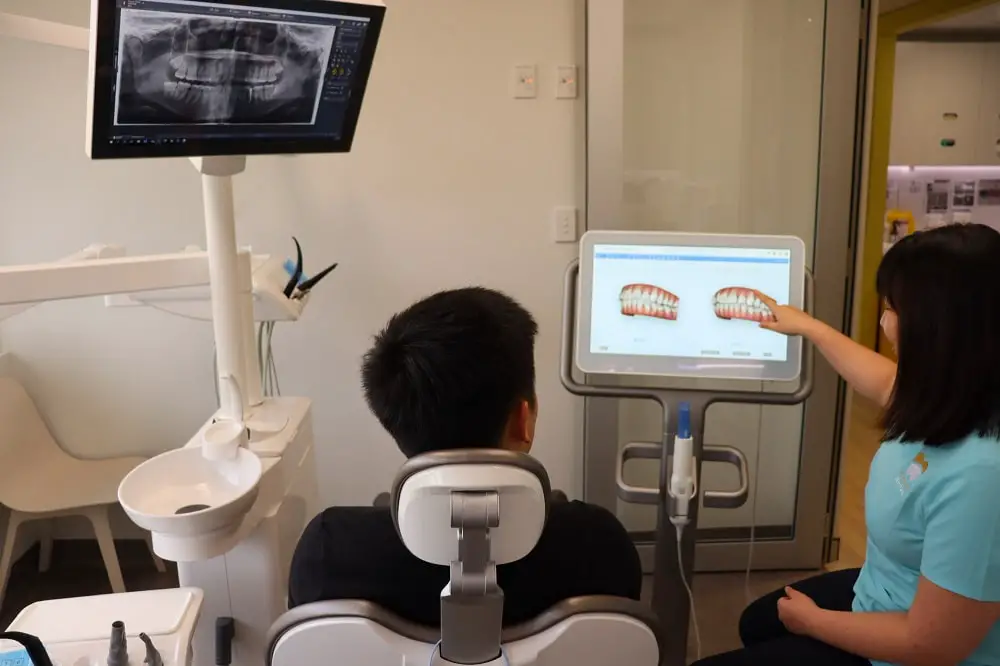 Lastly, I work on the business side of things by scheduling appointments and dealing with insurance companies.
Pros
My pros of being a Dentist are that I have the opportunity to have many different patient interactions, which teach me so much from people from all walks of life. Also, as a dentist, I can help educate people on how to take care of their teeth and, most importantly, prevent any damages that may come about by not taking proper care of one's teeth.
At the end of the day, I know that I am helping people by giving them the smiles they deserve.
Cons
The cons of my job are that you have to deal with some complex patients who want more than what they need or who think that they know more than you do. It can be overwhelming when people are in pain, so I'm compassionate towards them and give the best advice possible.
Overall, I love my job because it allows me to improve people's lives while at the same time making a good living for myself.
Advice to aspiring Dentists
If you like working with your hands and making decisions on the fly, then a career as a dentist might be for you as general dentistry is also one of the few jobs where you will have to interact with people all day, every day.
I think my advice would be this: Think very carefully about whether being a general dentist is really what you want to do. You need to work hard and constantly interact with people who are sometimes in pain or just frustrated because they are still in pain. Another piece of advice I can give is to do your research very well before entering this career path. You have to be passionate about the profession and love seeing people improve their smiles. And finally, I would say, don't give up on your dreams.
Dr. Katrina Zhao
Principal Dentist
Midas Dental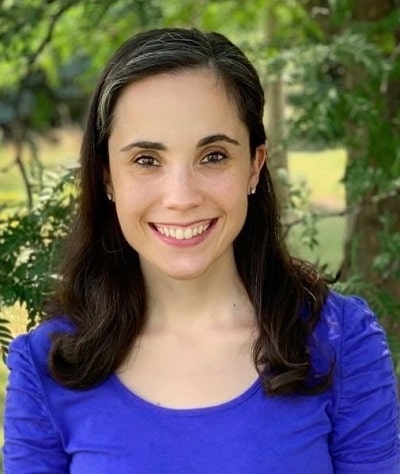 I was a physical therapist aide for over a year before going to PT school. Now I am a physical therapist. As an aide, each day was slightly different. …
Read More
---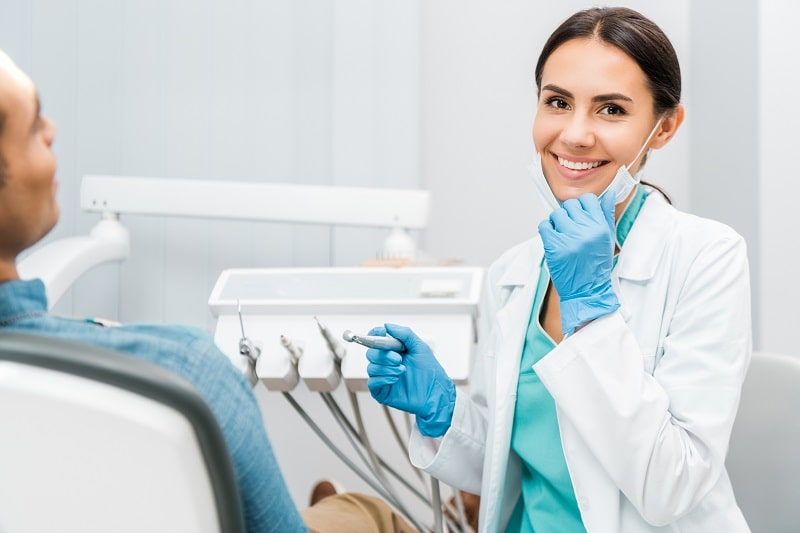 examine, diagnose, and treat diseases, injuries, and malformations of teeth and gums. May treat diseases of nerve, pulp, and other dental tissues affecting oral hygiene and retention of teeth. May fit dental appliances or provide preventive care.
Education:
Doctoral degree
Suitable Personality:



The Thinker
---