Day in the life of


Plasterer – Craig
Craig
Plasterer
Hynon Painters & Decorators
I have been a plasterer all of my life and have over 10 years of experience in the industry.
Plastering is a good trade if you like to learn a skill that is always in demand. If you work on residential projects you will often be the only plasterer whereas on commercial projects you may work in a team. As a plasterer, you play a key role in renovating properties and building new homes from the ground up.
As a plasterer, it's important you take pride in your work and follow directions, especially when you are starting out. Work can get monotonous and you will often be exhausted. However, you will earn a good salary and you will always be in demand if you are reliable and hardworking.
What is your work life like?
My work takes place on site, which in most cases a residential property. Typically, a client is building a new extension or loft and I am required to prepare the walls. When I first begin I discuss the project with the client, informing them of the work that is due to take place and how long this will take.
I will then move all of my tools and equipment into the property and begin mixing the plaster. I will then apply this to the wall ensuring that there is an even finish. I will then apply a second coat before smoothing this. When my work is complete I will clean up after myself then let the painters and decorators take over.
Pros
For me, one of the pros is finishing something with my own hands. If I am working on a new build my work forms a critical part of the construction process. I get a lot of satisfaction in doing a good job knowing that my handiwork will help create a house for someone to live in. Also, every project is different and I get to meet lots of people who are normally happy that I'm around refurbishing or updating their property.
Another great benefit of being a plasterer is that good tradesmen are always in high demand. If you decide to go self-employed and you are able to build a reputation, you will get lots of recommendations and referrals. If you do a great job for customers they will really appreciate you, and that's a great feeling.
Cons
One of the cons of being a plasterer is that it is a physically demanding job and you may have to work long hours. If you are self-employed it is inevitable that you will have to deal with difficult customers which can be quite taxing. Also, although you will earn a respectable salary as a plasterer, I think the wages are generally higher in electric and gas.
Craig
Plasterer
Hynon Painters & Decorators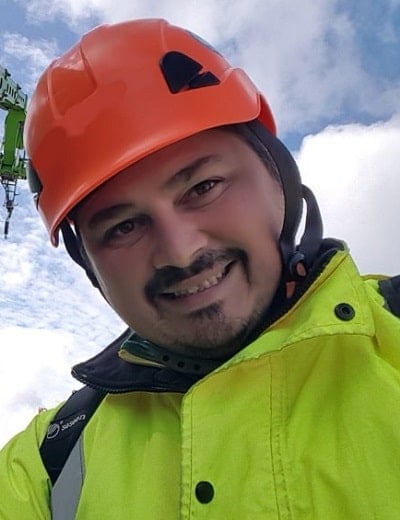 My typical day 5 AM First coffee of the day! Prep the backpack with all the things I'll need for the day. And it must be a very well prepped one (I te …
Read More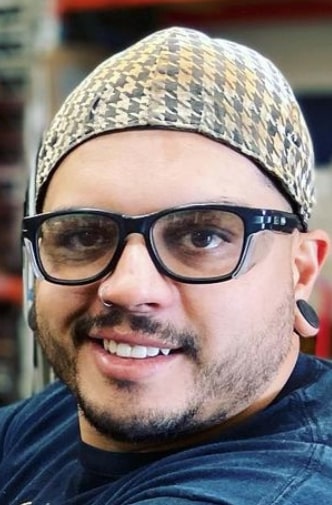 ARCH Production & Design NYC
A typical day starts off with turning on all the light and power to needed machines, then into the office to make coffee and have the morning meeting, …
Read More
---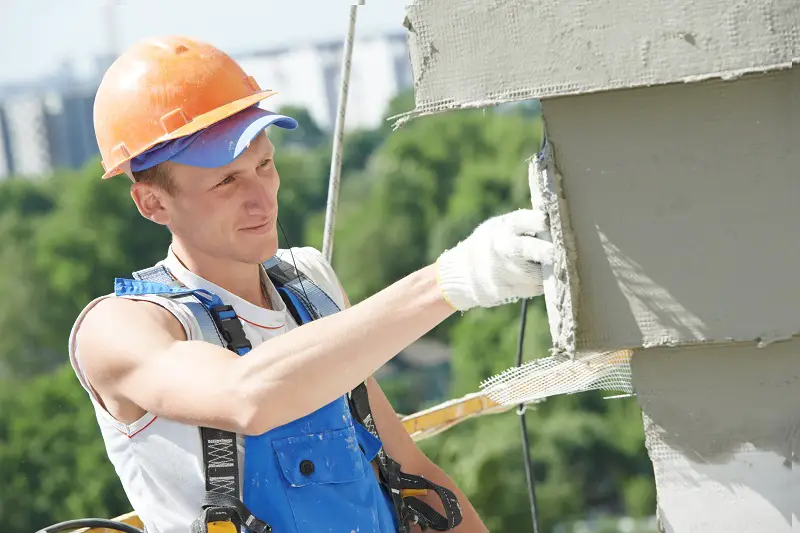 apply interior or exterior plaster, cement, stucco, or similar materials. May also set ornamental plaster.
Education:
No degree required
Suitable Personality:



The Builder
---