Day in the life of


Physician Assistant – Katy Hines
Katy Hines
Physician Assistant
The Johns Hopkins Hospital
I have been a physician assistant for over a decade. I've worked on the inpatient hospital units, in the outpatient clinics, and in the operating room. I also hold administrative responsibilities.
Inpatient hospital unit work involves meeting with your team in the morning. A team includes doctors, residents, other learners such as medical students. The team will round on every patient, perform a physical examination, and update the patient on their plan for the day. Then, PA then places all of the orders and writes all of the progress notes for the day. They also meet with multidisciplinary teams of nurses, social workers, pharmacists, physical therapists, and more, who are also involved in patients' plans of care. Throughout the day they tackle acute patient care issues (for example, a patient with acute elevation in blood pressure, or confusion), review and interpret testing and labs that were ordered, coordinate patient discharge, and perform patient education. The coordination of discharge is complex and can be time-consuming.
In the clinic, the PA will review your list of patients for the day. They will perform a complete history and physical on new patients who come in with a complaint, formulate a differential diagnosis, and come up with a treatment plan. They will also see and manage follow-up patients with chronic conditions. They write notes on all patients, and coordinate peri-clinic items such as outstanding labs and tests, triaging and managing patient phone calls, prescribing medications, and completing paperwork.
In the operating room, a PA will obtain patient consent forms, help set up the operating room, and prep the patient for surgery. As a physician assistant, one will scrub in to assist the surgeon with the case. Following the case, they will write a post-op note and orders, and transport the patient to their next destination.
Pros
Working alongside a team of people who have a common goal – take quality and safe care of patients
Partnering with patients along their journey to health, establishing rapport and trust
The hustle and bustle keep things interesting from day to day and lifelong learning – you'll never get bored!
Cons
The hustle and bustle can be mentally and physically draining
Emotional strain when patients do not have good outcomes
At the mercy of state and national regulations which sometimes feel prohibitive to patient care
Katy Hines
Physician Assistant
The Johns Hopkins Hospital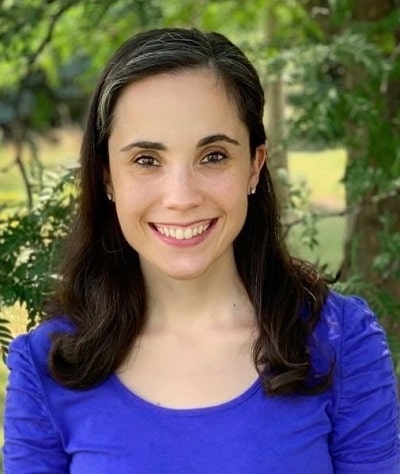 I was a physical therapist aide for over a year before going to PT school. Now I am a physical therapist. As an aide, each day was slightly different. …
Read More
---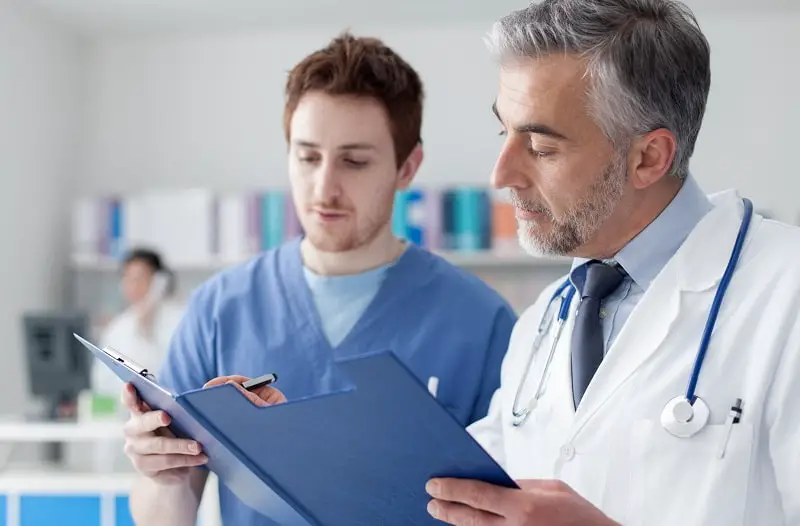 provide healthcare services typically performed by a physician, under the supervision of a physician. Conduct complete physicals, provide treatment, and counsel patients. May, in some cases, prescribe medication. Must graduate from an accredited educational program for physician assistants.
Education:
Master's degree
Suitable Personality:



The Thinker
---