Day in the life of


Physical Therapist – Cindy Bowen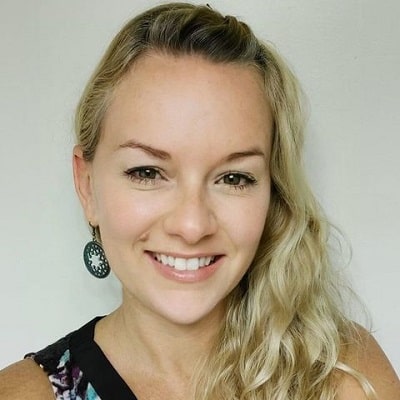 Cindy Bowen
Physical Therapist
Life of Oneness
The clientele I work with as a physical therapist and healer are individuals recovering from physical and/or emotional pain. Their conditions or symptoms are usually the result of an initial, physical world event that has also come to manifest emotionally. Sometimes the underlying stress is a psychological or spiritual one. So my typical day consists of coaching my clients through PT exercises with stretching techniques and yoga, resistance bands, body weight, or machine weights. What distinguishes my work is that I offer whole body & mind wellness practices that complement the physical work. This includes guided meditation, intuitive healing sessions, and craniosacral therapy (CST).
My mission is to educate my patients with exercises and teach them how to move better and reduce pain and dysfunction, while supporting them with manual therapy and CST. These are all services in which I've had extensive training and patient work. My expertise in each of these areas allows me to custom tailor rehabilitation regimens for every individual.
Typically, my energy-healing patients are people who feel "stuck" in their lives with emotional and physical pain. My approach is to guide them to where they are holding physical and emotional pain in their body so that it can be freed. I then "flood" their energy pathways with vibrant energy to help release where their energy is stagnant and causing dis-ease and discomfort.
Pros
There are many pros to my work. The first is the personal satisfaction I get from being, essentially, an all-in-one personal trainer, massage therapist, and a medically-educated professional. That's the feedback I've received from clients, not just my spin. And it makes me proud. It gives me a sense of gratification in my skill sets, and my ability to apply them to versatile scenarios.
Physical therapy can help stroke victims, surgery recovery, cerebral palsy, migraines, physical & mental handicaps, neurological dysfunction, dementia, cancer recovery, athlete rehabilitation and so much more. CST can help with concussion, migraines, neck pain, dizziness, temporomandibular joint, neurological injuries, and other tricky dysfunctions. Because of this, no patient is alike, and I'm challenged daily in ways that make me better at my job.
Cons
The only downside is that not enough people have insurance or the education. That and the stigma that PT is a medical sentence to discomfort, pain, and exposure to habit-forming opioids. Unfortunately, that stigma is well-deserved. However, the results I see in patients who embrace my holistic approach with willingness and determination make it all worthwhile.
Cindy Bowen
Physical Therapist
Life of Oneness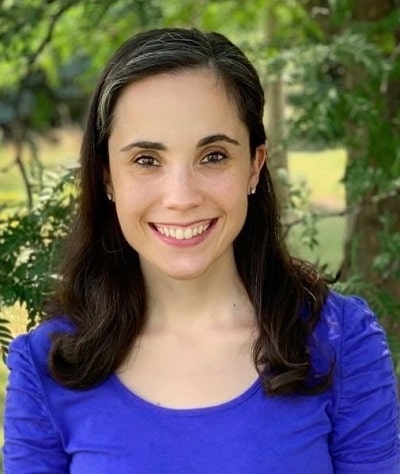 I was a physical therapist aide for over a year before going to PT school. Now I am a physical therapist. As an aide, each day was slightly different. …
Read More
---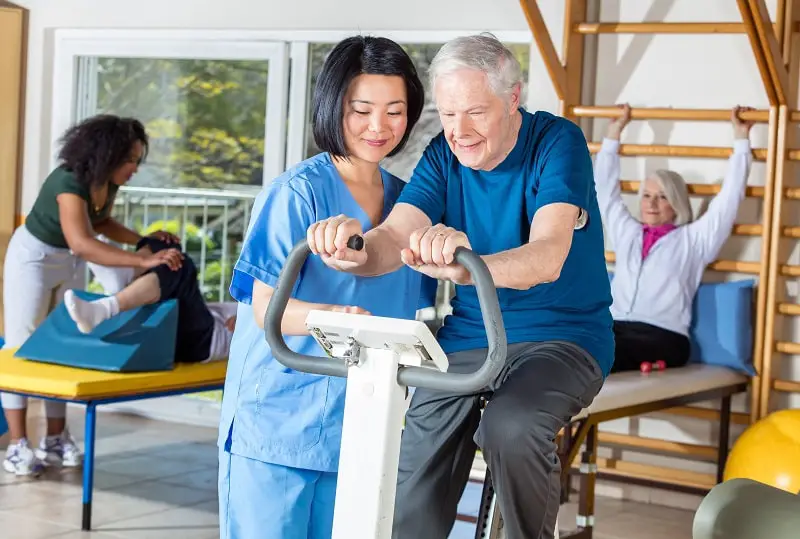 assess, plan, organize, and participate in rehabilitative programs that improve mobility, relieve pain, increase strength, and improve or correct disabling conditions resulting from disease or injury.
Education:
Master's degree
Suitable Personality:



The Helper
---