Day in the life of


Photography Manager – Anna Leavitt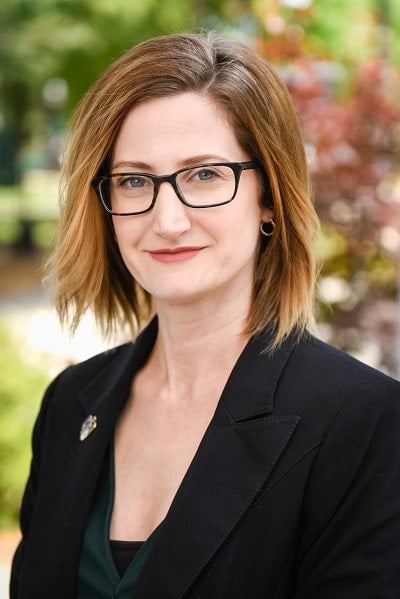 Anna Leavitt
Photography Manager
Georgia College
My Typical Day
I work in the Office of University Communications at Georgia College, where we tell the Georgia College story by highlighting the work of our students, faculty, staff, and alumni. As you can imagine, we cover quite a range of topics, so no work day is the same from one day to the next. Of course, academia is cyclical and there are always going to be events that happen on campus at certain times of each academic year, but every day is different for me.
During a typical week, though, I photograph everything from students and faculty conducting research in our labs, headshots of faculty and staff for our official website, education majors teaching in our local K-12 schools, and frequent off-campus events.
Pros
On any given day, I can go from a physics lab to a painting studio to photographing students and faculty conducting wetlands research at our local greenway—just to name only a fraction of the scenarios I may encounter—so it is really an opportunity for me to not only pursue my passion for photography but to constantly learn about the world around me and to gain new perspectives and insight.
This role also gives me the opportunity to travel, which is wonderful. One of my favorite experiences has been traveling to New York City to photograph one of our vocal ensembles, the Max Noah Singers, to document their performance at Carnegie Hall.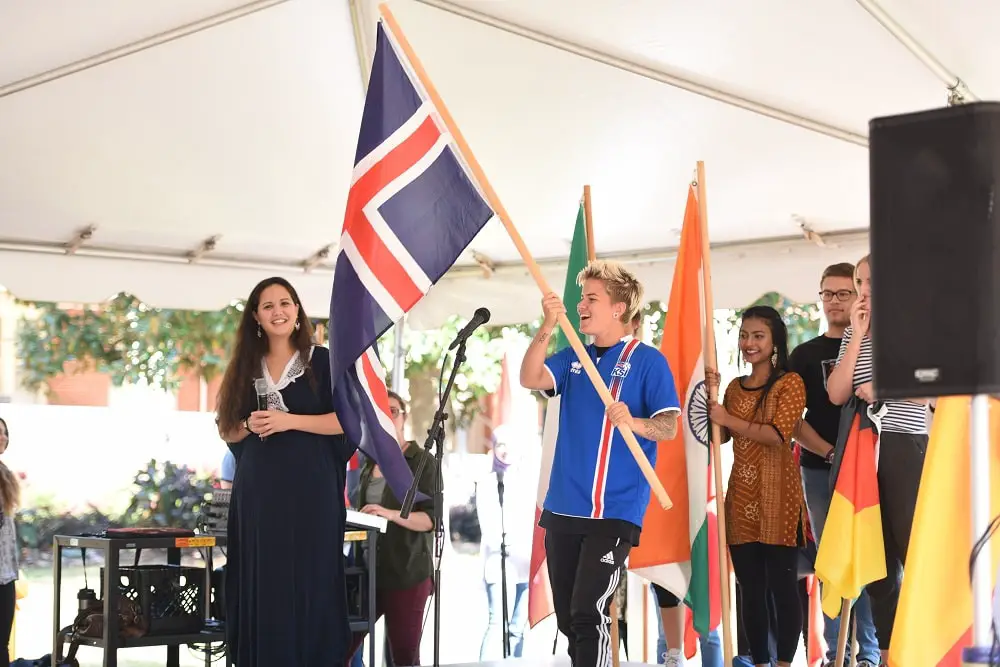 Cons
I don't really have any "cons" to point out, but I will say to someone who is thinking of becoming a university photographer, there are a few things to consider.
You absolutely must be flexible with your schedule, technically well-rounded, and good with people. Being an extrovert isn't a requirement, but if you are introverted like me, you'll need to find ways to put that aside while you're working.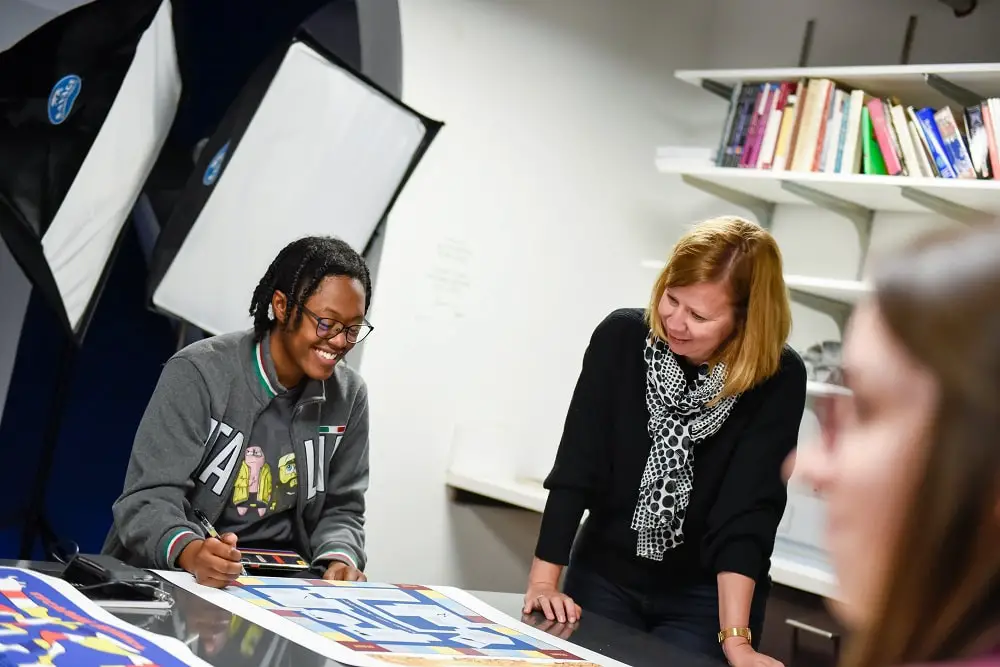 This isn't a typical 9-5, which is one reason why I enjoy working for a university. Sometimes I work nights, weekends, and there are times when I work 16 hours in a day. Then, there are lulls in the summer and around the holidays when I have a chance to tend to administrative duties.
Aside from being flexible with your schedule, you need to be technically proficient. You need to be confident when things change at a moment's notice to be able to switch gear quickly to accommodate for low light, direct sun, rain, and everything in between. A mastery of off camera lighting is also a tremendous bonus.
Finally, you need to have the interpersonal and communication skills to be able to interact with and sometimes even direct not only members of the campus community, but members of the community around your university, as well as local, state, and federal officials.
Anna Leavitt
Photography Manager
Georgia College
Anna Leavitt
Photography Manager
Georgia College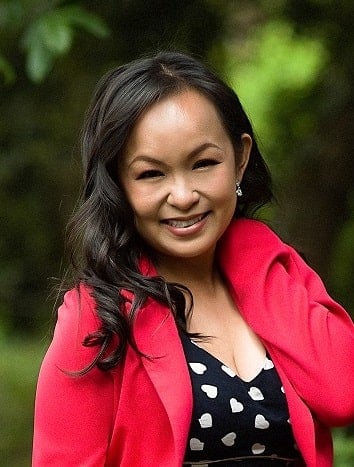 My Typical Day Research new ideas and for accuracy. For example, in my upcoming novel Stepping Stone, it's featured in San Francisco. I've never been …
Read More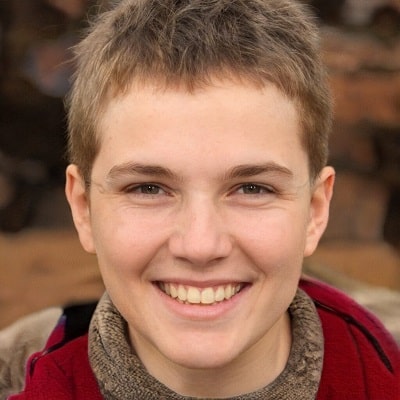 Life as a Fashion Product Manager As a Fashion Product Manager I am responsible for a category (in my case, ladies shoes) and everything that is relat …
Read More
---
University photographers typically work in the university's communications or PR department and are responsible for creating the images for the school's website, social media, print and digital publications, and marketing campaigns.
Suitable Personality:


The Artist
---