Day in the life of


Pet Sitter – Rachel Reisner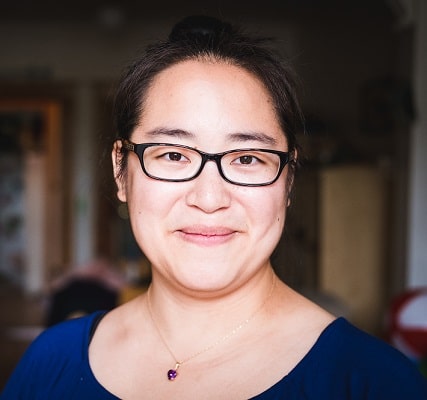 Rachel Reisner
Pet Sitter
Cats and Hamsters
I am a Certified Professional Pet Sitter (CPPS), and I own a pet sitting business for cats and small caged animals like Guinea pigs, rabbits, and hamsters.
Driving to visits takes up a lot of time, especially if they are farther away or there are traffic issues. I prefer starting in the early morning to avoid traffic. I service mostly urban apartments, and finding parking can also be an issue.
With regards to pets, there's a lot of cleaning involved. You clean food and water dishes, utensils, food cans send packaging. Put out fresh food and water. Scoop litter boxes and sweep around the litter box and food areas. Sometimes you have to clean pet messes, which can take a lot of time depending on the surface. Administering medication can also take a lot of time if the pet isn't cooperative. Then I often try to brush their fur and play and cuddle with them. Cleaning up can take more time in the pandemic if you need to wipe down hard surfaces before leaving. I send a report with pictures, and then I'm off to the next visit!
Pros
The biggest perk of this career is working with animals. You get to cuddle them and look after them. Sometimes you get to watch kittens and see them grow up.
You can make your own hours and shape your business however you like. Some are able to grow their businesses into large operations with a big team, and some prefer to remain self-employed.
Cons
The cons are lack of personal time. You can make your own schedule, but unless you have staff or agreements with other local sitters, you do not get paid for taking time off for sickness, injury, vacation, or for any other reason including a death in the family. You often have to be outside doing visits in bad weather.
This is a 365-day job that is often busier on common vacation days and holidays, so it can be difficult to socialize with friends and spend time with family.
You can make more money if you work more, but if you do not have business, you will not have income.
While anyone can be a petsitter, a professional business will usually have business expenses like any other business. Insurance, advertising, and marketing, phone and phone plan, education, and professional memberships, etc.
Professional pet sitting is a fairly new industry, and you can get a lot of incredulous looks from people who can't believe that it's a real job. (My family still asks me this after five years of being a petsitter.) The media tends to cover most negative stories about pet sitters, so you might encounter difficulties in creating a credible reputation. There's a huge range of levels of service and expectations, and a highly-trained pet sitter with years of experience and their own license and insurance and amazing client reviews might be lumped into the same category as the person without any credentials or experience.
Rachel Reisner
Pet Sitter
Cats and Hamsters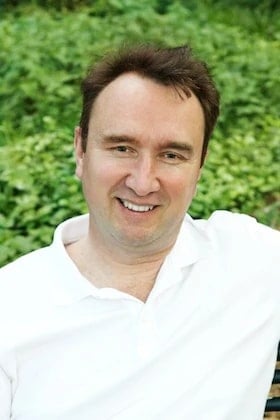 I have been breeding and crossbreeding fish, and have kept both freshwater and saltwater aquariums for over 20 years. I am someone who has never been …
Read More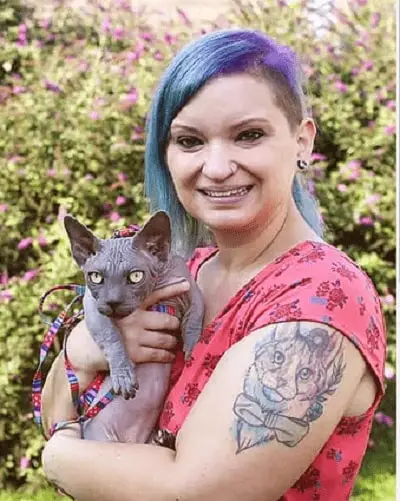 Pawsitive Vibes Cat Behavior and Training LLC
I do both virtual and in-person consultations for cat owners experiencing behavioral issues with their cats. It could be anything from training cats t …
Read More
---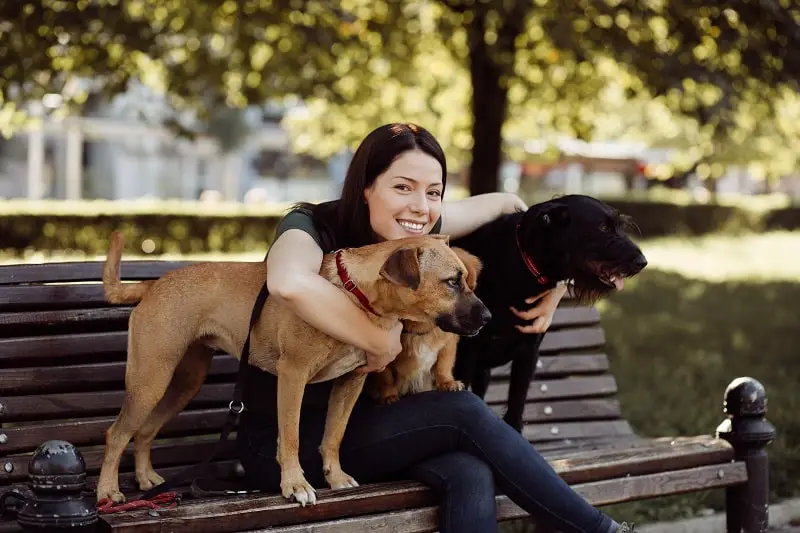 Pet Sitters typically provide care for pets while owners are away. They often stay in the owner's home, which allows the pet to remain in familiar territory.
Education:
No degree required
Suitable Personality:



The Builder
---