Day in the life of


Personal Trainer – Joe Johnson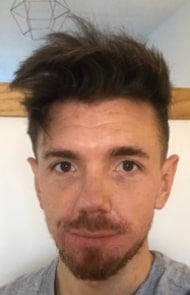 Joe Johnson
Personal Trainer
9 To 5 Nutrition
Before I start any day in the studio, I'll check my timetable so I can see how many clients I have booked in and when. I'll also review each clients' progress from their last session, so I can better plan out what they should be doing on the day.
I'll usually have 3-4 sessions booked in per day, so I'll create a rough plan of what each client should be doing so I'm prepped before they arrive.
It's not very glamourous, but I'll also need to clean the gym floor and equipment before each client arrives; now more than ever since we're still in a pandemic!
I'll also create a playlist every month or so to keep clients motivated, they don't want to be listening to the same music over and over!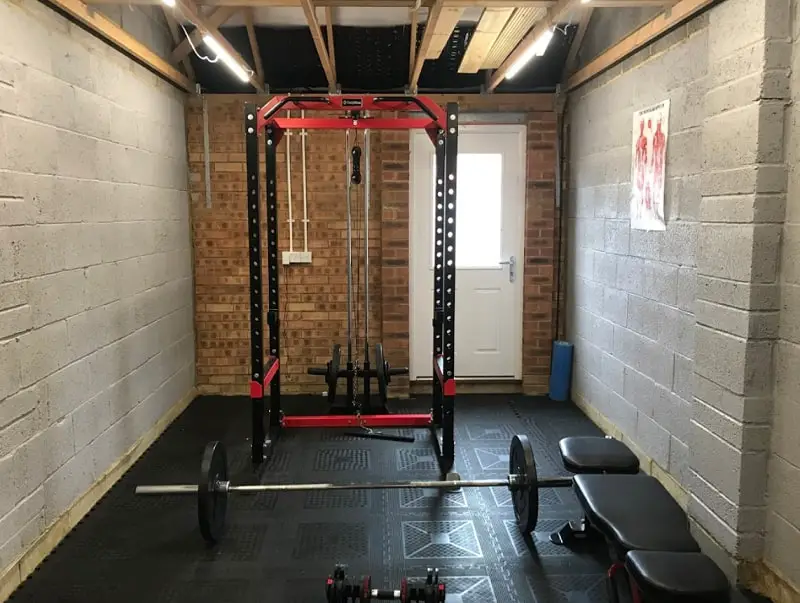 Pros
Very flexible in terms of when I can/when I want to work
I get to work with a huge variety of different people with different goals
It keeps me active and on my feet for most of the day, which makes it easy to stay trim myself
Cons
I need to pay for my own lighting, water, etc since I own the studio
There's a LOT of cleaning that needs to be done to keep the place looking fresh
On super busy days I may not get enough time to eat lunch!
The hours can often be unsociable as most clients will want to train first ting or the morning or after work
Joe Johnson
9 To 5 Nutrition
Joe Johnson
Personal Trainer
9 To 5 Nutrition
---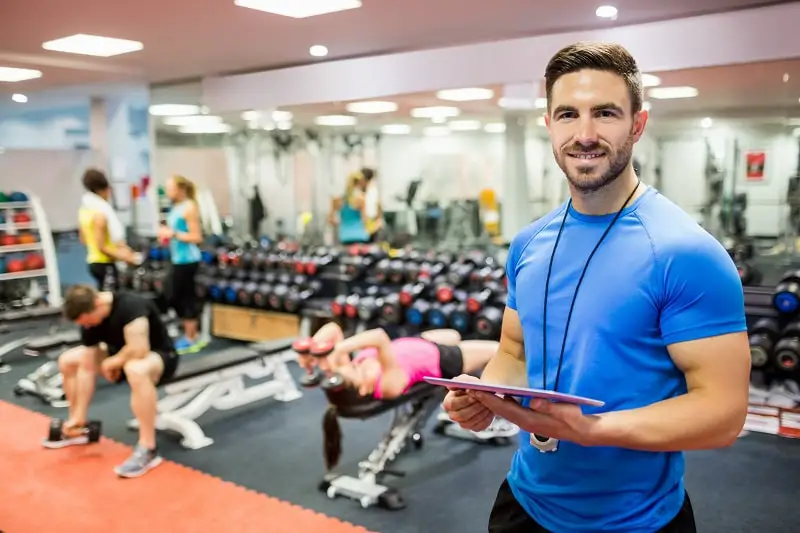 instruct or coach groups or individuals in exercise activities for the primary purpose of personal fitness. Demonstrate techniques and form, observe participants, and explain to them corrective measures necessary to improve their skills. Develop and implement individualized approaches to exercise.
Education:
Post-secondary certificate
Suitable Personality:



The Helper
---