Day in the life of


Personal Trainer – Hannah Shine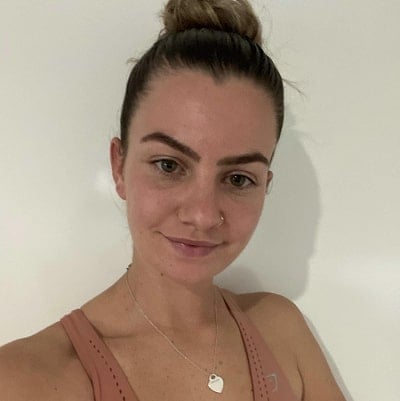 Hannah Shine
Personal Trainer
Genesis Fitness
As a personal trainer, my day starts early, really early! 5am is the standard wake up time for most PT's, why you might ask? Personal trainers are the first in and last out of the gym. While our clients enter the gym anywhere from 6:30am – 9am, it's our responsibility to ensure not only the gym is open but that we are mentally ready to coach and motivate our clients.
Once the morning client sessions are done you might think this is where I get to just chill, nope! Working as a PT at a gym means your part of a rostered team that needs to get your hands dirty every now and then. Ensuring the gym is clean and meets hygienic standards is part of any Personal Trainer role, especially in 2021. Normally, once all duties are done, you have a few hours to have lunch, do your own training, and prep for the late afternoon clients.
The after-work wave as we call it in the PT industry is normally fast-paced and exciting, the gym is full and you can expect to be busy. Depending on your number of clients, your day can officially end anywhere from 6pm – 9pm. With this often changing week to week.
Pros
The pros of being a PT are that no days are the same, it keeps me excited and engaged and I simply love working with people, seeing them reach their fitness goals is truly rewarding.
Cons
Some of the cons can be you don't have a set structure that can get in the way of life outside the gym, you really must be passionate about fitness and a real people person if you want to thrive in this type of industry.
Hannah Shine
Hannah was a Personal Trainer at Genesis Fitness.  She now works as a Health Manager at Hourglass Waist.
Hannah Shine
Personal Trainer
Genesis Fitness
---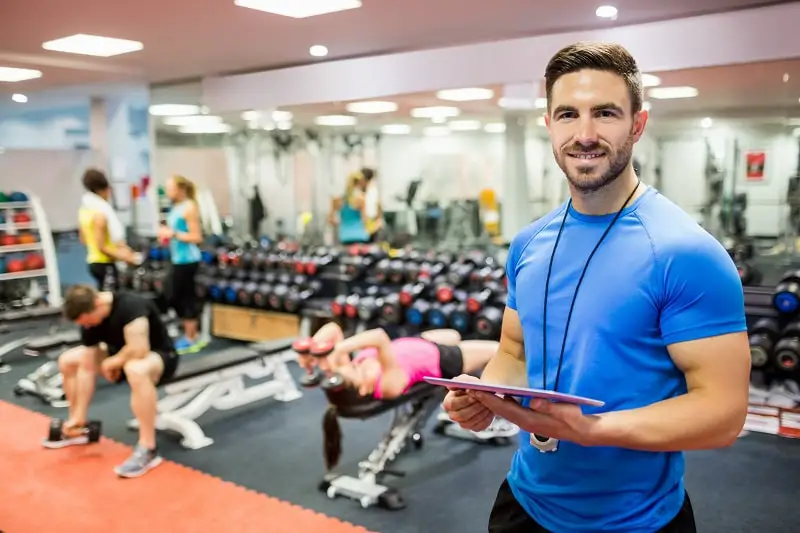 instruct or coach groups or individuals in exercise activities for the primary purpose of personal fitness. Demonstrate techniques and form, observe participants, and explain to them corrective measures necessary to improve their skills. Develop and implement individualized approaches to exercise.
Education:
Post-secondary certificate
Suitable Personality:



The Helper
---