Day in the life of


Personal Financial Advisor – John Marsano
John Marsano
Inheritance Advanced
As a personal financial advisor, I am blessed to work a job that I am very passionate about.
My typical day
A typical day for me starts relatively early, I am very well connected and have clients that need servicing every day. I usually start by reviewing client inquiries and new portfolios of individuals who could turn into potential long term clients. It is important for a personal financial advisor like me to keep my people fully satisfied.
After that, I focus my attention on updating my client data and record keeping. This helps me to retain important information mentally as well as in my laptop for safety. After years of entering my financial planning data myself, I have finally hired a team who performs this hectic task for me. It is usually in the afternoon that I make my way to them in order to monitor the tasks. This is an important part of my job as most of my clients require consistent and constant deliverance of their taxations and data.
After finishing up with my team, I attend a two hour seminar to further keep myself updated on the current trends and jotting down on how to improve my services for my clients. As an advisor, it is important for me to keep on learning and using that knowledge to the best of my abilities.
Pros
The best part of being a financial advisor is the unlimited potential of growth. There is no hindrance on earning money as long as the service is outstanding.
There is a considerable amount of flexibility in the job as well. As I have established myself in the field I can meet up with clients at my own ease.
Financial advisors have the opportunity to specialize in certain types of clients and that can be very beneficial when it comes to your network.
Cons
The benefits are great but it is no secret that being an advisor is one of the most hectic jobs if you are a newbie, many people regardless of their potential quit the job because of it.
Building a client base is very tasking and can take a toll on an advisor's mental health. Seeing your competitors constantly do better with new people while being stuck in a loop of rejected meetings can be very harmful.
John Marsano
Inheritance Advanced
My typical day can be either incredibly stressful or really relaxed depending on the movement in the crypto market. The day usually starts with waking …
Read More
---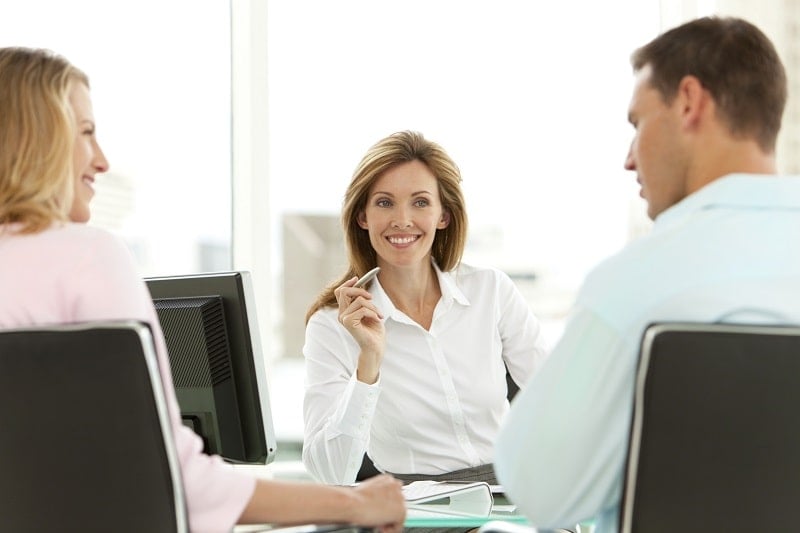 advise clients on financial plans using knowledge of tax and investment strategies, securities, insurance, pension plans, and real estate. Duties include assessing clients' assets, liabilities, cash flow, insurance coverage, tax status, and financial objectives. May also buy and sell financial assets for clients.
Education:
Bachelor's degree
Suitable Personality:



The Leader
---