Day in the life of


Ophthalmologist – Dr. Rahil Chaudhary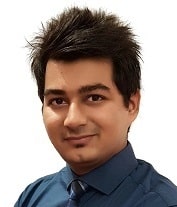 Dr. Rahil
Ophthalmologist
Eye7 Chaudhary Eye Centre
I am the Managing Director at Eye7 eye hospital and an ophthalmologist by profession.
As a doctor, a typical day at work is never typical. There is always a lot of dynamic stuff going on. However, it is always important to know your priorities during the day. If I have had any previous day pending work or checks to do, I ensure to wind those up before breakfast. After which, the entire day is filled with hospital visits, operational queries, and surprise testing. I usually keep my evenings blocked for any emergencies and meeting my long-term patients.
I like to start my day as early as possible. I am at the office by 8:30 AM and I check my computer to see how the day looks like. I have my staff prepare the first appointment by 9 AM and usually have patients coming in till noon. After a short working lunch, I resume at around 1:30 until my last appointment at 4:30. I usually leave the office by 5 PM, unless I stick around talking to my staff or the final patient of the day.
If time permits while attending, patients I check my work e-mails and take administrative decisions related to running the organization. Even when all aspects of a hospital are doing well, the job never stops because a hospital administrator must be continuously scanning for what is coming up next. Hospitals are big, slow-moving beasts, so staying up to date on medical technologies, electronic health records, public policy laws, health insurance reforms, and funding options is crucial for successful management.
In summary, being a doctor and also the MD of the hospital is a tough job but at the end of the day when I look back to say to myself "I saved XX live today" – there's no better feeling!
Pros
Nothing can beat the feeling that you get when you see a patient smile. If you've helped someone in need, made their life easier and you get to do that every day, it's the best feeling in the world. Also, you work with some of the most genuine and patient people in the world. I've got my doctor's friend circle who have had my back for years now. The job thankfully pays well now and it ensures I have financial security too. I also get to do a lot of volunteer work in villages every quarter. I meet some adorable kids and get to see the true culture of my country.
Cons
Time. You never seem to have enough time in the day for yourself. There are days when there are back-to-back calls, surgeries, and visits. There are times when I am not able to see my family for 24+ hours. Then again, it also gives you a family who understands your commitments. It's also about how well you can manage time and where you know to draw the line. That is something that comes with experience and understanding of the medical field.
Dr. Rahil
Ophthalmologist
Eye7 Chaudhary Eye Centre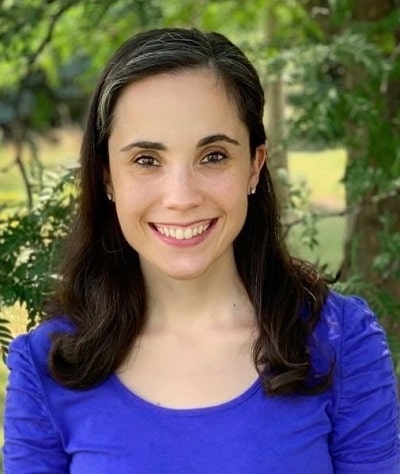 I was a physical therapist aide for over a year before going to PT school. Now I am a physical therapist. As an aide, each day was slightly different. …
Read More
---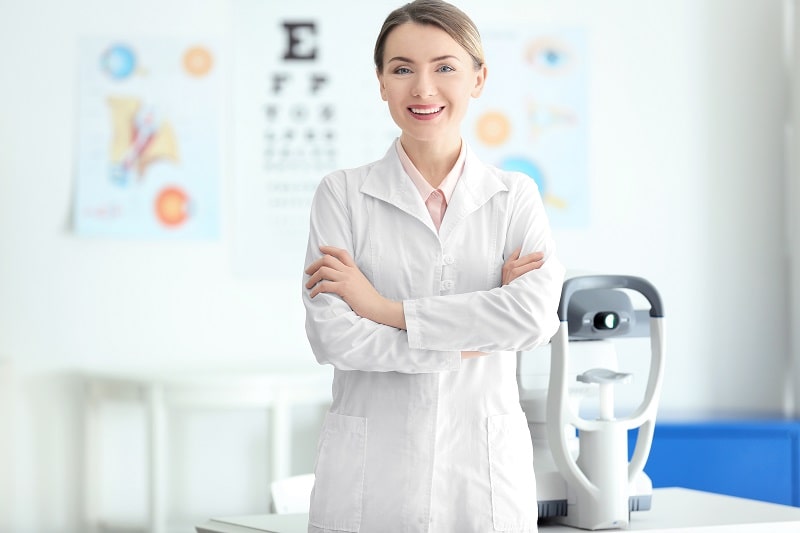 diagnose, treat, and help prevent diseases and injuries of the eyes and related structures.
Education:
Doctoral degree
Suitable Personality:



The Thinker
---