Day in the life of


Occupational Therapist – Cailey Marsh, OTR/L
Cailey Marsh, OTR/L
Occupational Therapist
Northwest Center Kids Early Supports
Most of my days are spent in sessions with clients. I work with kids between the ages of birth to 3 years old, so I also work closely with the child's parents, caregivers, and teachers in our sessions. Sessions involve a lot of play! We design play activities that will support a child learning and practicing whatever skills they may need to work on. That could be learning to walk, learning to eat or feed themselves, or learning how to communicate and interact. We do sessions in the child's natural environments, like their homes or childcares, so I spend time driving between each session. I also have weekly meetings where my coworkers and I get to collaborate on special projects, problem-solve cases together, and reflect on how our work is going. I fit in time for paperwork whenever I don't have sessions or meetings!
Pros
I love my job! I love getting to work with people all day and help children and families. I love that every child is different, so the job takes a lot of creativity and problem-solving to make strategies and exercises work for each unique situation. I appreciate the strong evidence-based background to the occupational therapy treatments that I use in sessions. The job ends up being a great blend of science, mental health, and creativity! I love that the schedule is flexible to some degree so that I can fit in personal appointments and errands as needed.
Cons
Working with young children and their families can be very emotional work. That makes it rewarding and also tiring! It can sometimes be hard to maintain boundaries and keep myself going when things get tough for the families I work with. It is important to take care of yourself in this job. You do have to go to graduate school to be an OT. There is also a lot of paperwork to do for insurance and billing, which can be overwhelming when the schedule is busy.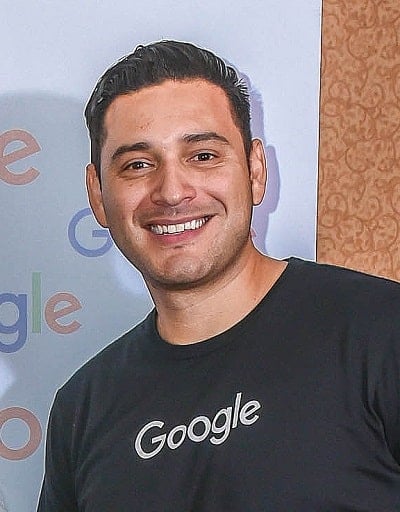 In my capacity as a Grow with Google (GwG) Digital Coach, my primary focus is to provide digital resources for Black and Latino business owners, such …
Read More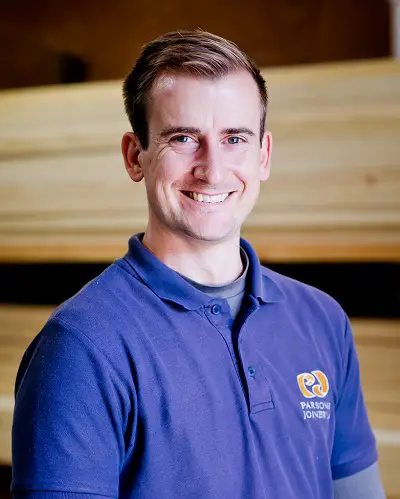 My Typical Day As a Bench Joiner, I work offsite in our workshop in Sussex. Bench joinery involves prepping, setting out, and manufacturing joinery co …
Read More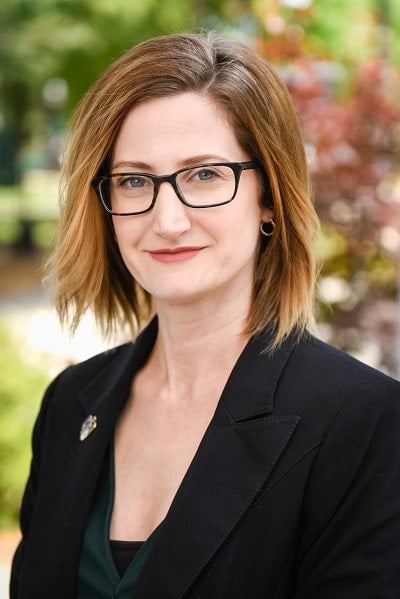 My Typical Day I work in the Office of University Communications at Georgia College, where we tell the Georgia College story by highlighting the work …
Read More