Day in the life of


News Producer – Ryan Fisher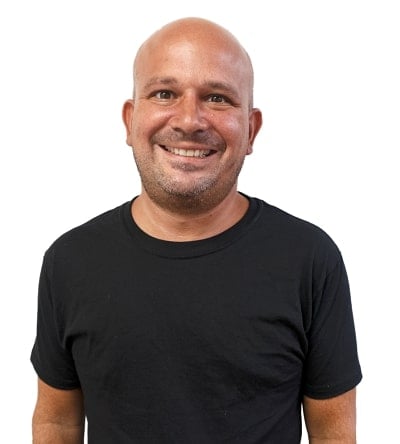 Ryan Fisher
News Producer
I was as an 11pm M-F newscast producer, so here's the outline of a particular day for that shift:
My Typical Day
Pre-work: Catch up on news of the day, think of story ideas to pitch for coverage
2:30pm: Editorial meeting, go over what's in the news already, decide on new stories to cover, assign to reporters
3:30pm-5pm: Find "tentpole" stories of the day, including the likely lead story, begin process of figuring out how to showcase them in the newscast
5pm-7pm: Search for secondary and tertiary stories, decide on their order in the newscast, design graphics, monitor competitors and national newscasts for additional story opportunities, check in with reporters for status of their stories
7pm-9:30pm: Write all story scripts for anchors, mainly "tosses" to reporters, shorter 20-30 second stories, show open, teases; choose video for video editors to use for each story
9:30pm-10:45pm: Communicate with reporters on length of their stories and negotiate more/less time as needed, comb through newscast for details to be fixed, check on status of all video
10:45pm-11pm: Go to control room and do final checks on everything
11pm-11:35pm: Broadcast on air, time show to make sure it is not too long or too short and make adjustments as necessary, write and add any breaking news as needed
This is by no means a complete list but it's an outline. Also, there is never time for a true "break" away from the desk.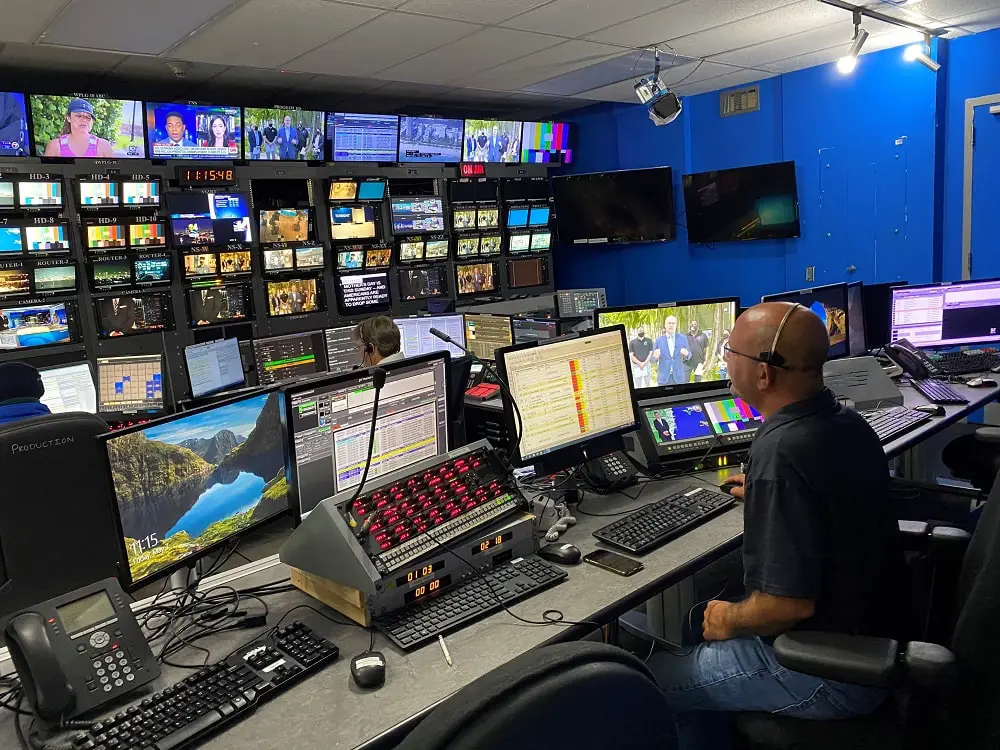 Pros
What was good about the job – the responsibilities could be so different from day to day, so it did not usually get boring.
Empowered to provide critical information to the community
High salary possible in larger markets
Cons
Long hours, always need to be "ready" for the next huge story, including weekends
Shrinking staffs
Constant turnover and replacement with less-experienced people, even in larger markets
Mental health issues due to constant flow of negative news
Less impact due to shrinking news audiences and fractionalization, diversion to other news sources
Always on deadline, this tends to bring out the worst in people's behaviors
Constant stress!!
Advice to aspiring News Producers
Advice for students wishing to pursue a career as a news producer would be to consume as much news in the genre they are interested as possible… i.e. local, national, political, etc.
Develop strong opinions as to what is good and bad that you see as a consumer.. and begin to formulate ideas as to how you would improve and evolve the product.
Ryan Fisher
Former: News Producer for 20 years
Current: Digital Marketing Specialist for Tandem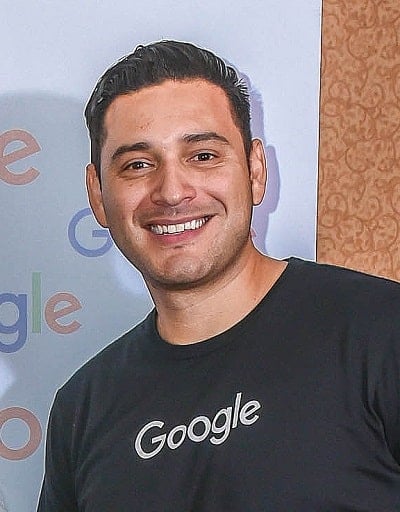 In my capacity as a Grow with Google (GwG) Digital Coach, my primary focus is to provide digital resources for Black and Latino business owners, such …
Read More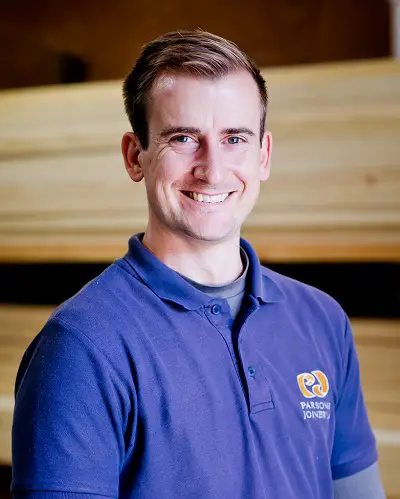 My Typical Day As a Bench Joiner, I work offsite in our workshop in Sussex. Bench joinery involves prepping, setting out, and manufacturing joinery co …
Read More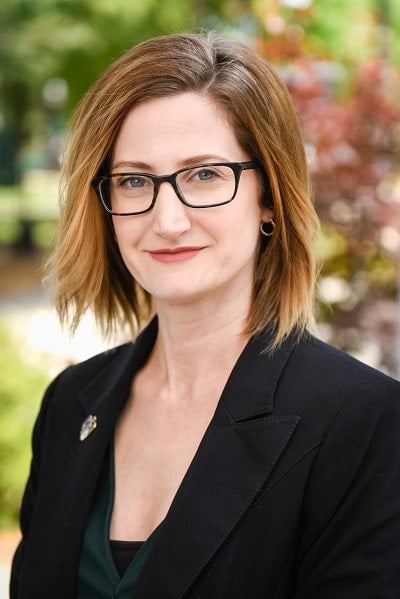 My Typical Day I work in the Office of University Communications at Georgia College, where we tell the Georgia College story by highlighting the work …
Read More