Day in the life of


Meat Processor – Niche Brislane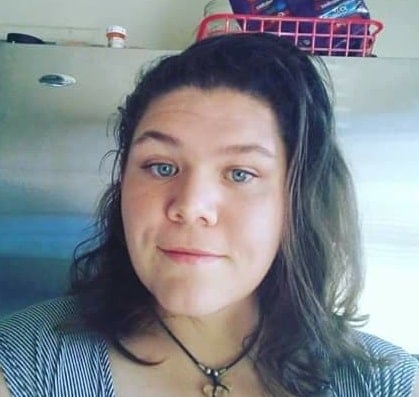 I am a Meat Processor. I cut and wrap meat for people to take home.
A typical day for me is up at 5 am to tend my own livestock and shower before I go to work.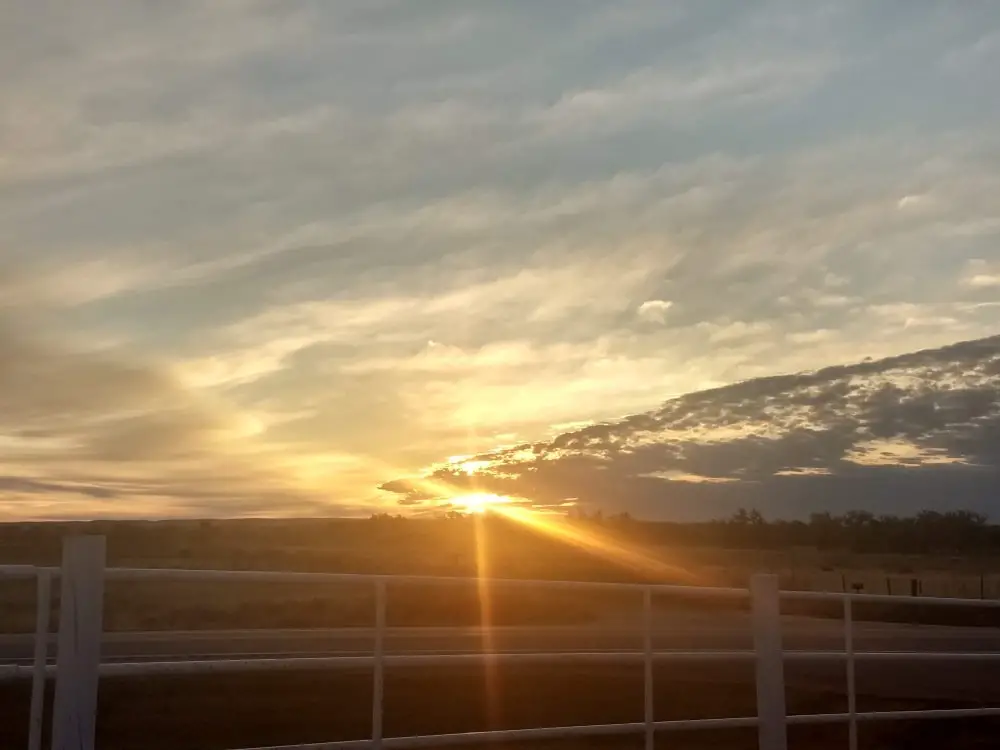 Once at work the pace is generally fast with the Cows and Pigs coming in at 8am to be processed and be done by 1pm where they are then moved to a cooler for aging.
After a short lunch, we clean up and then start breaking down beef and pork that is already done being aged. Breaking it down into primal cuts to be further divided into counter recognizable cuts where they are then wrapped, labeled, and stored in a freezer ready for purchase or ready to go to the customer. After the final counter cuts are wrapped and stored we move to the end process which is scraping the beef or pork off the bones to become ground beef, sausage, Jerky or links as well as preparing pork for the brine to become bacons and ham.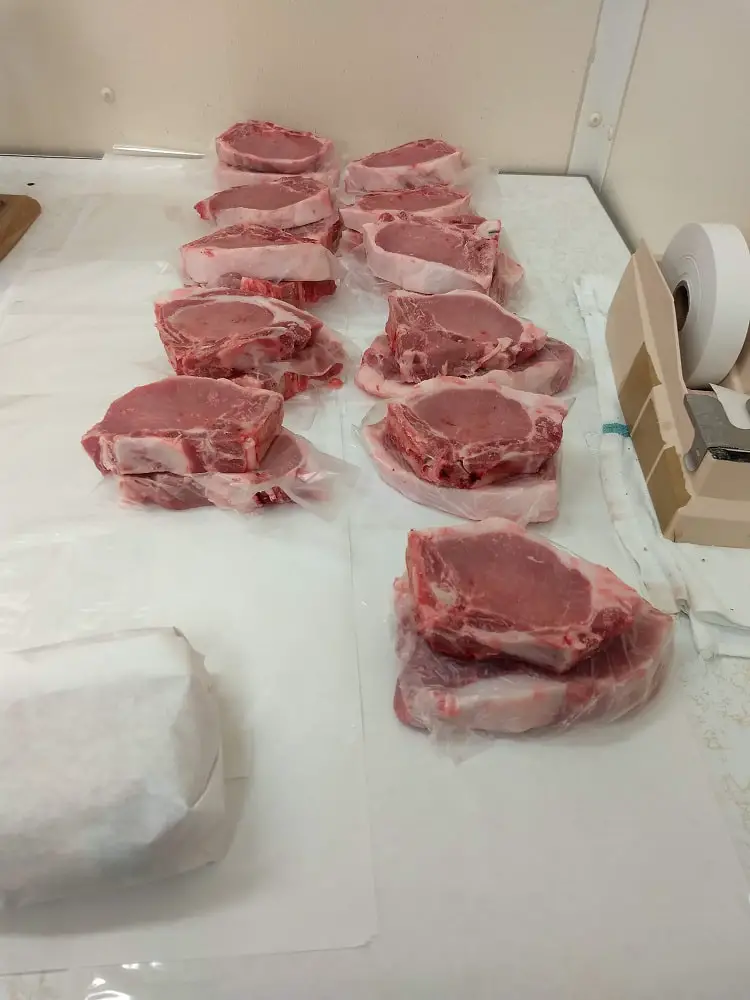 Finishing out our day around 8pm we clean the entire processing, cutting, wrapping, and prep areas from top to bottom, setting it up for the next day.
Sprinkled throughout the day are tending to customers, answering phone calls, processing paperwork, and some retail tasks however the majority of our day is spent taking beautiful, well cared for livestock and turning it into beautiful ingredients.
Work environment
Cons
Firstly I would say that the biggest hurdles or cons are going to be that the industry is incredibly busy, your hours are long, the workload is high, it is by no means a clean job, and you generally gain insight into the flaws in the industry on a national scale (I work for a local custom processing business where we deal exclusively with individual local small farmers so for us we have the divide of locality and minority compared to say JBS and their intake from multi-million animal feedlots).
Pros
However the silver lining is that you gain a deeper connection to the resources and people responsible for your local supply chain, you gain knowledge that you can take anywhere, there's no shortage of job security and lastly, you'll find the character of your coworkers is always favorable. There's a certain personality type that finds its niche in this line of work so you'll rarely ever hate or have issues with coworkers. There are very few bad days.
Advice to students who are interested in this career path
Anyone interested in this line of work should be sure to carry a good sense of humor, a strong constitution, and a big work ethic. Students attending large animal sciences will thrive in this line of work as well as anyone who would like a closer look at where their food comes from.
For those who aren't students simply finding your opening is all it takes. Always keep checking with your local processors to see if they need help and prepare to start as a meat wrapper or front end help. It in many ways is entry level friendly! Once you're hired many meatsmiths are all too happy to train up the next generation so to speak as the bottleneck we've seen arise from covid merely took what was already there and intensified it. The largest hurdle is learning safety and sanitation regulations; but past that it's an incredibly rewarding line of work to know that you are helping put a farmer's love and labor into the last leg of its journey.
---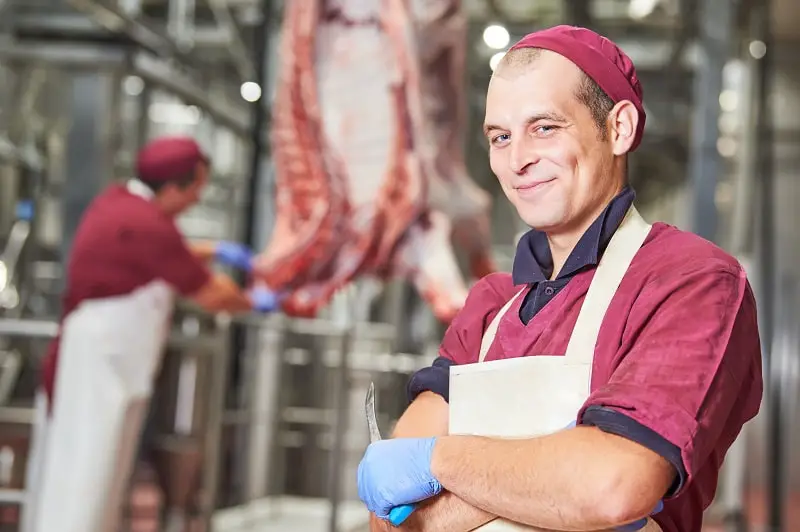 perform nonroutine or precision functions involving the preparation of large portions of meat. Work may include specialized slaughtering tasks, cutting standard or premium cuts of meat for marketing, making sausage, or wrapping meats. Work typically occurs in slaughtering, meat packing, or wholesale establishments.
Education:
No degree required
Suitable Personality:



The Builder
---