Day in the life of


Lifeguard – Sandeep Kumar Aggarwal
Sandeep Kumar Aggarwal
Lifeguard
A community pool
One of the first jobs, when I was younger, is a lifeguard at the community pool. My days consisted of waking up early to open up the place with my co-workers and keep watch of the kids and people who used the pool throughout the day. When we were short-staffed I had to pull extra hours by being a lifeguard. It was a nice job because usually not much really happened as people followed most safety regulations.
Personally, some of the cons that I can say about the job is that the immense heat of the summer every day could really affect some people and dehydration was an occurrence that happened several times in the span of time I used to work as a lifeguard.
In the end, it was a great experience that allowed me to save people and have the opportunity to have my CPR license.
Sandeep Kumar Aggarwal
Lifeguard
A community pool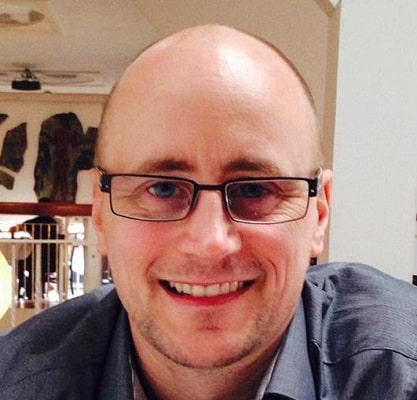 My day used to start at 7.15 am and finish at 3.15. The leisure center opened at 8 am for the early swimmers so we had to be there early to clean the …
Read More
I have a unique perspective on what it's like working as a security guard. I started out as a security guard for the company I'm with now, worked my w …
Read More
---
monitor recreational areas, such as pools, beaches, or ski slopes, to provide assistance and protection to participants.
Education:
No degree required
Suitable Personality:



The Builder
---