Day in the life of


Lifeguard – Mike Broad
We would start our day by reporting to HQ for a team debrief, and the team lead would issue tasks to pairs of us. This would include doing beach patrols, cleaning lifeguard equipment such as sea doos and rescue boards, and closing off sections of the beach prone to seasonal rip currents. We would also have 1-2 training sessions of both free swimming (out to a buoy and back) and using equipment such as the lifeguard ring and rescue boards. That was a typical day.
Pros
The real upside of being a lifeguard was having the privilege of working alongside a great team and also just being able to spend the entire day at the beach – the fresh sea air and sun is a wonderful combination for good health.
The other pros of the job were being able to fulfill a great sense of duty – saving someone's life in the ocean is incredibly rewarding. Free snacks and drinks – we were lucky enough to have some energy drinks and bar companies sponsor us.
Cons
The downside was having to deal with uncooperative members of the public from time to time. Another would be having to work on cold and rainy days and picking up trash on the beach.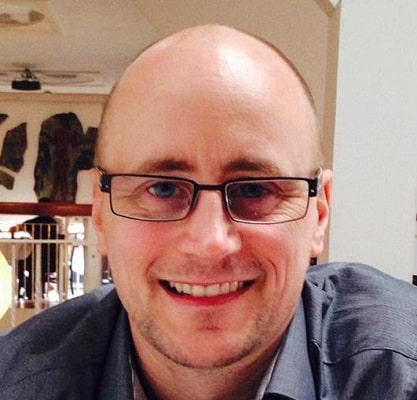 My day used to start at 7.15 am and finish at 3.15. The leisure center opened at 8 am for the early swimmers so we had to be there early to clean the …
Read More
I have a unique perspective on what it's like working as a security guard. I started out as a security guard for the company I'm with now, worked my w …
Read More
---
monitor recreational areas, such as pools, beaches, or ski slopes, to provide assistance and protection to participants.
Education:
No degree required
Suitable Personality:



The Builder
---