Day in the life of


Law Clerk – Andrew Lacy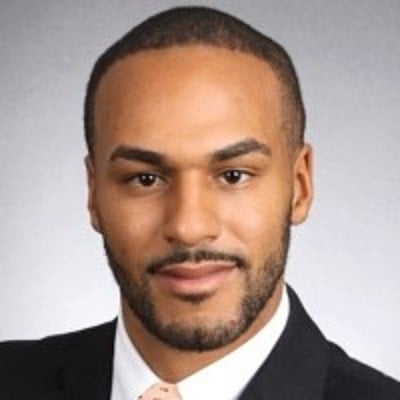 Andrew Lacy
Law Clerk
Western District of Pennsylvania
I clerked in the United State District Court for the Western District of Pennsylvania a little over two years ago.
At the district level, we had a busy docket of both criminal cases and civil cases. Criminal cases always took priority. On a given day, I would have to make sure that the prosecutor and the defense attorney did not blow the speedy act deadlines. That would be bad for everyone.
Further, I spent a lot of time draft criminal colloquies (oral sentencing decisions) for the judge. On the civil side, I would draft opinions in cases for my judge's review. I had set deadlines of six months after the issue became ripe. And the judge gave me very little oversight when it came to drafting the opinion for her edits and keeping up with all deadlines.
In short, when I wasn't managing cases, I was writing.
Pros
The pros are that you gain excellent writing experience and become a better writer. You get to call the strikes; that is, determine what is correct rather than argue your position. You also see behind the curtain. You see how your judge thinks, why she decided a certain way, and what influenced her decision. The results are truly surprising. Lastly, you get to see judge politics. It's interesting to see how much power the 20-year docketing clerk has in a federal agency. Or that judges sometimes fight over cases they don't want.
Cons
Law clerks are usually amongst the brightest young lawyers and almost exclusively come from big law. You do lose out on a year of very high salary for the opportunity. But you make some of that up with the clerkship bonus.
Not sure there are really any other cons for a young civil litigator. It's the best job I've ever had.
Andrew Lacy
Law Clerk
Western District of Pennsylvania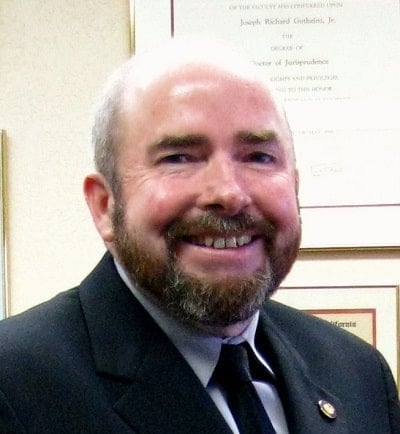 I have been a criminal defense attorney for the last 24 years. Just about 5 days per week I am on the road to courthouses in 4 surrounding counties an …
Read More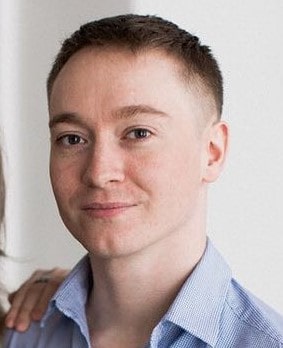 My name is Mark Hemming, and I work at Libra Translation in the UK. Proofreading and editing is a large part of my work, whether proofreading translat …
Read More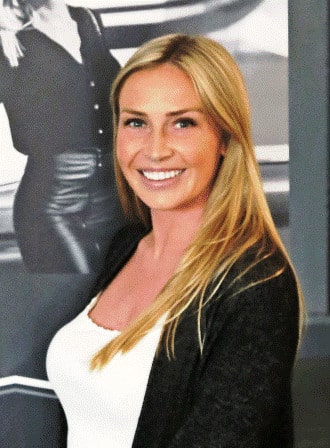 My days are extremely busy! I'm constantly juggling things, so I have to stay organized. As a Date Concierge for Select Date Society, I am responsible …
Read More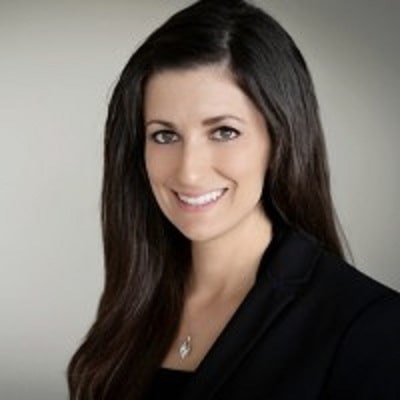 I am a speech-language pathologist (SLP). The field of speech-language pathology is extremely broad. SLPs can work with patients across the lifespan- …
Read More
---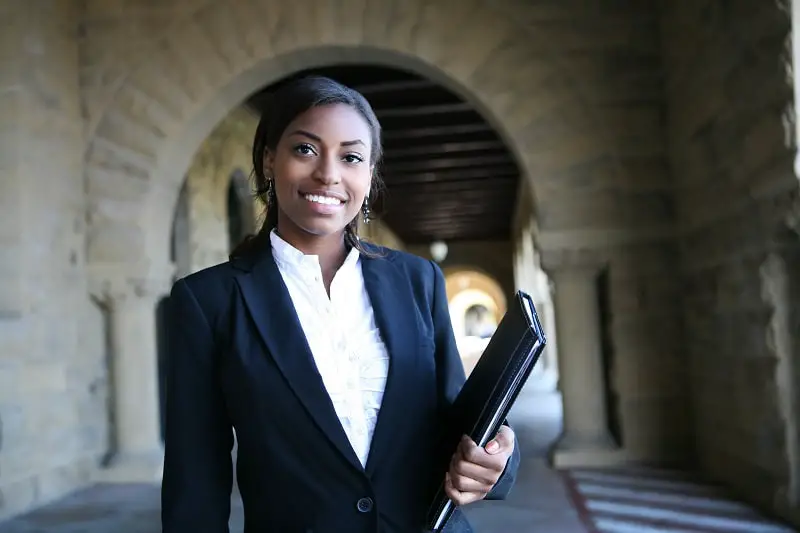 assist judges in court or by conducting research or preparing legal documents.
Education:
Juris Doctor (J.D.) degree
Suitable Personality:



The Organizer
---