Day in the life of


Landscape Art Photographer – Sharon Weil Hornstein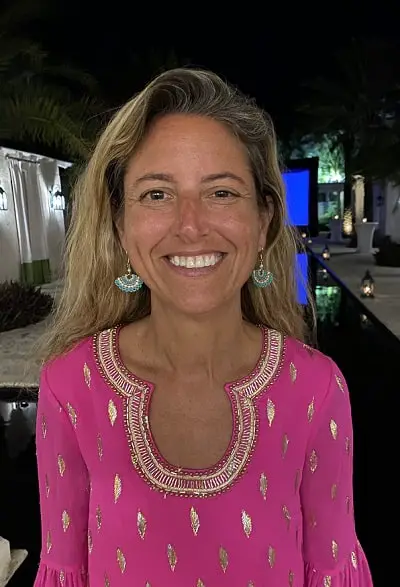 Sharon Weil Hornstein
Landscape Art Photographer
Sand Dollar Images
My name is Sharon Weil Hornstein and I am a professional landscape art photographer and the owner of Sand Dollar Images.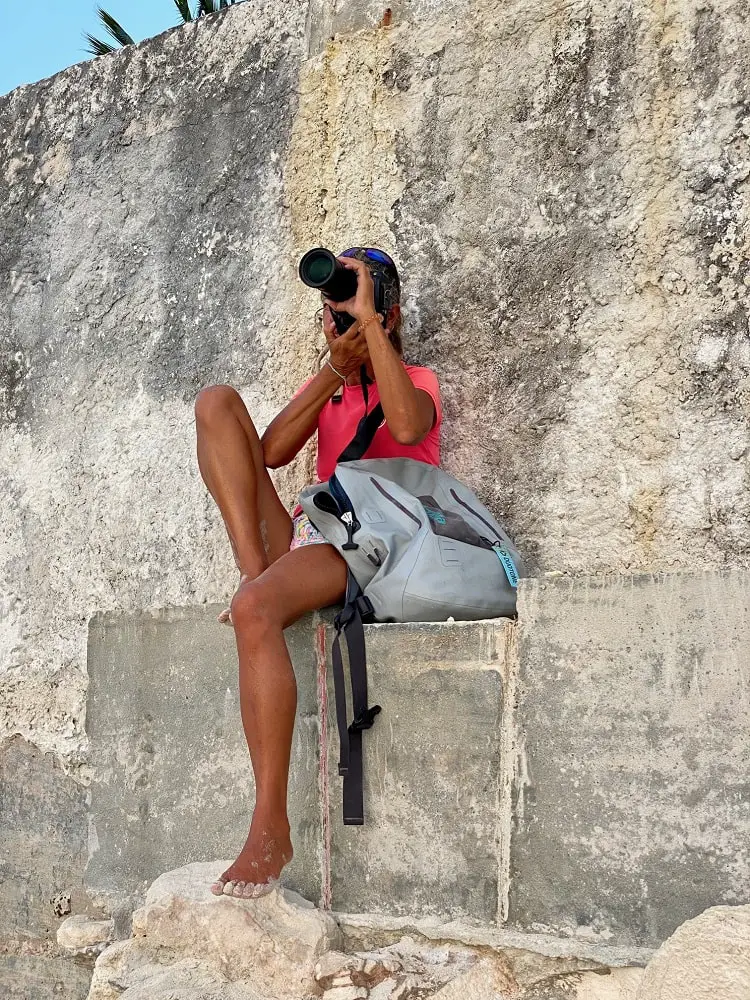 My Typical Day
Truth is, there is no typical day in my job…every day is unique. In general terms, I have 2 different types of work days: Field and Studio. Sometimes I can plan in advance what kind of day it will be, but because I am shooting in Turks & Caicos, where weather forecasts are notoriously unreliable, often the type of day comes down to weather and opportunity.
Field Days
These are days when I am out shooting. I may travel by car, boat, or plane to a specific location because I have a series of shots in mind or run out the door at top speed to the beach because the weather has shifted and I see an opportunity. Having all my gear charged, organized, and ready to go at all times is an absolute must. Typically I am trying to shoot in isolated locations, so am always prepared to make adjustments to my goals and expectations when people turn up. Shooting days require a tremendous amount of preparation and patience. I might wait hours for the light to change, a wave to break a certain way, wildlife to turn up, a cloud bank to evolve from basic to spectacular, or the moon or milky way to rise.
Field Days may also include meetings with interior designers who purchase my artwork for their clients.
Studio Days
When I'm in my studio (based outside of Boston) my day runs the gamut. From processing, editing, and organizing images to updating my website and researching new gear and market opportunities (ie. NFTs). I may also be placing print orders, invoicing clients, and arranging international shipping. I spend a fair bit of time studying weather forecasts, tides, wind, sun, and moonrise times, and maps in order to plan out shoots that I hope to do in the next days, weeks, or months.
On top of all of that, I am constantly working on my social media in order to connect with potential clients and grow my brand. Choosing and posting images, responding to comments and DMs, and connecting behind the scenes with other influencers to collaborate on projects. It's time consuming, but an extremely important part of growing my business.
Pros
The biggest pro of my job is that no day is ever the same. Certainly some are better than others. Sometimes a shoot goes perfectly and I'm jumping for joy on the beach. Other days I miss the shot for one reason or another and I'm disappointed. But there's always another day or shoot ahead to make up for it. Being out in nature in and around the sea, having great adventures that I can share with others via my art is a huge positive. Seeing people respond to my work online or at a show can be both terrifying and thrilling at the same moment. I'm so grateful for the opportunity to be creative in my daily work.
Cons
For all the pros, there are certainly cons as well. Being a photographer is extremely time consuming. I think about it and work at it all the time. Practicing my art, talking to people, growing my business is all worth every minute, but there are a lot of minutes involved! In addition, it can take a long time to develop a self supporting business and difficult to manage every small but important detail of both running the business and making my work the best it can be. That said, I wouldn't change a thing and find my work as a photographer incredibly rewarding.
Advice to aspiring Landscape Photographers
I often call myself the "backward" photographer. I started shooting images and selling them long before I knew anything formal about photography, equipment, or process. I just see things in a different way and am able to translate that into a photographic image. I also have the benefit of living in two incredibly beautiful places, New England and Turks & Caicos, which affords me the opportunity to capture uniquely stunning locations. People get to see what I see, but I was actually there to make the photograph! That said, there is opportunity to capture amazing images wherever you are, you just need to take the time and patience to see and capture it.
I find it has improved my work (and ability to talk to clients about my work) to learn more about the technical side of my equipment and with the move from film to digital I have learned to process my own images. I have taken a variety of classes over the years and I read and all the time so that I can get better at my craft. I suggest learning other art disciplines as well to help expand your creative vision. I have taken classes in printmaking, watercolor, and acrylic painting and have settled on painting abstract acrylic landscapes as another way to interpret my environment.
Being a "backward" photographer isn't necessarily the best approach if you are setting out to make photography your career. Obviously, it is key to know how to make good photographs, so studying by some means, whether at University or as an apprentice can make a huge difference. A good sense of how to market your work and yourself is equally important so if you have the opportunity to study marketing I highly recommend that. Work on your public speaking and learn to write well. Both will be very important when you are trying to grow a business and present yourself to clients. Learn how to use social media in an organic and positive way to help grow interest in your work. Invest in the best gear you can to offer the best quality work you can and avoid frequent upgrades, or rent gear when necessary. Learn about weather, tides, environment, sun and moon movements and events in the locations you are shooting. Follow trends and new ideas emerging in the art and photography worlds.
Being a landscape photographer can be incredibly rewarding, but it is not an easy path. I love the work I do so much, but there are long days, disappointing days, expensive days and boring days that go along with it. However, there are also days of witnessing immense natural beauty, making incredible connections with people and taking great pride in a image captured to perfection. In my experience, the pros well outweigh the cons.
Sharon Weil Hornstein
Landscape Art Photographer
Sand Dollar Images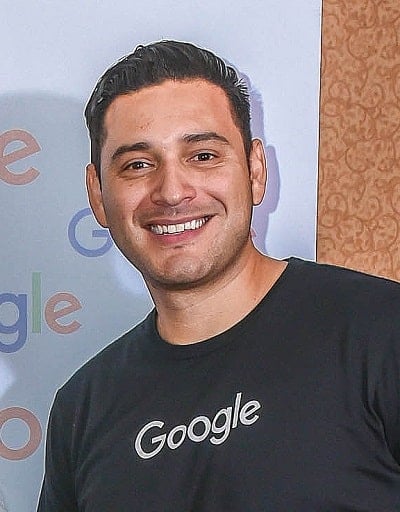 In my capacity as a Grow with Google (GwG) Digital Coach, my primary focus is to provide digital resources for Black and Latino business owners, such …
Read More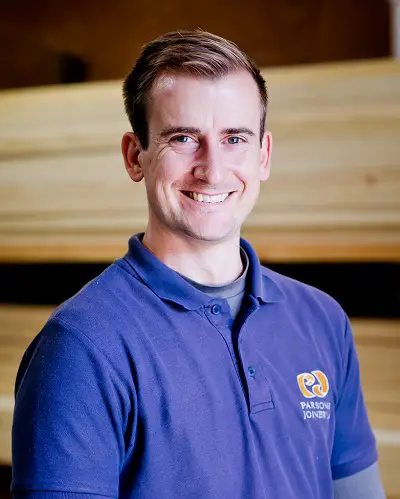 My Typical Day As a Bench Joiner, I work offsite in our workshop in Sussex. Bench joinery involves prepping, setting out, and manufacturing joinery co …
Read More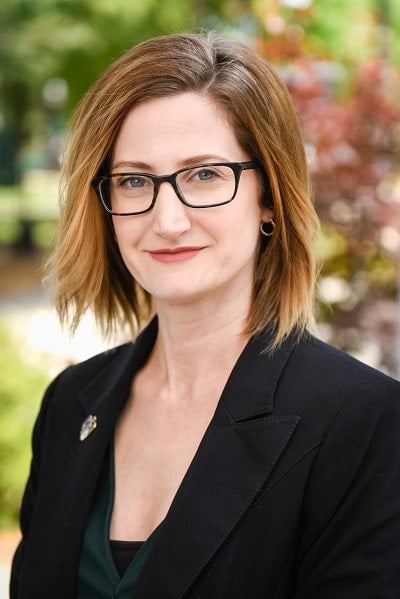 My Typical Day I work in the Office of University Communications at Georgia College, where we tell the Georgia College story by highlighting the work …
Read More