Day in the life of


Labor and Delivery Nurse – Sherry Williams
Sherry Williams
Labor and Delivery Nurse
I'm a high risk antepartum/labor and delivery nurse with a IV home care aspect to it. I have been an RN in the field for the past 20 years.
My Typical Day
The shift is a 12-hour shift and you are responsible for laboring patients, assisting the high-risk pregnant patients. For each patient that is in labor, you will monitor her contractions and the baby's heart rate during the entire labor. Turning the mom assisting in proper labor patterns to aid her cervical changes. Some moms decide to have pain medication to decrease pain or help them manage the pain better. Then there are the moms that wish to deliver free of pain medication. Continuous monitoring of the mother and baby is so important to make sure the health of both is being maintained. Medications and labor maneuvers are done as needed. We are also responsible for setting the mother up for delivery and assisting her in her delivery plan.
During delivery, we coach the mother in pushing effectively in order to assist the baby to descend and exit.
After the delivery, we monitor the mother and recover the baby, the immediately start to educate the mother on the care of her baby. We are also monitoring and taking care of patients that are at high risk during pregnancy. Continuously monitoring the mother and the baby for stabilization.
Sherry Williams
Labor and Delivery Nurse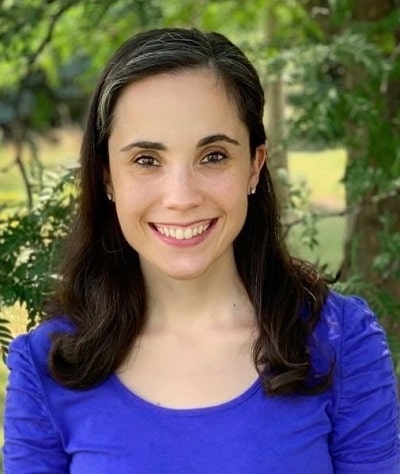 I was a physical therapist aide for over a year before going to PT school. Now I am a physical therapist. As an aide, each day was slightly different. …
Read More
---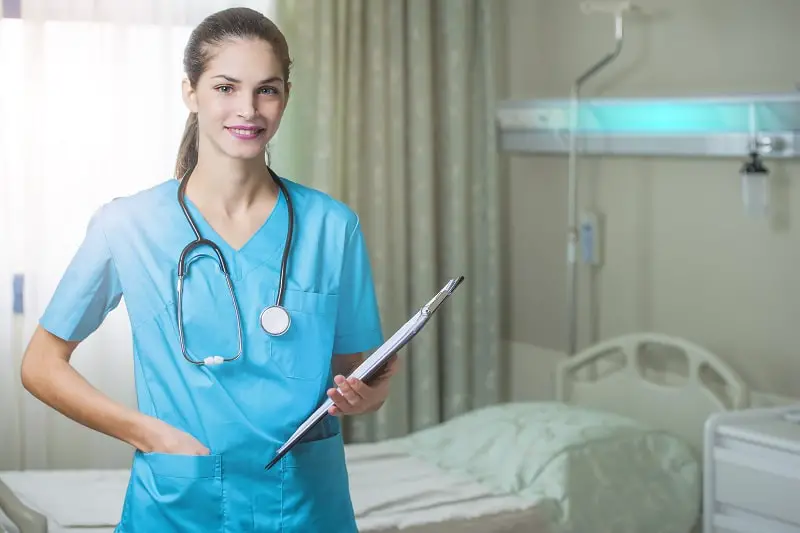 assess patient health problems and needs, develop and implement nursing care plans, and maintain medical records. Administer nursing care to ill, injured, convalescent, or disabled patients. May advise patients on health maintenance and disease prevention or provide case management. Licensing or registration required.
Education:
Associate's degree
Suitable Personality:



The Helper
---