Day in the life of


International Petsitter – Barbara Farfan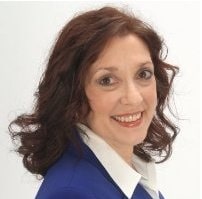 Barbara Farfan
International Petsitter
International Petsitter Enterprises
When I tell people that I'm a full-time International Petsitter, their first question is always, "Is that a thing?" And my response is always the same… It is for me!
I have done full-time International Petsitting for 7 years, which means I travel to places all over the world to take care of pets in their homes while the pet owners are away. It's like Mary Poppins and her umbrella jumping into a sidewalk chalk painting and landing in a magical animated dog park on the opposite side of the planet.
A typical day for me is fashioned around the normal schedule of the pets in my care. Building a quick rapport and forging a mutually trusting relationship with furry friends who may not fully understand my American English accent is sometimes a challenge, but mostly it's an easy and entertaining part of a Big Adventure. Walking a dog in Sydney, Australia is fundamentally not much different than walking a dog in my neighborhood at home, except that it's Sydney, Australia!
What's it like to be a pet owner in Australia, New Zealand, Mexico, Europe, and all parts of the U.S.? Being an International Petsitter has afforded me the opportunity to uncover the answer to that question.
If my temporary fur-kids are accustomed to their human being away at work all the time, my typical day often includes living like a local and exploring like a tourist. To me, a trip to the local Farmer's Market in a little known city in Slovenia is just as fun as taking a historical walking tour through Slovenia's capital city.
I also have the certainty every day – typical or otherwise – that I will have my temporary fur family to care for, play with, talk to, spoil, and love. What could be better than that? Being an International Petsitter is the greatest job in the world (literally) and I can barely remember what it was like to live any other way.
Pros
I get to travel for extended periods of time because I don't have to pay for accommodations.
Wherever I go I get to live like a local and explore like a tourist.
No matter where I travel, I have pets to keep me company.
Support from the Pet Parents is just a mobile signal or Internet connection away, so I'm never alone if I have to make difficult decisions about the pets or the house.
Freedom!
Cons
Scheduling is sometimes a challenge when fitting all the petsitting gigs together like a jigsaw puzzle on my calendar, which is made more complex by travel timings.
Figuring out "how to get there from here" can be time-consuming when it's not obvious how that's possible or affordable.
Short-term gigs (2 weeks or less) can be unsettling because there's no time to relax into a new routine.
Gaps between scheduled petsits because "petless" means "homeless!"
Overall, full-time International Petsitting is really more of a lifestyle than a "job."  And since I love the lifestyle, it's the best "job" possible for me.
Barbara Farfan
International Petsitter
International Petsitter Enterprises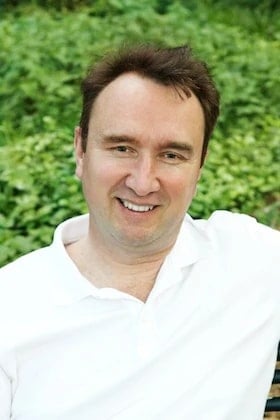 I have been breeding and crossbreeding fish, and have kept both freshwater and saltwater aquariums for over 20 years. I am someone who has never been …
Read More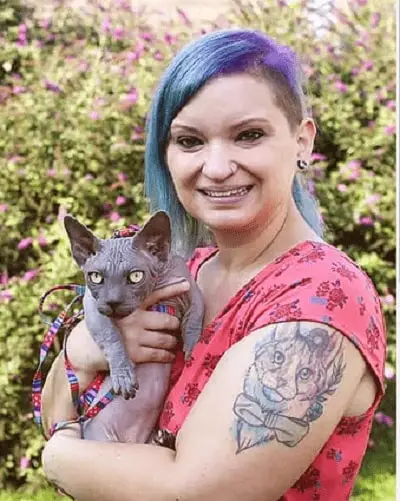 Pawsitive Vibes Cat Behavior and Training LLC
I do both virtual and in-person consultations for cat owners experiencing behavioral issues with their cats. It could be anything from training cats t …
Read More
---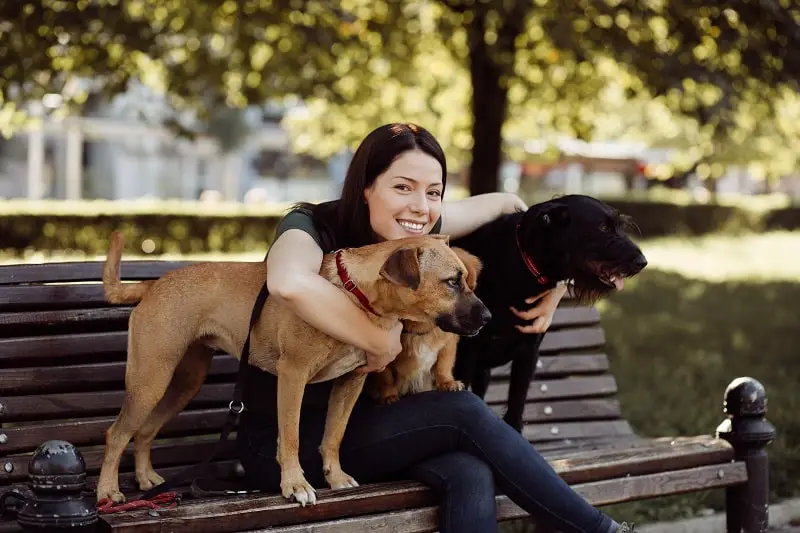 Pet Sitters typically provide care for pets while owners are away. They often stay in the owner's home, which allows the pet to remain in familiar territory.
Education:
No degree required
Suitable Personality:



The Builder
---