Day in the life of


Home Health Aide – Stewart Webb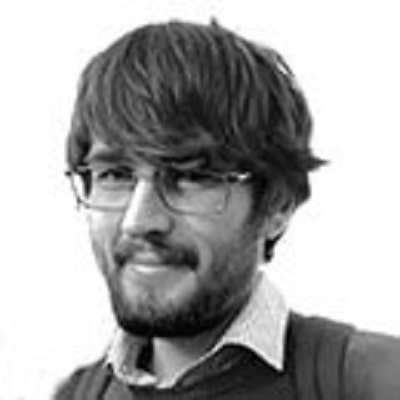 Stewart Webb
Home Health Aide
PrimeCarers
I have worked previously as a nurse providing care to varied sectors of healthcare and have seen the amazing work done across many areas of healthcare.
More recently, I have been working to facilitate care both short and longer-term in the homes of clients of varied needs. Our care staff runs what is essentially their own business schedule that we help them to facilitate.
A day in the life of one of our care staff can vary dramatically depending on the schedule they have chosen to take on. For many their schedule is designed to fit very neatly on an hour-by-hour basis around young family and life commitments, while for others it could be live-in care, staying for weeks at a time with a client day and night ensuring their higher-level needs are met. These are two different ends of a spectrum that could incorporate an array of opportunities in between, but for the purpose of this, I will share an example of each of these.
Care Assistant, Support Worker, Domiciliary Carer
For our busy mother and carer, her day will begin as most do, organizing her family and then logging in to ensure that her schedule remains as she planned last night and that there are no immediate changes to clients' needs. She will plan her movements that day, ensure she has her equipment and PPE ready and replenished, and will leave for her day to her first client, this could be 7:30 am and she is there to help her client up for the day, she will help them to shower, apply any skin or wound care required and dress for their day, she will help them to get moving and into a safe environment and then she will ensure they are helped to eat a healthy meal that she will prepare while she is there, she will help to organize the clients home and environment and make sure they are safe and comfortable with their plans for the day or maybe only for the next few hours.
Next, she will leave and drive to her next client, this client may need the same things but be a later riser, they may also need some help to arrange or attend appointments or some assistance with shopping for essentials, this person may also only see their own family via Zoom and so she will stay for a little while and make sure the client feels seen and heard.
She will then leave to her next client and help them with home and administrative duties, she may prepare food for them and ensure they have everything they need for a few days and their home is in order before returning to her first client to see that they are doing ok and to help them to eat their lunch and take their medicines that are due at this time, she may take them for a walk or help to arrange another activity that will help that person to engage and thrive.
After this she might duck back and collect her children from school, do homework and prepare meals and organize her own home, she will get her children sorted for their evening and maybe off to bed before ducking back out to that first client's house once again to ensure they also have had dinner and are tucked in and ready for bed, that they have all their safety mechanisms in place for the evening and have taken all their evening medicines.
She will write reports on how their day has been if there are any noteworthy points to raise about their condition or if anything different than normal may have occurred. She will go home once that person has settled and written notes about her other clients too if she hasn't already done so, and she may reach out to the family members to update them. She may also check her schedule and see that there are no new messages indicating any of her clients need anything more. This carer may work in conjunction with family members or other carers and may have a different daily schedule each day with new and varied clients with different levels of care required.
Live-in home care assistant 
Our live-in care assistant generally visits with the client for the entire day or even weeks at a time. His commitments may be very different from our last. He will arrive at his client's home and generally have a handover conversation with the client, family member, or another carer who was here before.
This client tends to have much higher needs and requires someone to be present to help with many more activities of daily living. Our care assistant will then get started with the day and will start by ensuring the client is up, bathed and has had all skin and medication needs, and is dressed for the day. He will try to adjust his approach to the client's state that day and everything will be done for the best for the patient. He will spend his day engaging with the client, ensuring the environment is clean and safe, ensuring the patient is moving as needed and able to and get them to the toilet and kept clean whenever needed.
The client may need further and more intricate measures such as care with medical aids and surgical interventions or regular cleaning of the wound, tracheotomy, or stoma sites among an array of other more specialist care requirements, so the care assistant will see to these and take notes each day on their condition. They will shop and undertake administrative tasks and get that client to any appointments or be there to see that home appointments are able to take place. He will remain in contact with the family and/or friends of the client as required so that everyone is up to date and engaged in the client's needs but also just socially in touch with the client so they feel less isolated.
These roles are vital to the healthcare ecosystem. While surgery and emergency departments are high stakes and fast-paced and understandably very sought-after positions. The surgeon won't see the final success of their work and the emergency staff may see the same person return repeatedly for things that could have been prevented with the help of the continued care that is offered by those who take on the tasks that our staff see through each day.
While it may be long days and it may not be the same fast-paced environment this role offers the opportunity to effect real change to health outcomes for the long term, it helps patients to find the balance and understand what they need for recovery and it offers the opportunity to build beautiful and memorable professional relationships.
Stewart Webb
Home Health Aide
PrimeCarers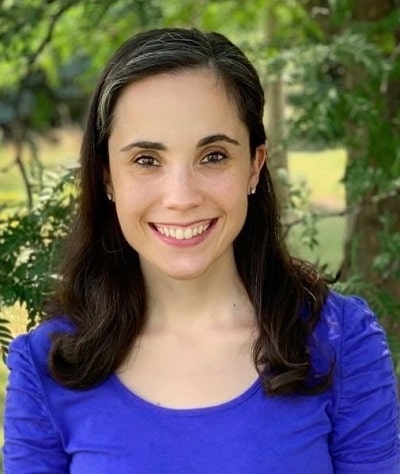 I was a physical therapist aide for over a year before going to PT school. Now I am a physical therapist. As an aide, each day was slightly different. …
Read More
---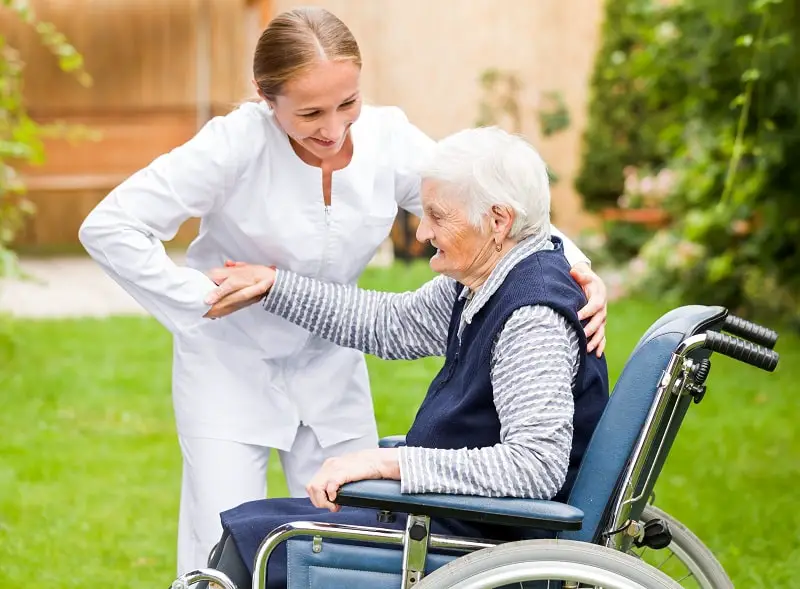 provide routine individualized healthcare such as changing bandages and dressing wounds, and applying topical medications to the elderly, convalescents, or persons with disabilities at the patient's home or in a care facility. Monitor or report changes in health status. May also provide personal care such as bathing, dressing, and grooming of patient.
Education:
No degree required
Suitable Personality:



The Helper
---