Day in the life of


Home Health Aide – Glenn Lane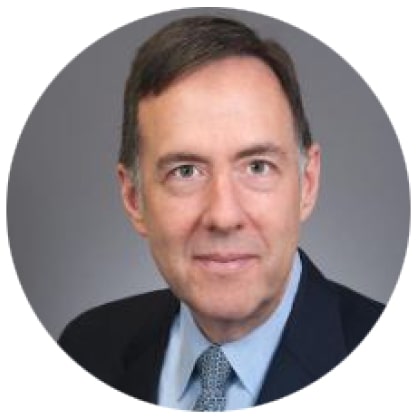 Glenn Lane
Home Health Aide
Westchester Family Care
It is a very rewarding yet challenging profession. We have some caregivers who have chosen this as a profession who truly enjoy the work and the difference they can make with their clients and families. The work is difficult and some of the personal care requirements and challenging behaviors can make the field less preferable than other roles in retail, restaurants, warehousing. We also have caregivers where the role is a stepping stone to other medical or care-oriented fields – many have advanced to CNA (Certified Nurse Aide), LPN, (Licensed Practical Nurse), and RN (Registered Nurse) as well as other roles within our agency.
One of the biggest challenges of the work life is to achieve consistency and steady work in the industry. The caregivers are typically W-2 employees of multiple agencies and will try to create a schedule with the amount of hours and cases that make sense from a location and schedule perspective. This is challenging when agencies are trying to manage overtime and may not always have the perfect cases available. We try to create stability for our clients and caregivers and provide a schedule that matches one client and one caregiver such that the caregiver doesn't have to work with multiple agencies.
Pros and Cons
The work can be rewarding and satisfying to be recognized or acknowledged by the agency, clients, or families for the difference they make. It is a challenge to achieve a steady schedule that meets financial and logistical needs and the industry pay standards are still on the lower end. In addition, client and family behaviors can be challenging and demoralizing.
Glenn Lane
Home Health Aide
Westchester Family Care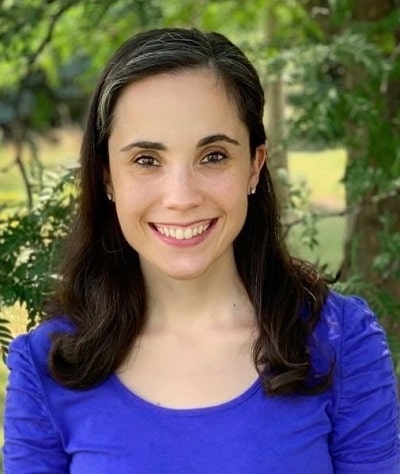 I was a physical therapist aide for over a year before going to PT school. Now I am a physical therapist. As an aide, each day was slightly different. …
Read More
---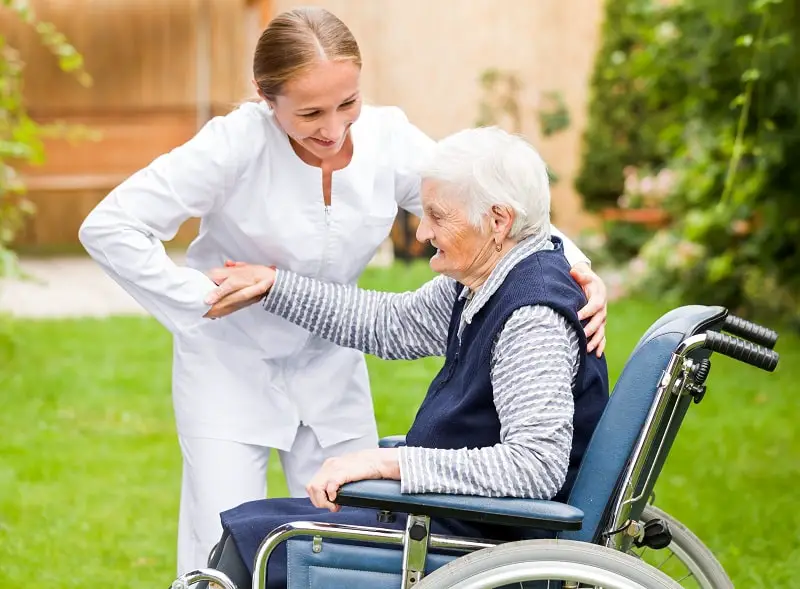 provide routine individualized healthcare such as changing bandages and dressing wounds, and applying topical medications to the elderly, convalescents, or persons with disabilities at the patient's home or in a care facility. Monitor or report changes in health status. May also provide personal care such as bathing, dressing, and grooming of patient.
Education:
No degree required
Suitable Personality:



The Helper
---