Day in the life of


Helicopter Pilot – Mike Laurenzi
Mike Laurenzi
Helicopter Pilot
Bristow Helicopters
I am a 15-year helicopter pilot working for the offshore oil industry in the Gulf of Mexico.
My typical work day starts at 5 am when I show up to the helibase to preflight the helicopter. This usually takes about 30 minutes and involves a thorough walk around inspection, checking oil and fluid levels, and doing system checks. After that is all done, I check in with our customer dispatcher to see what, if any, flights we have for the day. I am given my destination and passenger manifest to start my fuel and weather planning. On bad weather days, it usually takes about another 30 minutes to plan and file my flight plan. On good weather days, it only takes about 10 minutes to plan.
Most of my flights, on average, take about 1 hour to get to the oil platform. Once there, we unload the passengers, refuel, and load the inbound passengers. That takes anywhere from 15-30 minutes. Then we fly back to our onshore helibase. This is usually repeated 2-3 times that day. Overall, from the beginning of the first flight to the end of the last, I'm usually in the helicopter for 6-9 hours. This doesn't happen every day. Some days we don't have any flights at all, sometimes it's only one round trip flight.
At the end of the day comes the paperwork. This is a pilot's least liked aspect of the job. Throughout the day, we have to keep track of our flight times, where we've gone, the number of passengers we've flown, where we got fuel and how much we took, and a few other details of the day. We then have to put this into our companies flight logging software along with any maintenance issues we might have with the helicopter. While it doesn't take very long and is a necessary part of the job, this is the biggest negative aspect of our job.
Pros
I GET PAID TO FLY A HELICOPTER! I don't know what could be cooler than that.
My on hitch schedule is 2 weeks on and 2 weeks off. When I'm at work in Louisiana, the company provides an apartment for me. This allows me and my wife to live anywhere we want (currently in Pensacola). I basically only work half a year.
The pay is pretty good. Flying offshore for the oil industry is one of the highest paying helicopter jobs in the world. Especially for only working 6 months.
I have a lot of free time when I'm off to do other things like travel or start a house flipping business with my wife.
Cons
I am away from my family for 6 months at a time. This is the worst part of the job.
Like most aviation jobs, job security is somewhat tied to the economy. For me, when oil prices go down, job security can be a bit worrisome.
Mike Laurenzi
Helicopter Pilot
Bristow Helicopters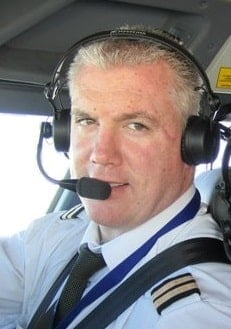 A typical day flying for Ryan air would follow this schedule: I would receive and review the flight plan long before departure, as well as review the …
Read More
---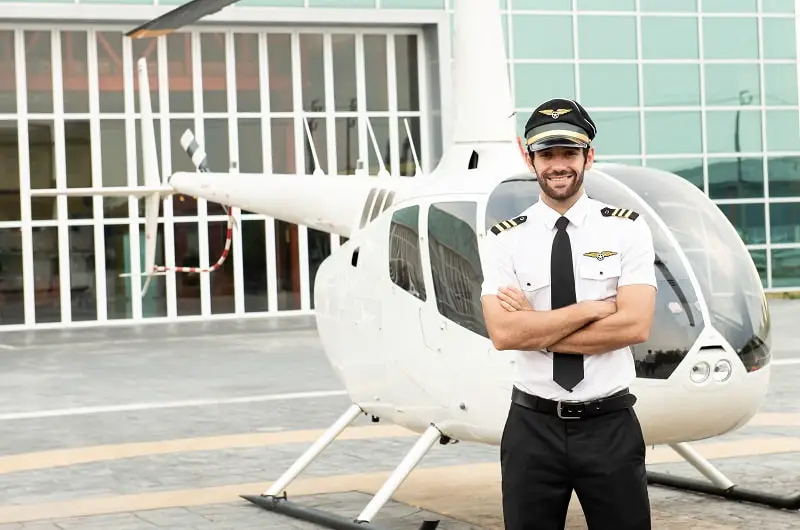 Helicopters Pilots typically fly helicopters to transport cargo or passengers from one destination to another. Helicopter Pilots may also fly helicopters to carry out other work, including aerial photography, rescue operations, and firefighting.
Suitable Personality:



The Builder
---